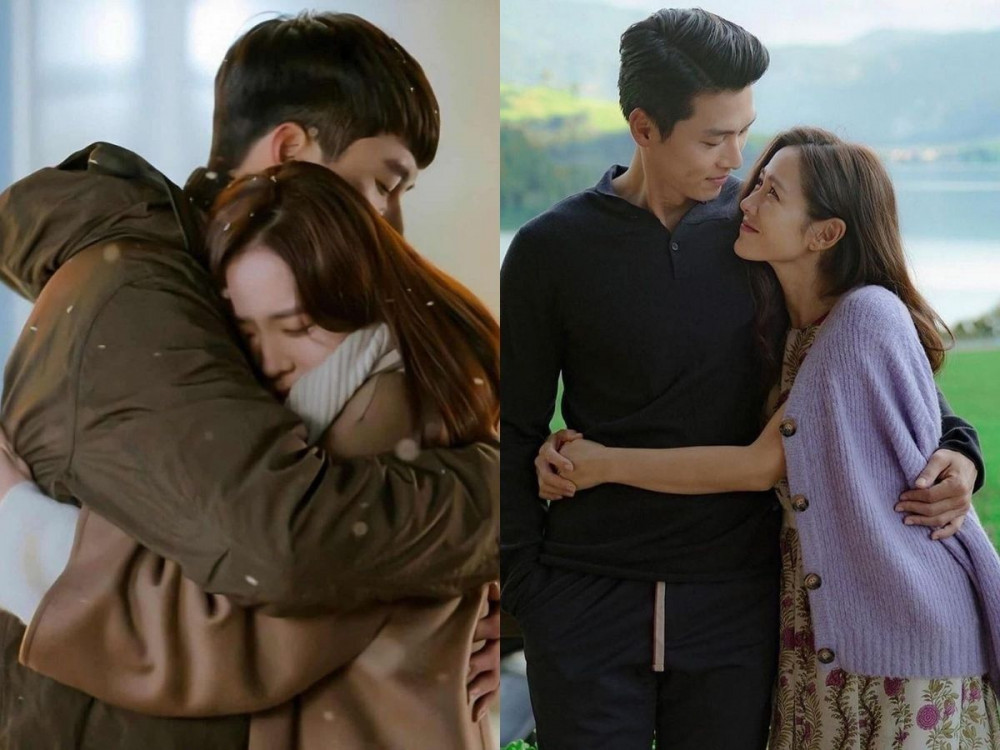 We love K-pop for its music, but we can't deny the love and romance that goes behind the scenes! I mean, who can deny these beautiful faces and voices, and most importantly, they're all human too. They have a desire to love and be loved. Let's check out some great eye-candy couples in the Korean entertainment industry that just seems.. too good to be true!
1) Hyuna & Dawn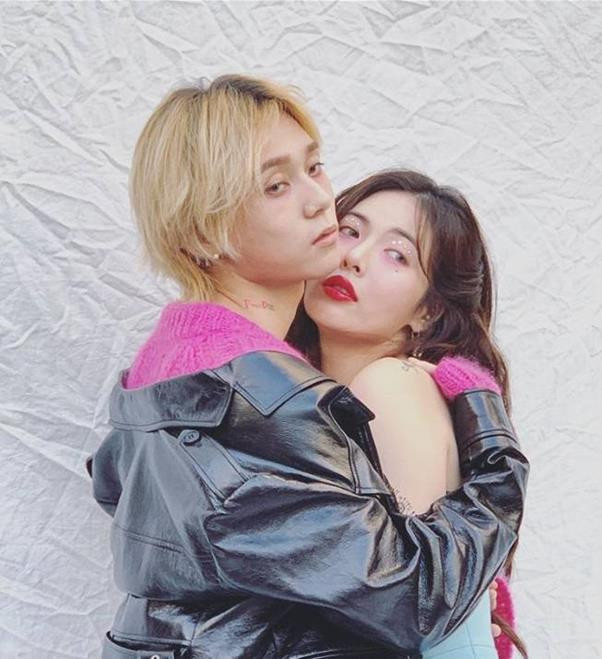 We can almost call these two the nation's couple. They've definitely received their fair share of backlash when they first admitted to the relationship, but now, they are as happy as ever working in the same label as well! They most recently released their OWN song - something that most couples can't really do. They really revolutionized how a K-pop couple should be, and it's pretty awesome to see how much they love each other and how proud they are of it! Check out their hot track!
2) G-Dragon & Jennie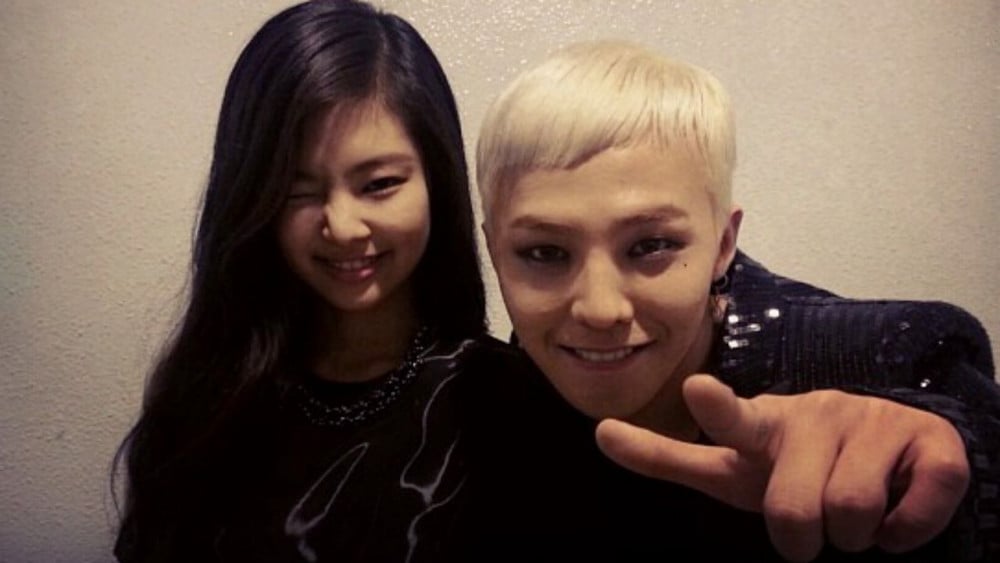 This was one of the year's biggest news, as the two biggest global superstars were caught up in dating rumors. Although this was never officially confirmed.
3) Son Yejin & Hyunbin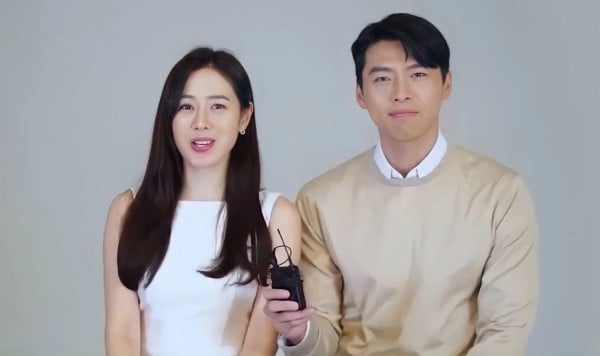 The lovable couple from "Crash Landing On You" made it big when they appeared as one of 2021's first scandals. They quickly admitted to their relationship, and so many viewers who shipped the couple are genuinely happy.
4) Crush & Joy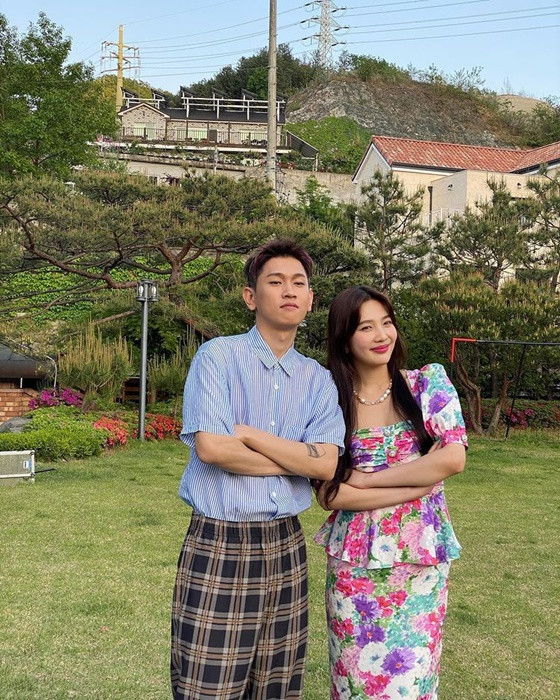 Another great lookin' couple as the hip-hop superstar Crush and Red Velvet's Joy recently admitted to their relationship. Wow, they're just so visually aesthetic!
5) Jung Kyung Ho & Sooyoung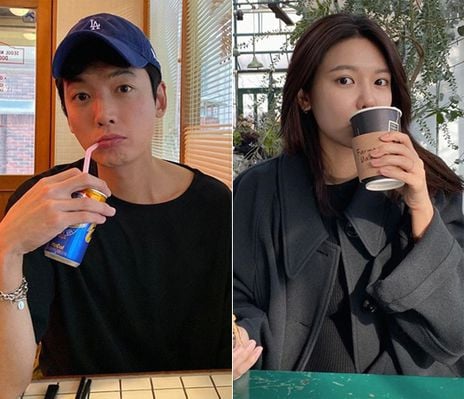 Another beautiful couple that's been dating for... quite a while. Girls' Generation Sooyoung and Hospital Playlist's actor Jung Kyung Ho have been dating since 2013. They are still just as lovey-dovey, making them one of the oldest non-married couples in the Korean entertainment industry.

6) Ryu Jun Yeol & Hyeri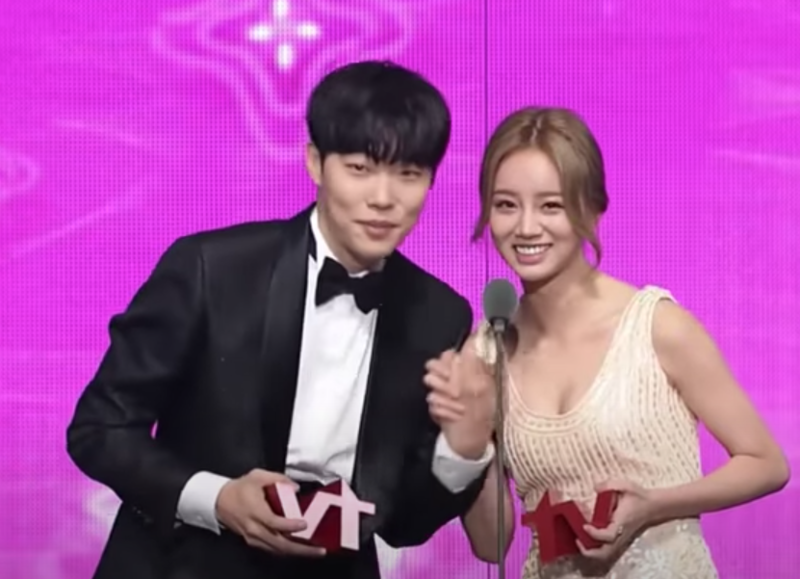 And another drama couple - Ryu Jun Yeol and Hyeri from Reply 2015 ended up becoming a romantic couple after their amazing chemistry in the drama. There was so much positive response when they first announced their relationship because people shipped these two that much.

7) Ryeowook & Ari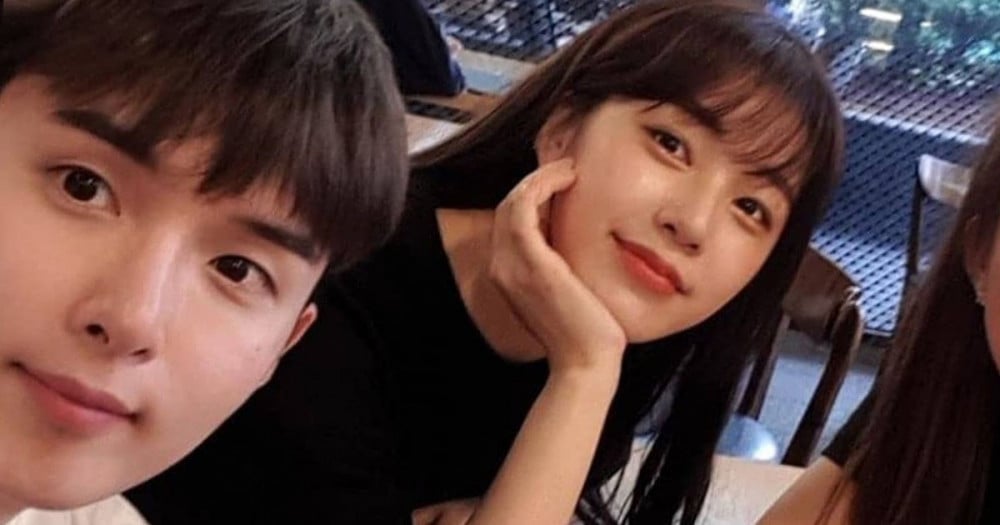 The Super Junior member also admitted to his relationship in 2020 with Ari, his first since his debut.

What do you guys think of these couples? We know that there were some other great eye-candy couples, as well some beautiful former couples as well! Which couple was your favorite? Let us know in the comments below!