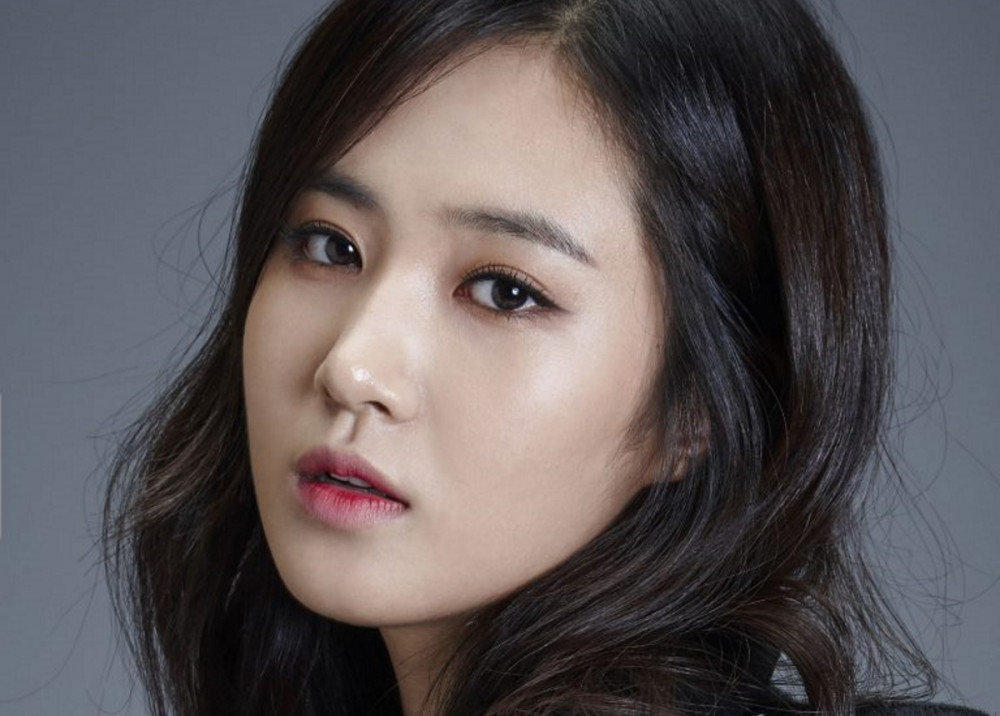 Girls' Generation's Yuri took to Instagram after testing negative for COVID-19.

On November 26, Yuri posted a story to Instagram, saying, "It's a relief. My test results are negative. You worried a lot for me, didn't you. I'm returning to my daily life now. I didn't expect to be this grateful for my regular, daily life. Everyone, be careful of COVID-19, and take good care of your health."

As previously reported, Yuri was unable to attend the press conference for her upcoming MBC audition program 'My Teenage Girl' as she had been in close contact with a confirmed COVID-19 case.

Stay tuned for updates on Yuri.