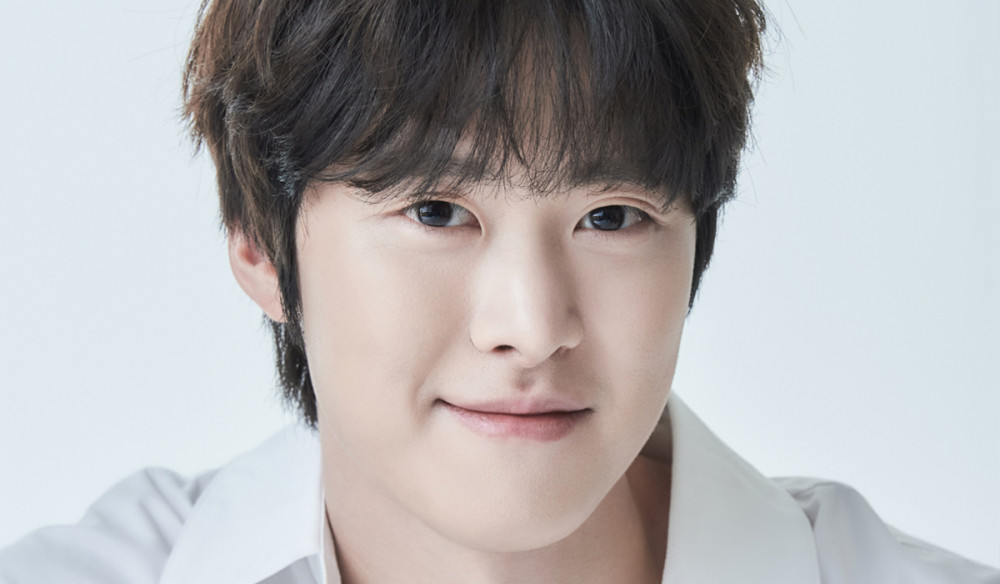 According to media outlet reports on November 5, actor Gong Myung is preparing to begin his mandatory service duties soon.
Insiders say that Gong Myung recently received his mandatory enlistment summons earlier this year, but requested to delay the summons due to previously set schedules including filming for SBS's 'Red Sky' and more. Now, new sources have revealed that Gong Myung is currently preparing to carry out his mandatory service as a public service worker soon, taking a hiatus from promotions for approximately a year and 9 months.
In response to the reports, Gong Myung's agency Saram Entertainment curtly stated, "We have not been notified of the exact date and schedule for his enlistment yet."
Meanwhile, Gong Myung is currently greeting viewers as the newest member of tvN's 'House on Wheels 3'.