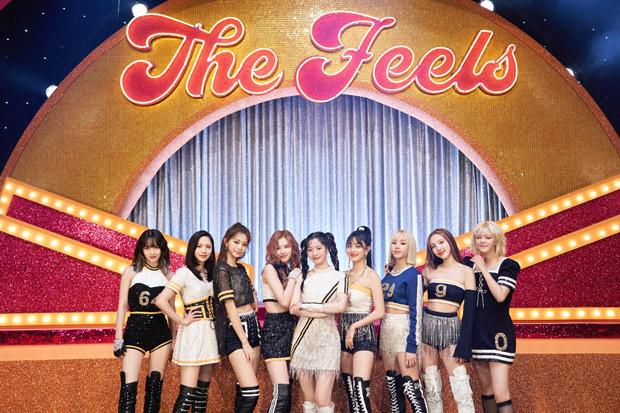 TWICE's first-ever full English single, 'The Feels,' has dominated the iTunes charts!
After the release of 'The Feels' on October 1, 1 p.m. KST, the group's English single has topped on iTunes in several countries. It first rose to the top in Vietnam, followed by Thailand, Saudi Arabia, Taiwan, and Ecuador, 'The Feels' has dominated 31 different countries, breaking their own record.
As this is the group's official debut in the U.S., 'The Feels' has debuted at #53 on iTunes in the United States, just two hours after its release, and kept rising until it reached #3, the group's highest-charting song.
'The Feels' peaked at #4 on iTunes Canada and #3 on iTunes U.K., being their highest-charting song in both countries.
It also debuted on Worldwide iTunes Song Chart at #4.
Congratulations, TWICE!