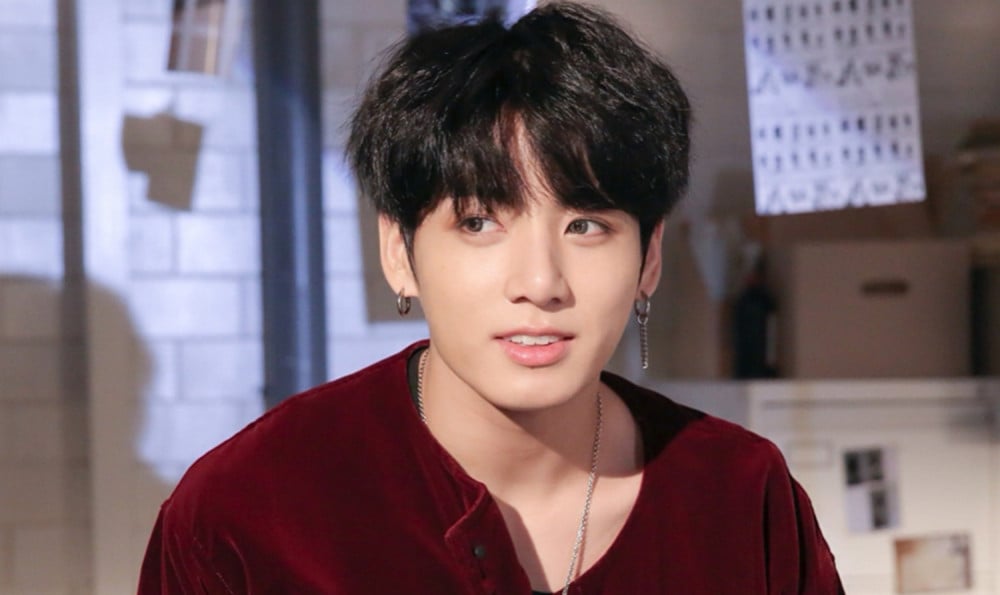 BTS's Jungkook is known as an 'All-rounder idol' in the industry by professionals, fans, and media. Jungkook's incredible vocals, dancing, and rapping skills earned him the title of the 'Triple Threat.'





In an online community post, Jungkook wasn't included in the list of "Genius Idols." K-Netizens wondered why he wasn't included, and the top comments stated that Jungkook must be included in a list that talks about genius idols. The post was trending in the Korean Community 'Nate Pann' with more than 70,000 views.

K-Netizens took over the comment section by mentioning Jungkook's name and ranking him as their #1 choice. The top comments are all about Jungkook.


"Seriously, Jungkook was born with singing, dancing, rapping skills & charming looks."
"JK is so good, there's nothing he can't do."
"Jungkook on his V-Live, the king genius idol sang ♡live♡ for 2 hours."