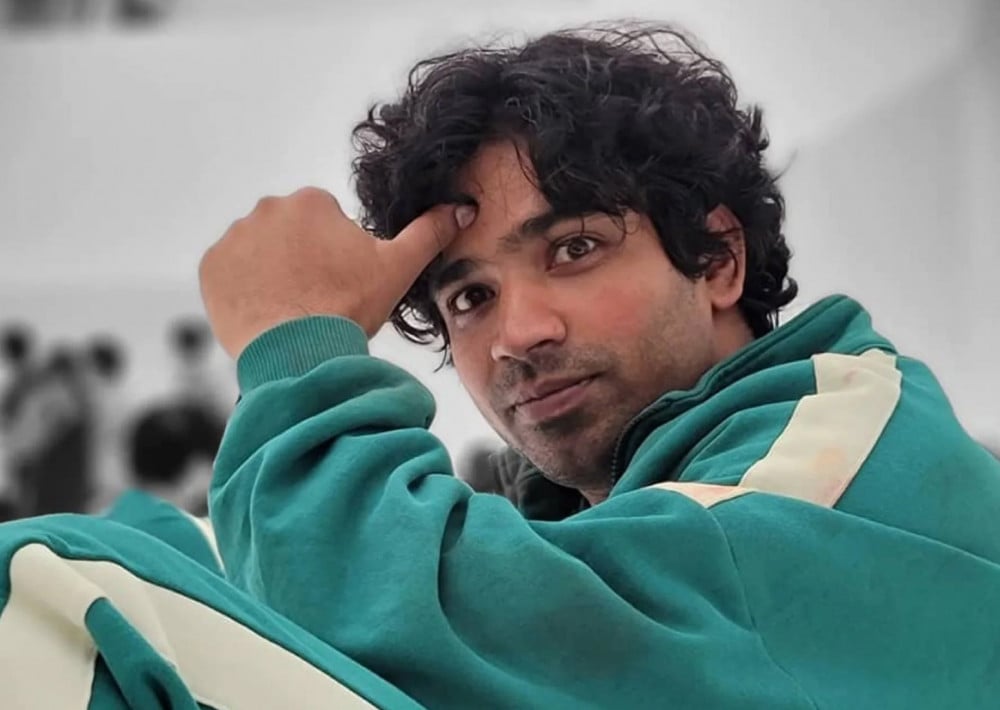 Ali Abdul, played by actor Anupam Tripathi, from the Netflix megahit series 'Squid Game,' is one of the characters that left a lasting impression on viewers.

[SPOILERS AHEAD]

Ali, an immigrant worker, was the most altruistic character in the dystopian game, where you need to sacrifice others to survive. Ali, in the end, was deceived and betrayed by the person he trusted the most.
Anupam Tripathi's character of Ali won the hearts of fans all across the world as they cried at the scene when Ali showed how distraught and betrayed he felt when he realized he had been tricked and betrayed.
In a recent interview, Anupam Tripathi shared how he felt when he first landed the role of Ali. He explained, "Inside I was dancing all day and I felt like I was in the clouds. The day went by so fast as I spent all day telling my friends the news and dancing all day."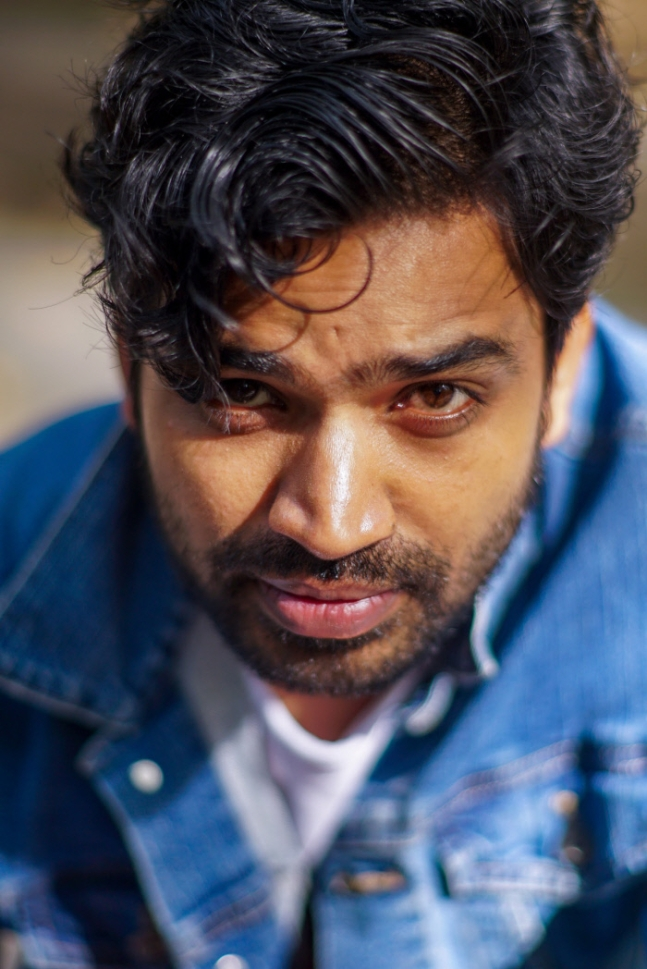 Ali, the character that depicts the epitome of 'Good,' shows the distorted aspect of Korean society. Ali experienced unjust treatment as the factory president failed to pay for months of working. This pushes Ali to steal the money envelope from the president, and he brings it to his wife and young child.

Nevertheless, Ali never fails to lose his altruistic character as he helps Ki Hoon from the first round in this mysterious game where people lose their lives when they fail to pass the game. Ali became a symbol of altruism as he continued to help others even until his last moments.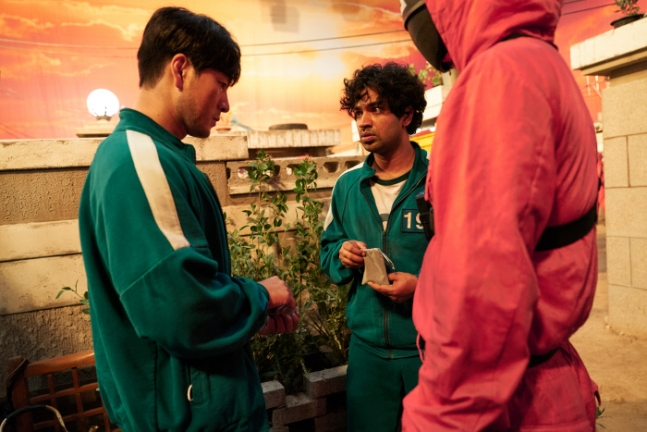 Anupam Tripathi explained, "I contemplated and thought a lot about Ali's characters so that I can approach his character in the least cliche manner. I wanted to help viewers accept why Ali was in Korea, what issues he had with the factory president, and what his family would do."
He also explained that he could connect with the character of Ali since he was also working in Korea as a foreigner. Anum Tripathi explained, "I connect with Ali a lot. In reality, I go to auditions, talk about payment, and I feel like every day is survival." He also stated that he was full of emotions when he read the script. He said, '"I was captivated when I received the script and was analyzing it. People are put on the path of life and death in the traditional children's game, and their true nature comes out."