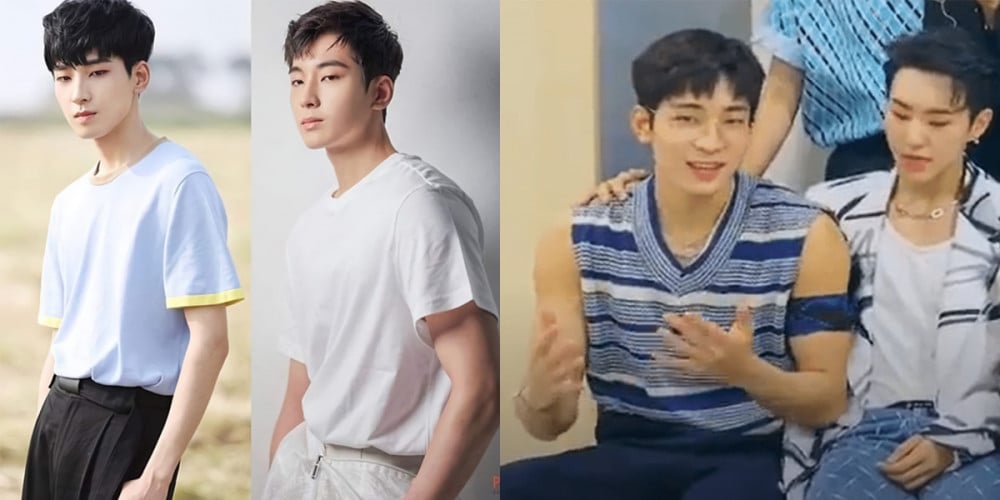 Seventeen's Wonwoo is garnering attention for his jaw-dropping bulk-up from his debut days!
As many of you know, the boys of Seventeen recently returned with their 9th mini album 'Attacca' and their title track, "Rock With You". And while it's true that Seventeen have always been known for their big, dynamic energy, during their debut days, some of the group's members were widely known for their thin builds.
In fact, Seventeen member Wonwoo's nickname during his debut days was "piece of paper boy", because many netizens felt that his side profile was as thin as a piece of paper. In 2016, Wonwoo even took a brief hiatus from Seventeen promotions due to poor health.
Here's why some netizens called Wonwoo "piece of paper boy" during those days: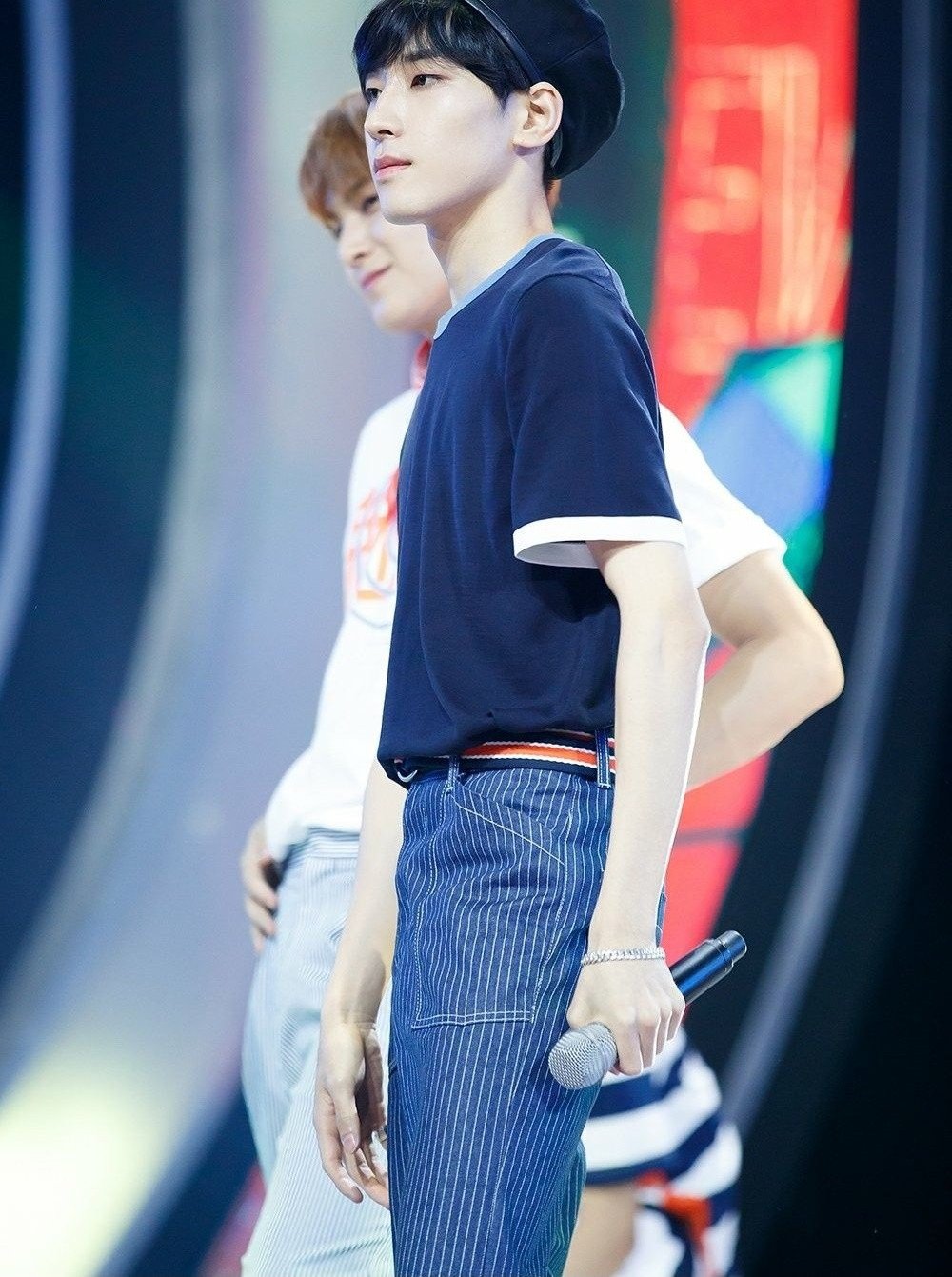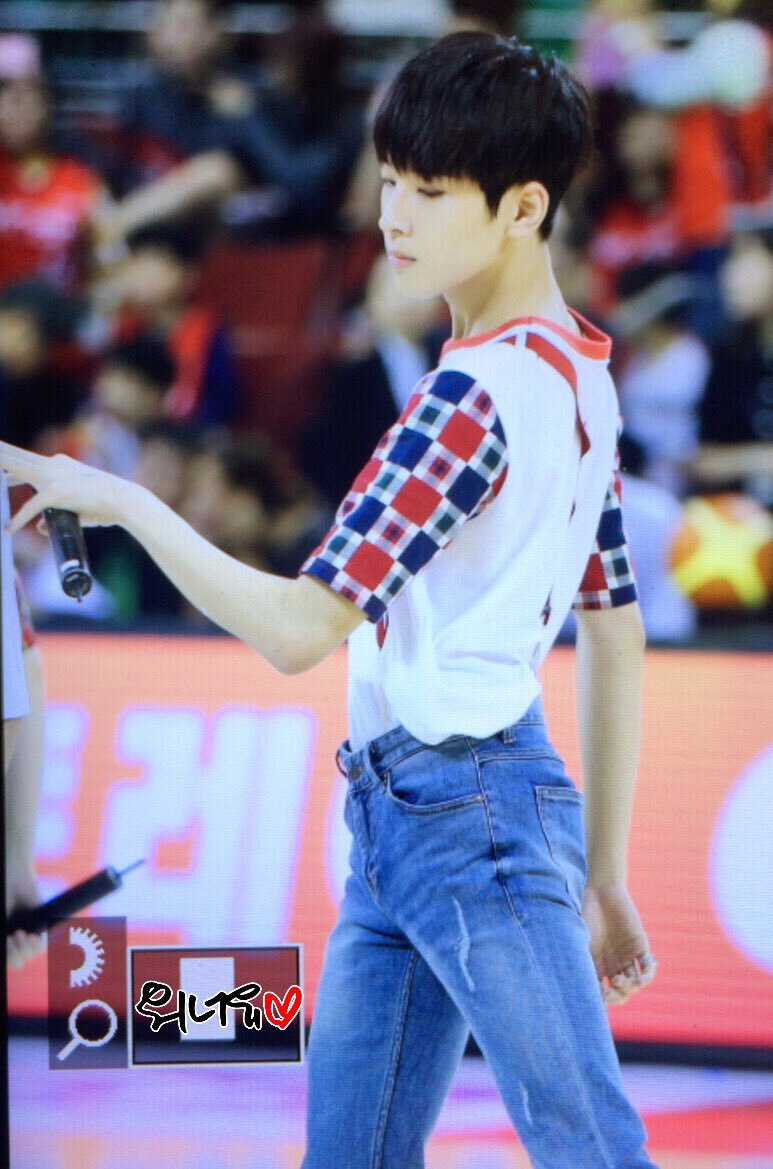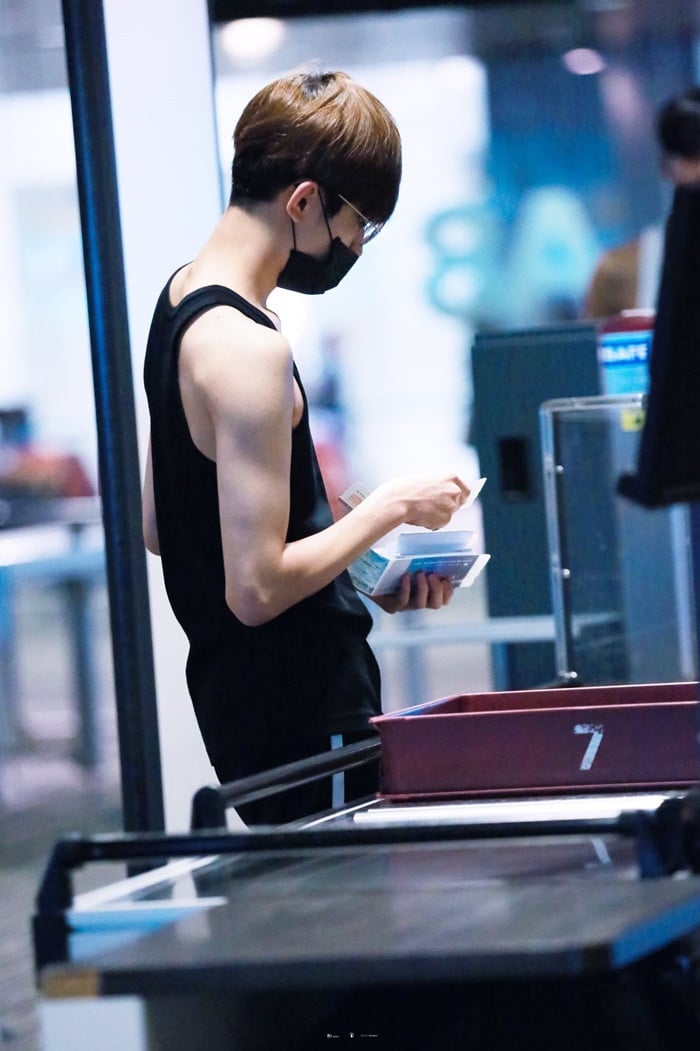 But now, years later, fans are noticing that Wonwoo has really bulked up! Especially during his most recent appearances, Wonwoo can be seen boasting wide, strong shoulders and an overall, more muscular build.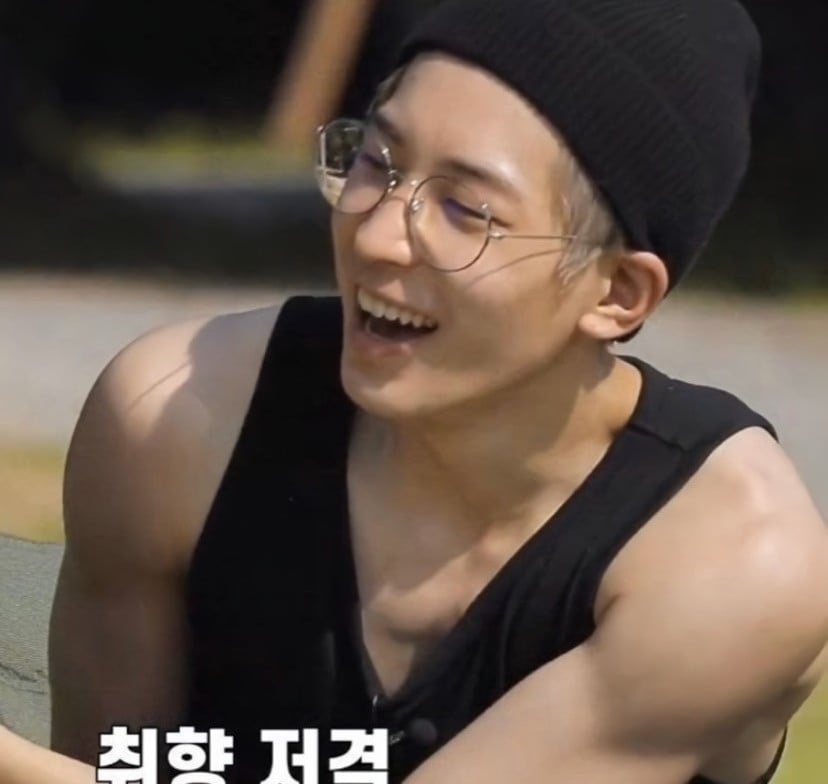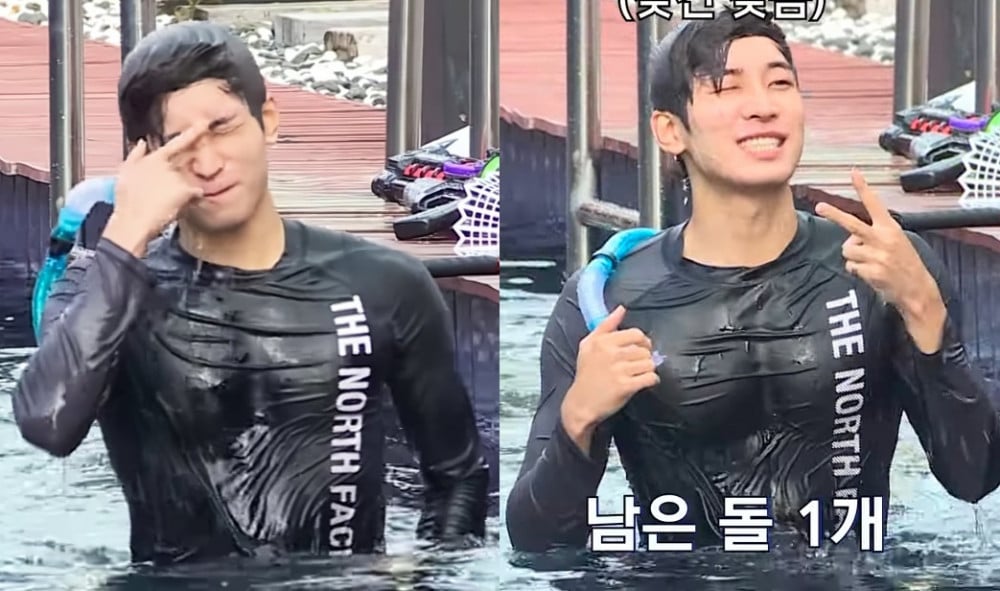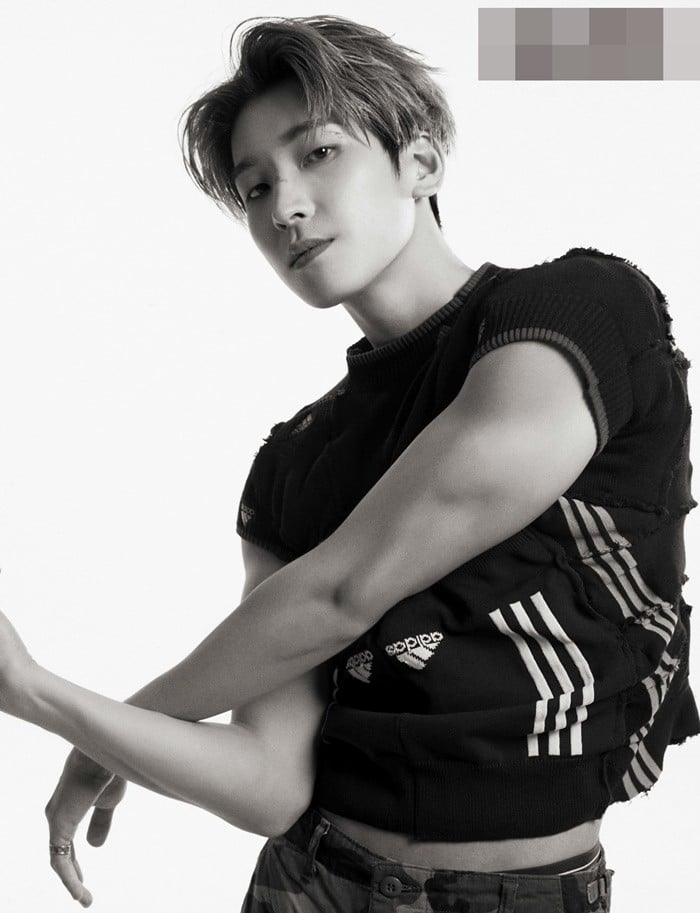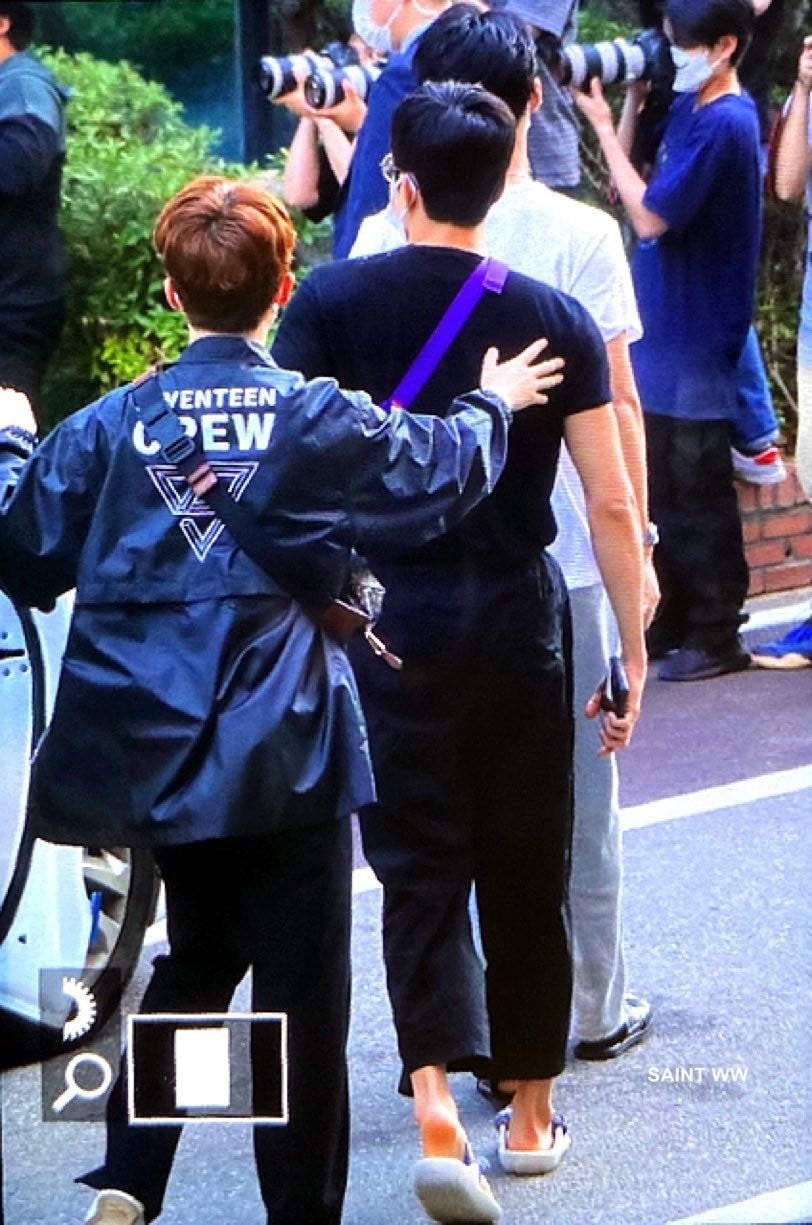 Have you noticed Wonwoo's bulk up over the years?