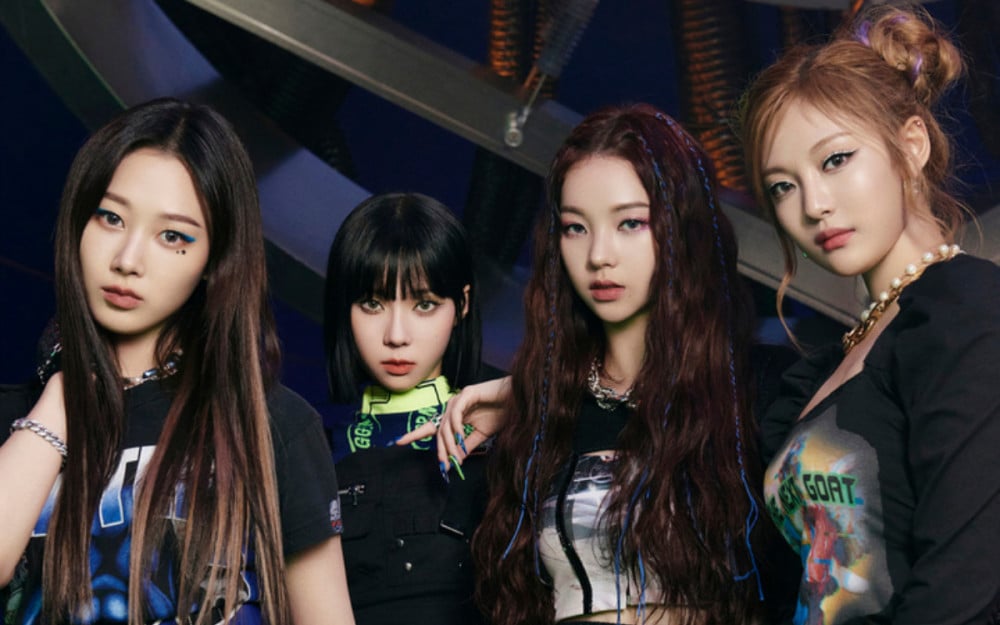 aespa's "Savage" music video has just reached the 100 million YouTube view mark!

On October 24 KST, SM Entertainment announced that "Savage" had reached the milestone just 17 days after the music video was released – 15 days faster than the music video for "Next Level," which hit 100 million in 32 days. "Savage" is now the fastest aespa music video to reach this achievement.


Meanwhile, while "Black Mamba" reached 100 million views at a comparatively slower pace, it remains the record holder for fastest debut music video by a K-Pop group to reach the milestone, having done so in 51 days.

Congratulations to aespa on another major achievement!