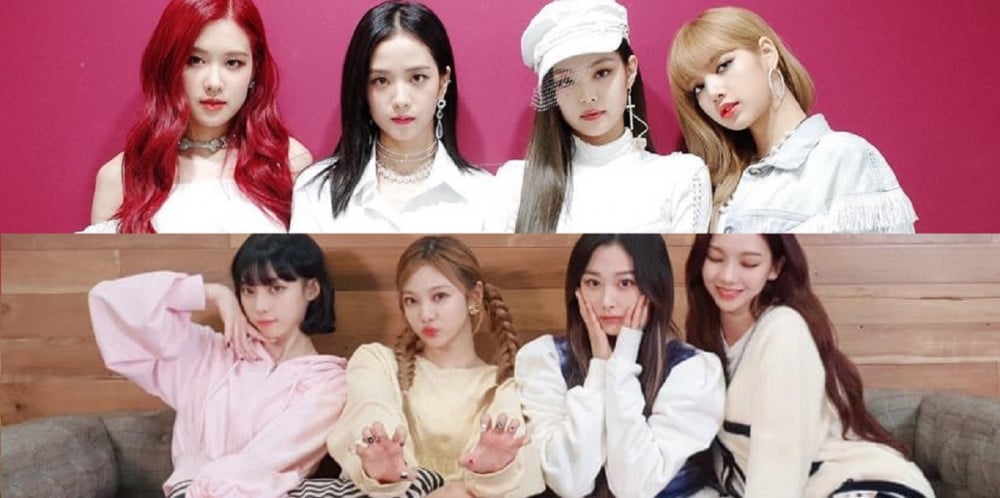 Netizens are saying that people should stop comparing aespa and BLACKPINK.
On an online community forum, a netizen posted that two particular girl groups are "being heavily hated on" by certain netizens on that very website. The uploader wrote that the reason is due to their alleged rivalry, especially among fandoms who would often blame the other group for "copying" their bias group.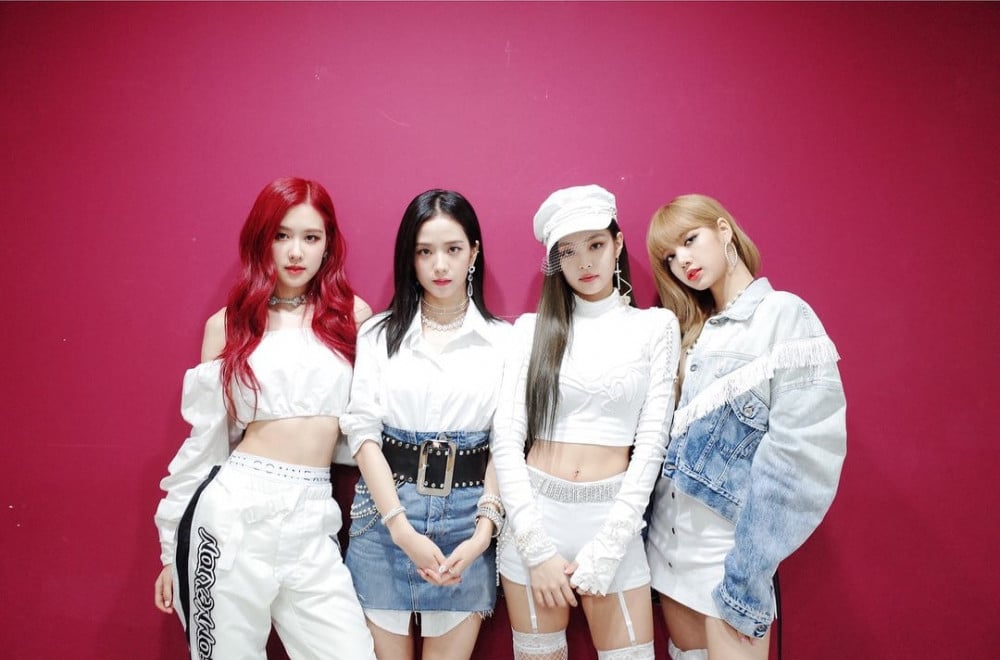 The writer added that the comparison between aespa and BLACKPINK is "useless," because they are both "doing well" in the industry. The post reads:
"Example #1. They blame aespa for copying BLACKPINK. Then, the aespa fans retort and say that Blinks are sensitive. They start bashing on BLACKPINK."
"Example #2. Comparing the two groups. aespa fans say that aespa will win Daesang over BLACKPINK. Blinks bash on aespa."
"(Example #3). Jennie vs. Karina, who is better? (As an extra, Jang Won Young becomes involved in the post.) People start hating both BLACKPINK and aespa and the discussion ends."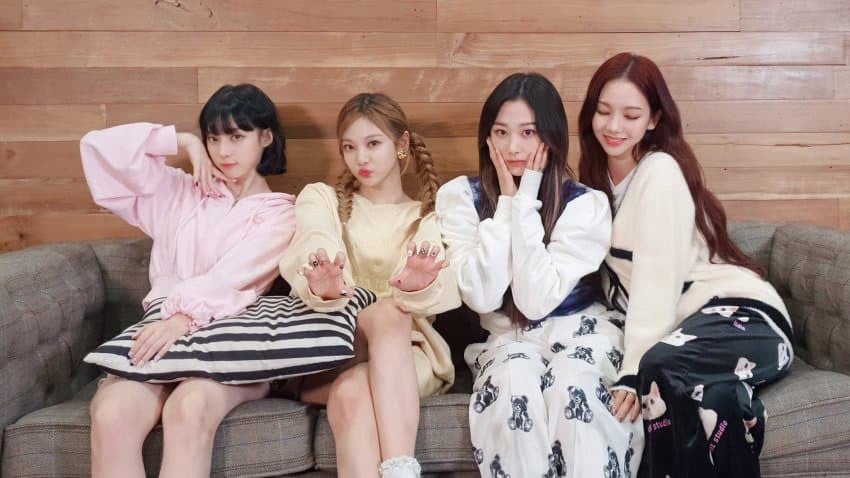 "This pattern is visible every time...lol The fact is, BLACKPINK is already at the top as the most popular female group. They are sweeping the advertisements as ambassadors. aespa's atmosphere is really good right now because they are sweeping the music charts and winning #1s. They are really on the rise as a rookie girl group. There is absolutely no reason for the two fandoms to be angry or be sensitive. I am seriously wondering who here are that mad enough to take it out on the two groups everyday lol"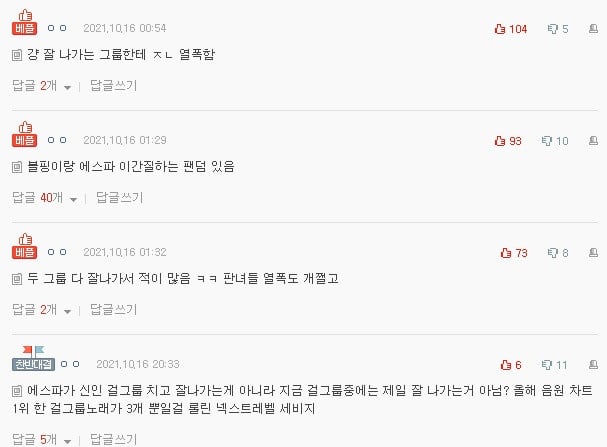 The post was up-voted by the majority of the netizens, who left comments like:
"People are just hating because both groups are doing so well"
"There are fans who purposefully tell the other fandom (among aespa and BLACKPINK) so that their relationship gets worse"
"They just have a lot of enemies because they are so popular"
"But isn't aespa the most popular girl group right now despite the fact that they are rookies? They literally topped all the music charts this year with 3 songs. The only girl group songs that snagged #1 are Rollin', Next Level, and Savage"
What are your thoughts?