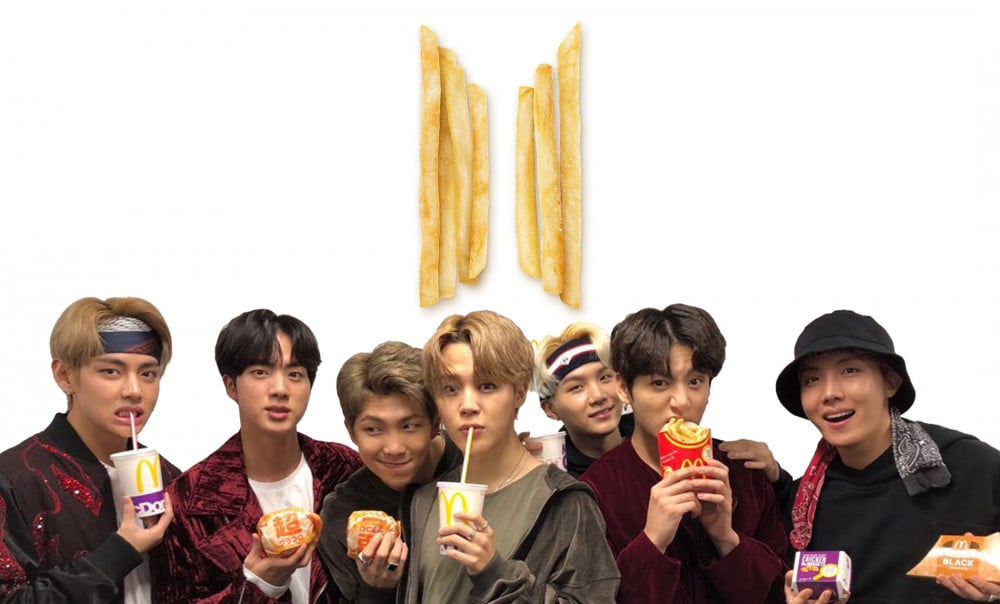 McDonald's is without a doubt the most popular fast-food chain in the world. In fact, it is widely loved in the country of South Korea as well. It was definitely a proud moment for ARMYs and South Korea in general when The BTS Meal launched worldwide back in May.

And, of course, Korea adds its own little twist to the brand by offering some menu items only exclusively available in South Korea. Let's see what unique and quite interesting menu items only Korean McDonald's offers.

1) Bulgogi Burger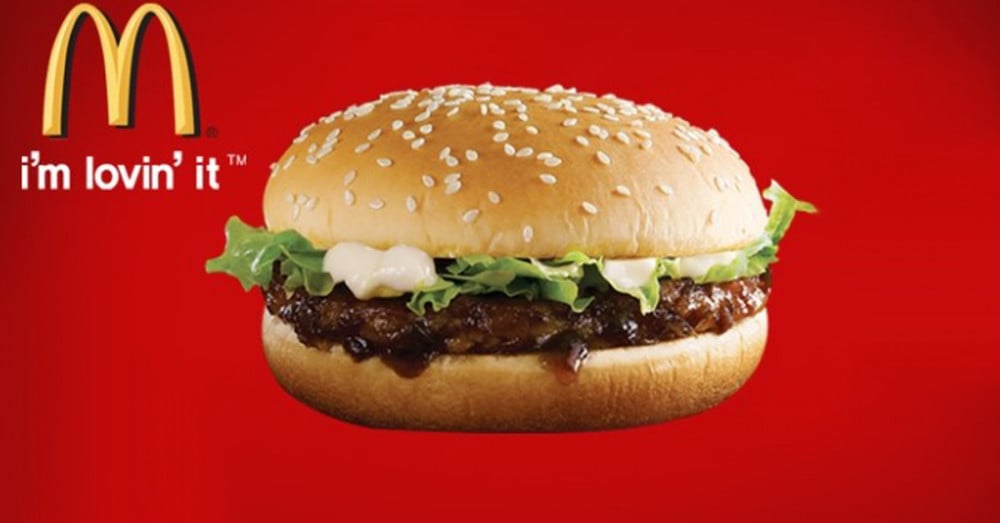 This is a classic, but many people choose this burger as their go-to's. A bulgogi burger can be considered the nation's burger as the original hamburger didn't originate in South Korea. Bulgogi flavored beef patty with vegetables inside a bun completes the burger, and it's a must-try. You can also order the egg bulgogi burger if you want that extra protein.
2) Shrimp Burger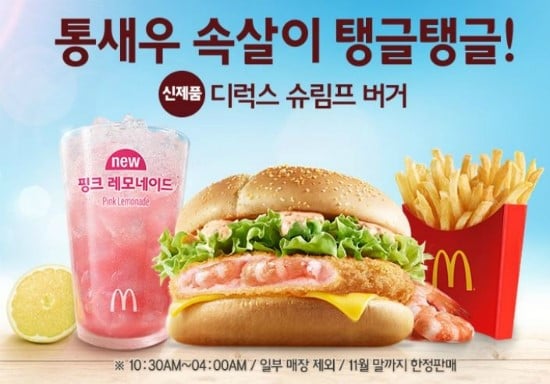 Imagine a filet-o-fish, except it's filled with a juicy patty! A delicious shrimp patty inside a bun -- this shrimp burger is widely loved, and it's the perfect alternative if you're trying to stay away from meat.

3) 1955 Burger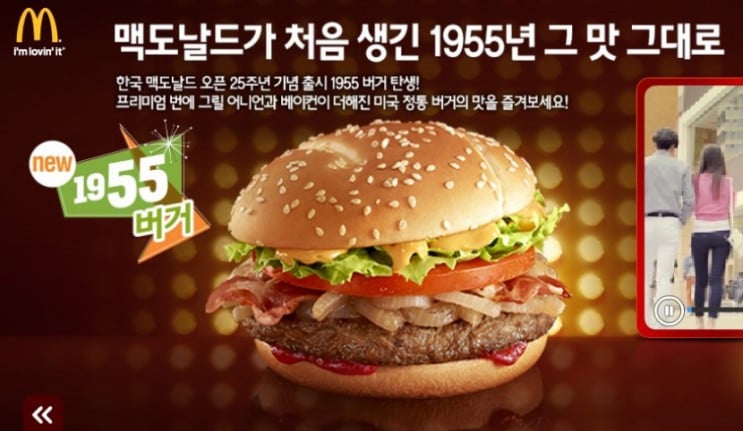 This is a limited-edition burger created with a beef patty, the signature 1955 sauce, and grilled onions. Apparently, this burger was an actual type of burger sold in McDonald's in 1955.
4) Churros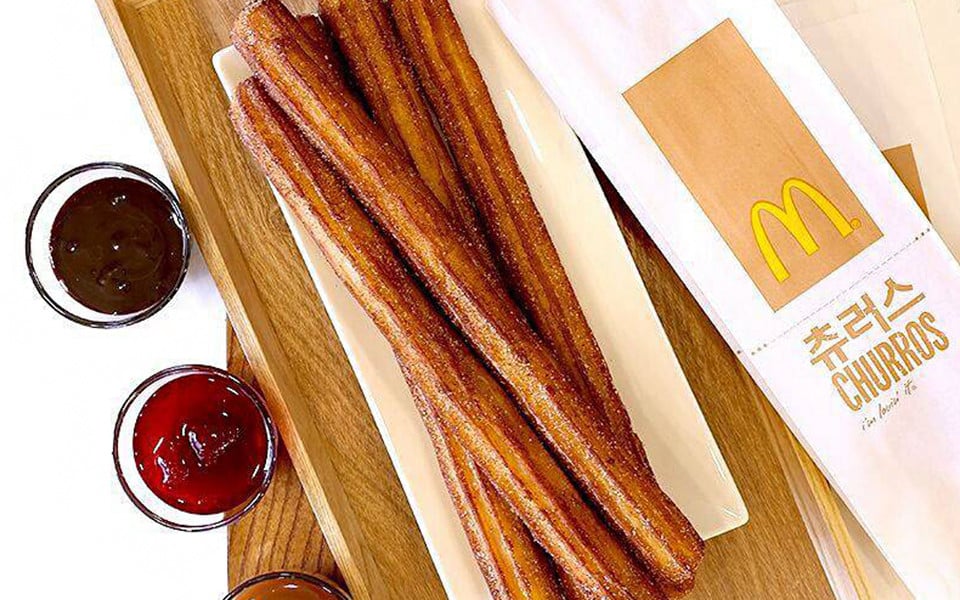 Did you know Mickey D's in Korea is now selling churros as a snack?! Imagine if that existed in the US.

5) McSpicy Shanghai Burger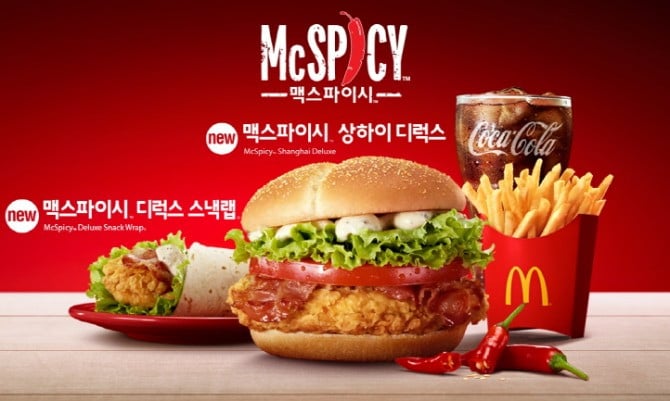 This can be considered equivalent to a spicy chicken sandwich in the US, but the name makes it so much trendier.
6) Golden Mozzarella Cheese Sticks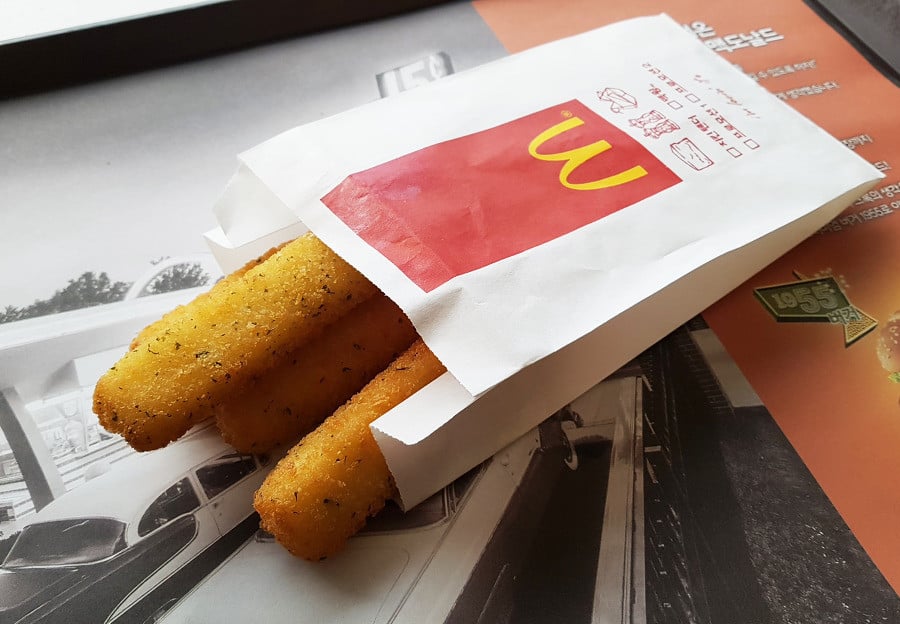 Another side menu item that we all wish existed here in the US -- mozzarella sticks are always welcome.

7) Jeju Hallabong Chiller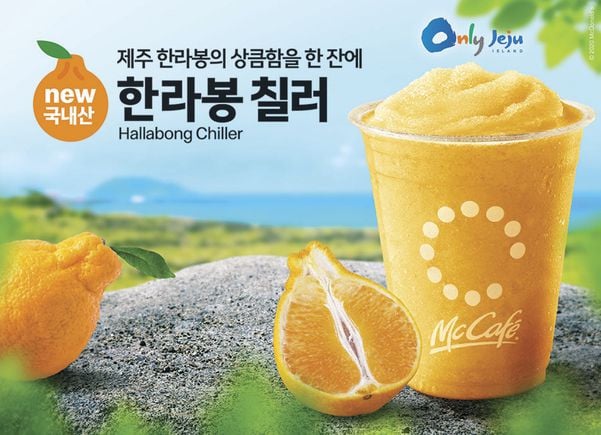 I feel like the closest thing to compare this is with are the Minute Maid slushies; however, they use real Jeju Island hallabongs, so that's already a thumbs up there.
Of course, there are more, but listed above were some of the menu items that you can only find in a McDonald's in South Korea. Were there any menu items that were not on this list when you visited a South Korean McDonald's? If you haven't been, which one looks the most interesting to you? Let us know in the comments below!