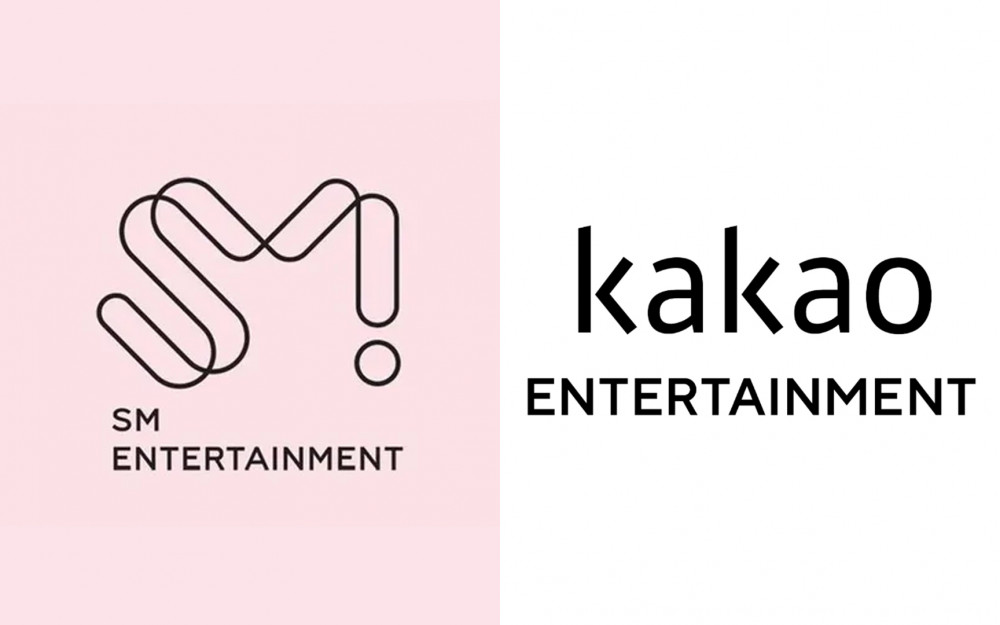 Kakao has withdrawn from the battle against CJ Group to acquire SM Entertainment. Therefore, there is a high possibility that SM Entertainment, the first-generation entertainment agency, will be taken over by CJ Group.

According to the Investment Banking (IB) industry, on October 15, Kakao Entertainment, which was a candidate in acquiring SM Entertainment, decided to withdraw their pursuit of an acquisition. It seems that Kakao Entertainment considered the recent criticism that the company is entering various fields and expanding in too many directions.

On the other hand, CJ ENM, submitted a new acquisition proposal to Lee Soo Man.

The acquisition target is 19.37% of the shares, including the stake owned by Lee Soo Man and related executive parties. Considering SM Entertainment's market capitalization is at 1.83 Trillion KRW (1.55 Billion USD), the value of the stake is 354.4 Billion KRW (300 Million USD). In addition, if you include the premium for management rights, the total value of the stake is expected to be 500 billion KRW to 600 billion KRW (420 Million to 510 Million USD).

So far, the structure of the acquisition of both sides has not been confirmed. An official familiar with the acquisition talks stated, "In addition to maximizing the sale price, the executive producer has a strong desire to continue his main business after the sale of the company." Therefore, it is only discussed that CJ ENM buys only a part of the 19.37% of the stake owned by Lee Soo Man, the executive producer, and related executives.

CJ ENM owns 16 channels, including tvN and Mnet, and also operates Tving, an online video service (OTT). It is evaluated that adding the intellectual property rights (IP) of artists belonging to SM Entertainment, which has a global fandom, to the 'channel' of CJ ENM can increase added value. It can also seek to expand its territory to new platforms such as YouTube, TikTok, and Instagram.