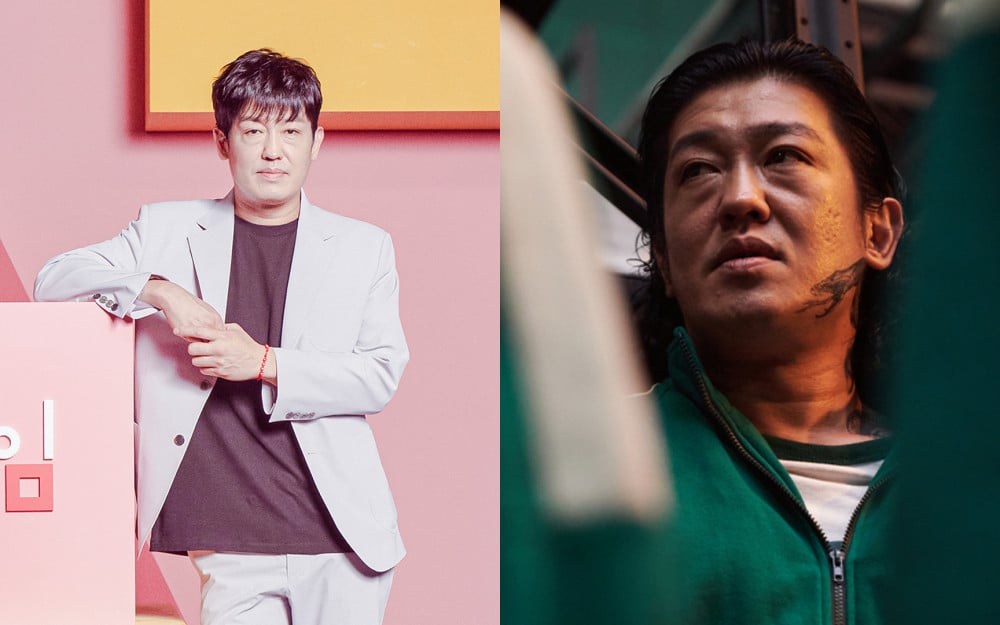 Actor Heo Sung Tae, who is gaining much attention and popularity from the 'Squid Game,' shared that he is feeling the side effects of gaining so much weight for his role in the hit series.

Heo Sung Tae shared the behind-the-scenes story during an online interview about the show 'Squid Game.' Heo Sung Tae revealed that he had gained weight in a short period of time to play the role of the gangster Jang Deok Soo.
He stated, "The projects I had planned were all postponed due to COVID19. I lost weight while taking a break for five months but then I was contacted by the production team of 'Squid Game'." He continued to say, "When I met director Hwang Dong Hyuk, he asked me why I lost so much weight and told me that I had become so 'scrawny' when the physique of Deok Soo is vital to the character."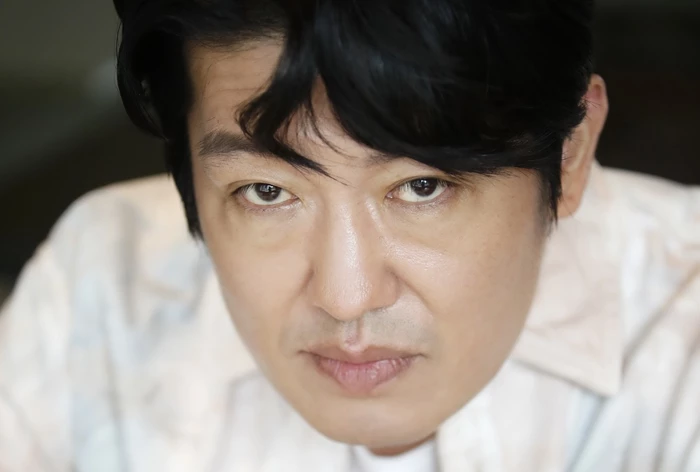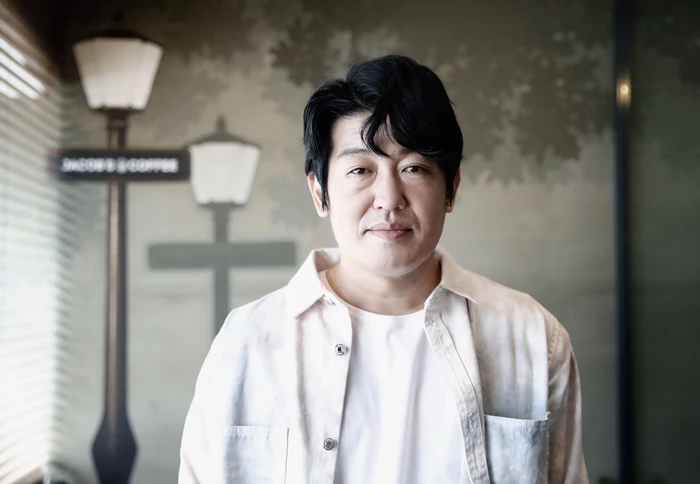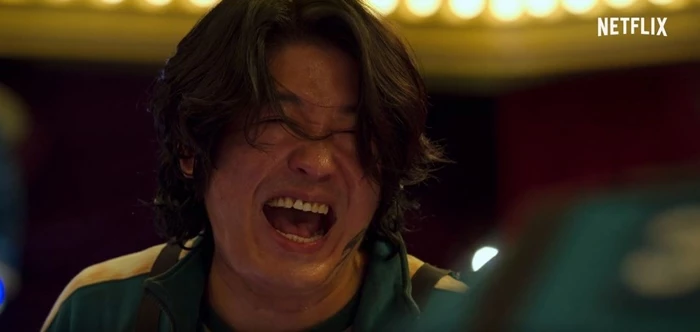 Heo Sung Tae revealed that he gained weight in a month and explained, "I gained 15~17 kg (33 ~ 37.4 lbs) in one month. I think this is the first time I gained so much weight in such a short period of time." He added, "but I went on a diet after being done with filming and lost 10 kg (22 lbs). My health became so bad because I gained so much weight in just a short time. The muscles on my calf tore and also my knees hurt. Overall, my health depleted. It doesn't matter about losing weight but I think I have to carefully consider if I am given another role where I have to gain weight. I think gaining weight is 3 times harder than losing weight."


When the actor was asked if he would take part in a real-life 'Squid Game,' Heo Sung Tae replied, "I don't think I would participate in the game. I would repay my debt no matter what. I am very competitive and have had the urge to win ever since I was young. However, I don't think I would do anything evil like Deol Soo."

Meanwhile, 'Squid Game' has been ranking at number 1 in 83 countries on Netflix, gaining much popularity all across the globe.