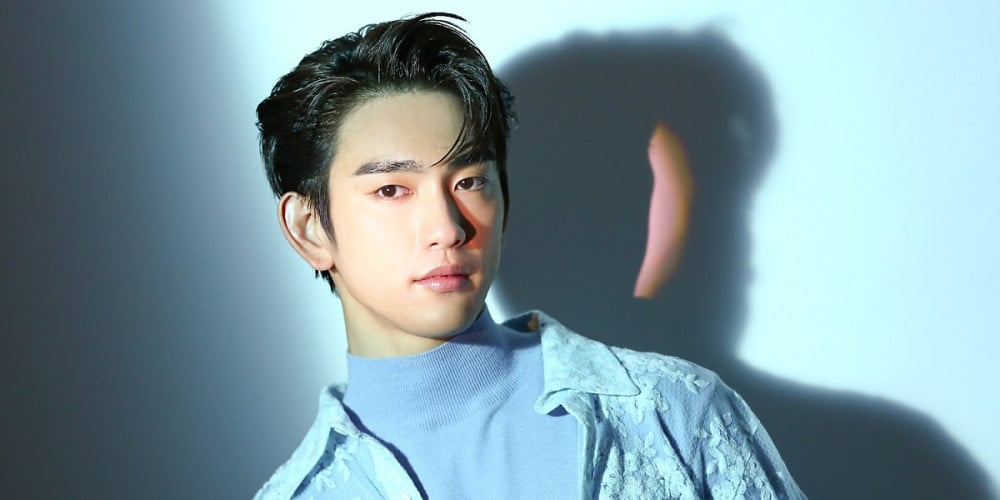 GOT7's Jinyoung will be playing two characters in one film for director Kim Sung Soo's upcoming project, 'Christmas Carol'.
Based off of a bestselling novel of the same name, 'Christmas Carol' tells the story of one young man who infiltrates a juvenile facility after his twin brother is murdered. Jinyoung will be taking on the role of both twins, Joo Il Woo and Joo Wol Woo. Jinyoung will be working with director Kim Sung Soo of OCN's 'Save Me' to depict the image of a flawed society where young adolescents face oppression as a result of rules created by adults.
Filming for 'Christmas Carol' is slated to begin in early 2022.