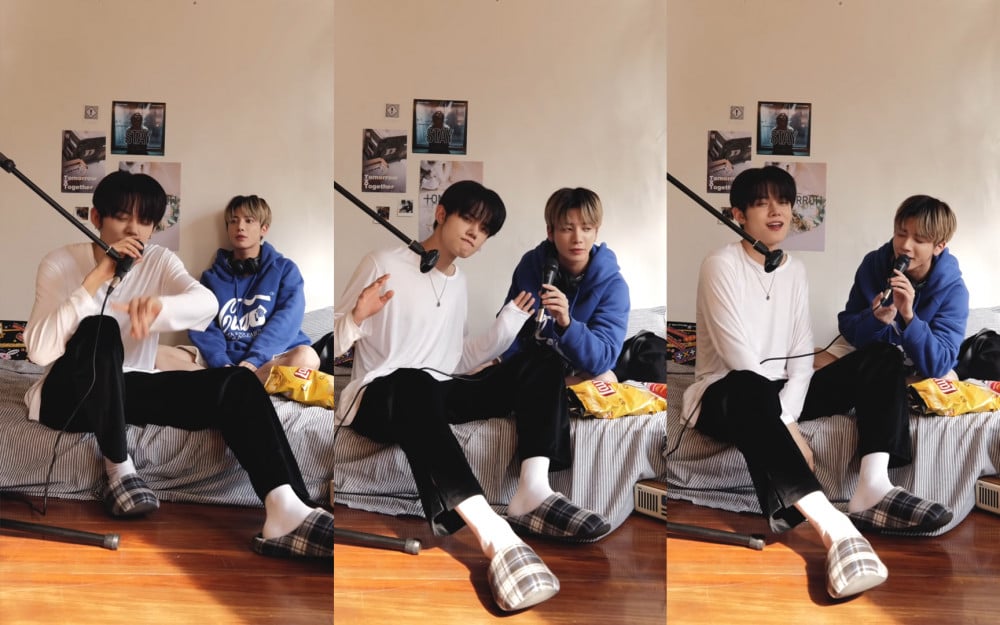 On October 20, TXT members Yeonjun and Taehyun sang the cover of "STAY" by The Kid LAROI and Justin Bieber.
The two members were seen sitting in a comfortable setting as they sang their hearts out. Soon after the video was released, it received attention from fans and even from Justin Beiber himself.
One fan shared the video link in an online community where other netizens joined in admiring the two idols' singing. Many netizens agreed that Yeonjun's and Taehyun's voices are very fitting for American pop songs and loved the vocal colors in "STAY."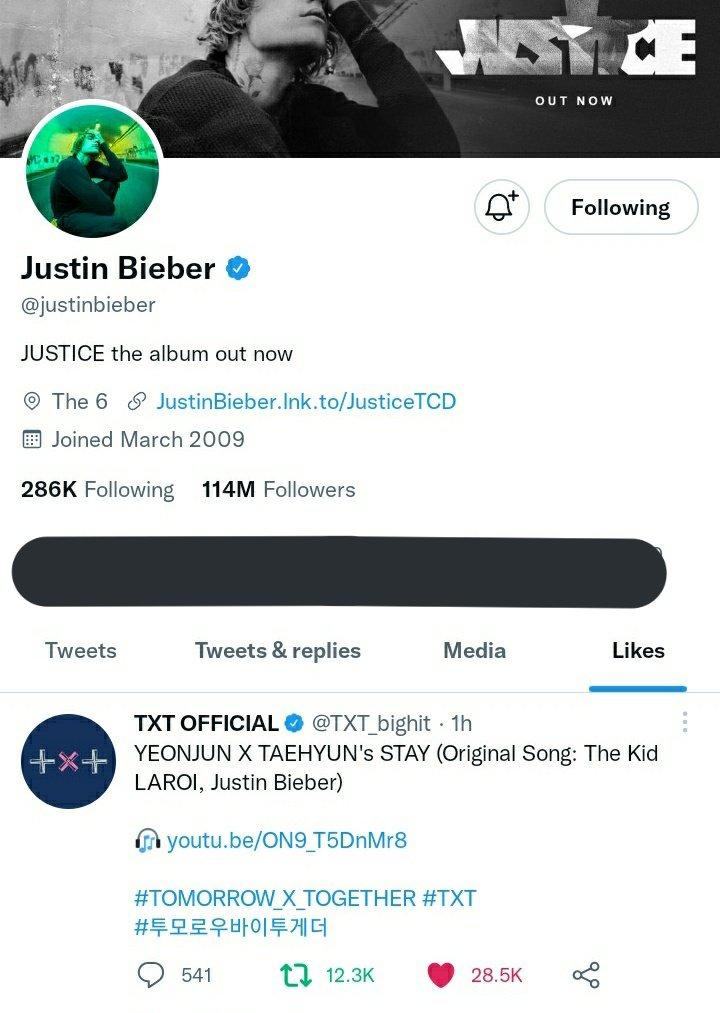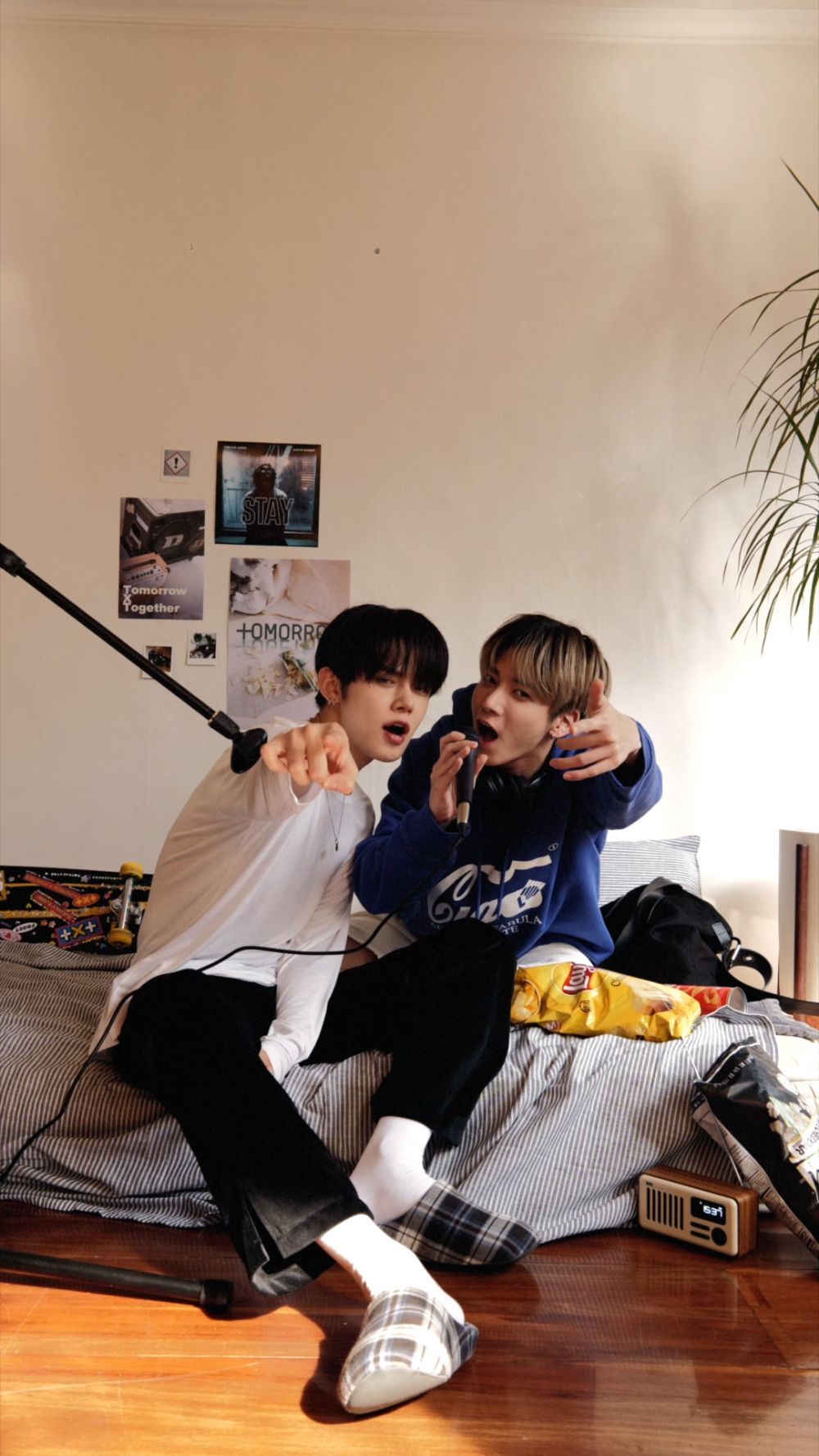 Netizens commented, "Their voices are fit to sing pop songs, please give us more," "This cover is so good," "I think TXT and pop songs are combinations that never fail," "I think they're both so good but Yeonjun's tone is so crazy," "Their vocal colors are so different but they suit each other so well," "Yeonjun makes my heart flutter, lol," "I knew Taehyun voice was pretty but I was surprised to hear him sing this kind of song. He's really good," and "I'm an ARMY from next door, but they really sang the song well!!! Their vocals are really perfect for this!"