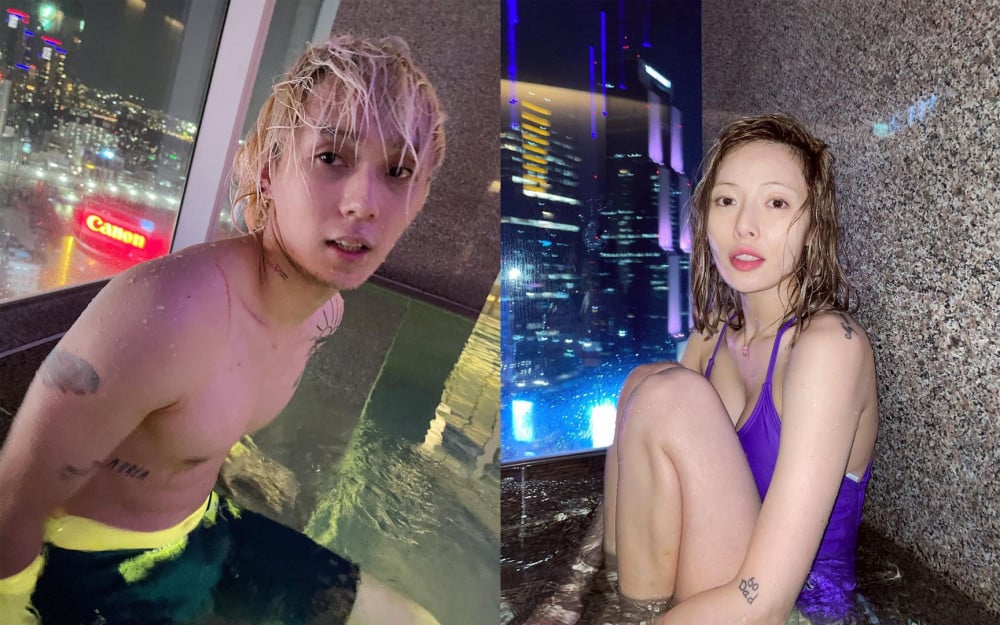 On October 29, Dawn posted a series of photos on his Instagram with only a few emoticons '(🏊‍♂️🩳)' in the caption. In the photos, Dawn is seen at an indoor swimming pool, enjoying a leisurely time.
Dawn is seen with wet hair right after a swim and looking directly in the camera. He shows off his charms and fit figure in the photos as well his playfulness as well.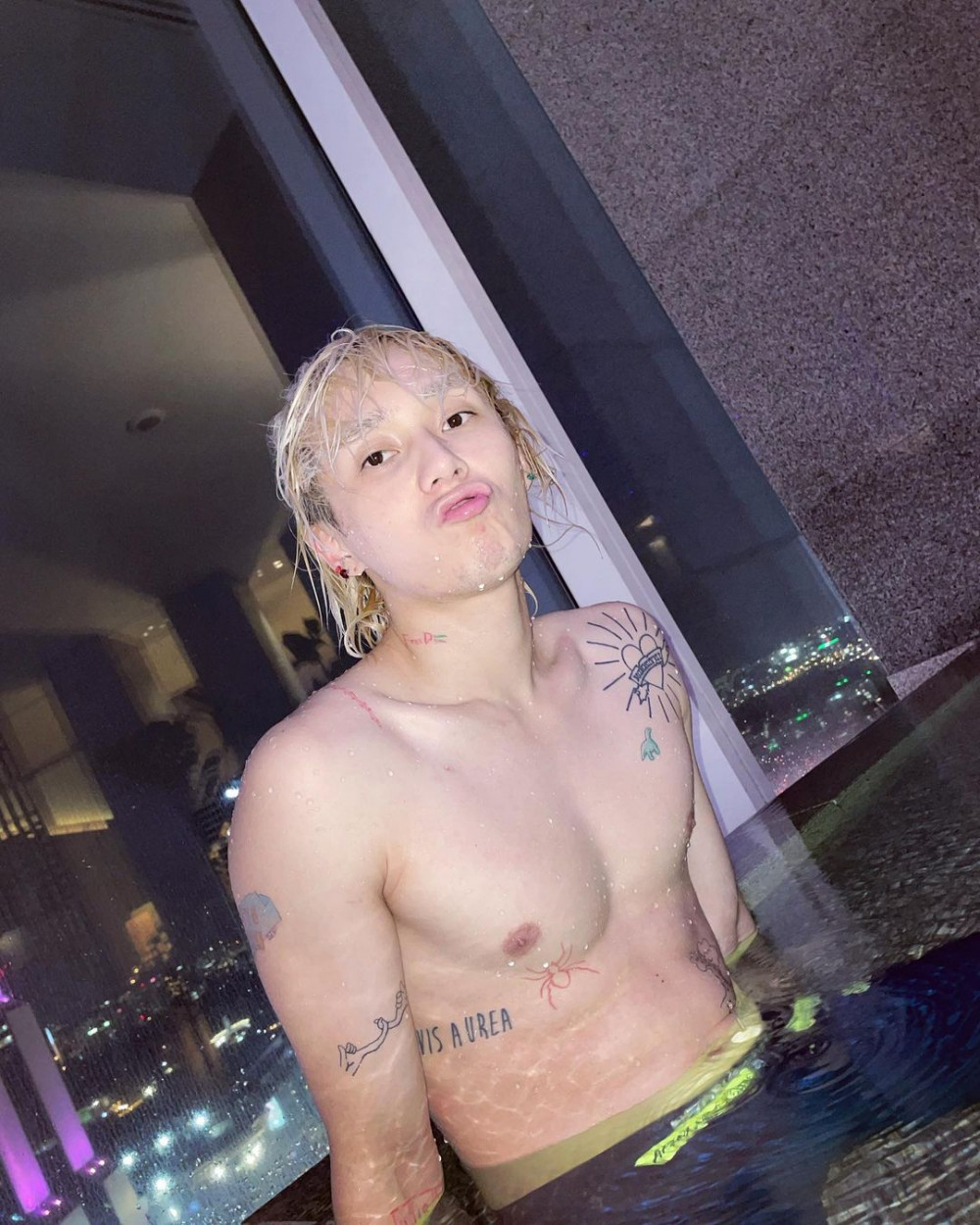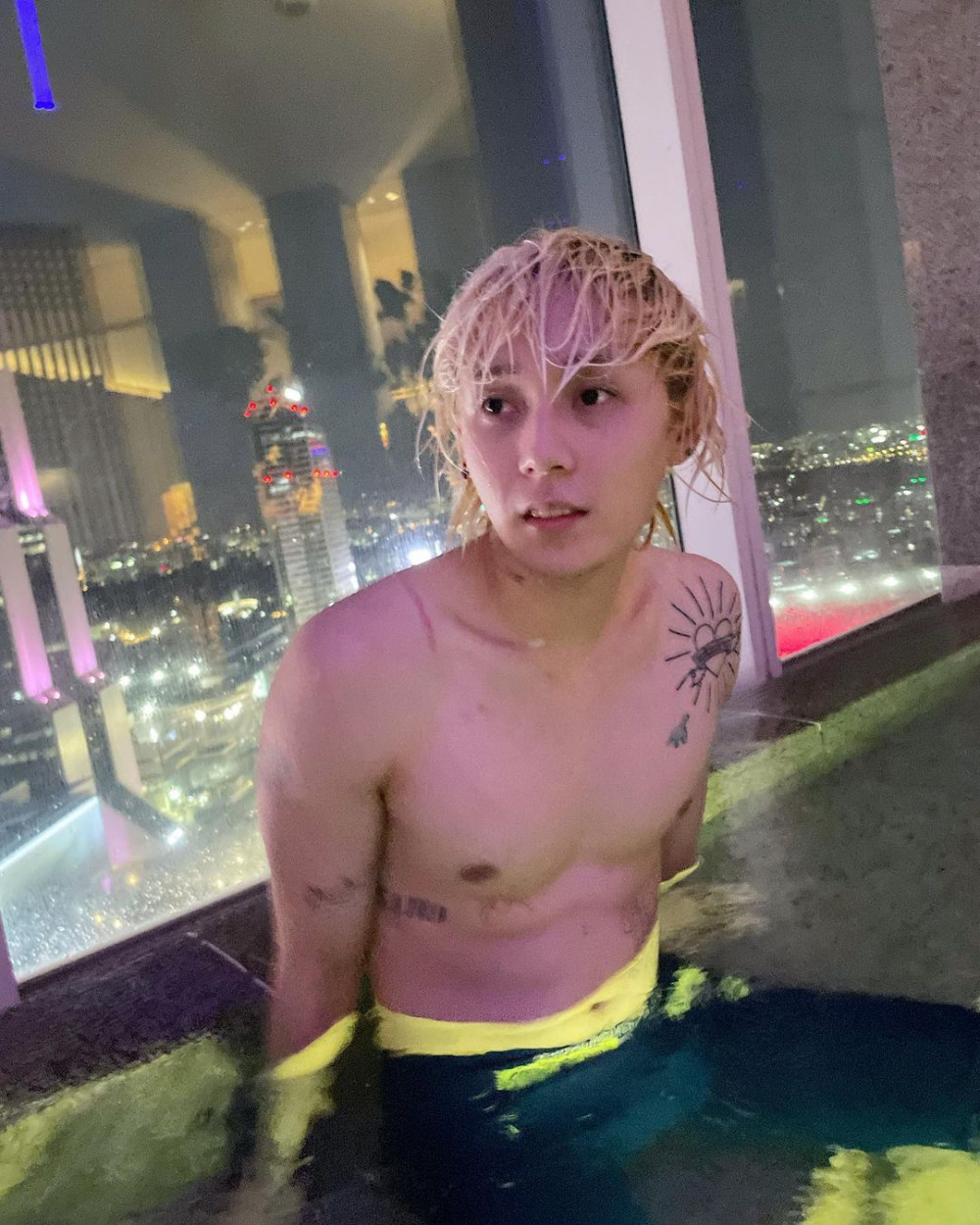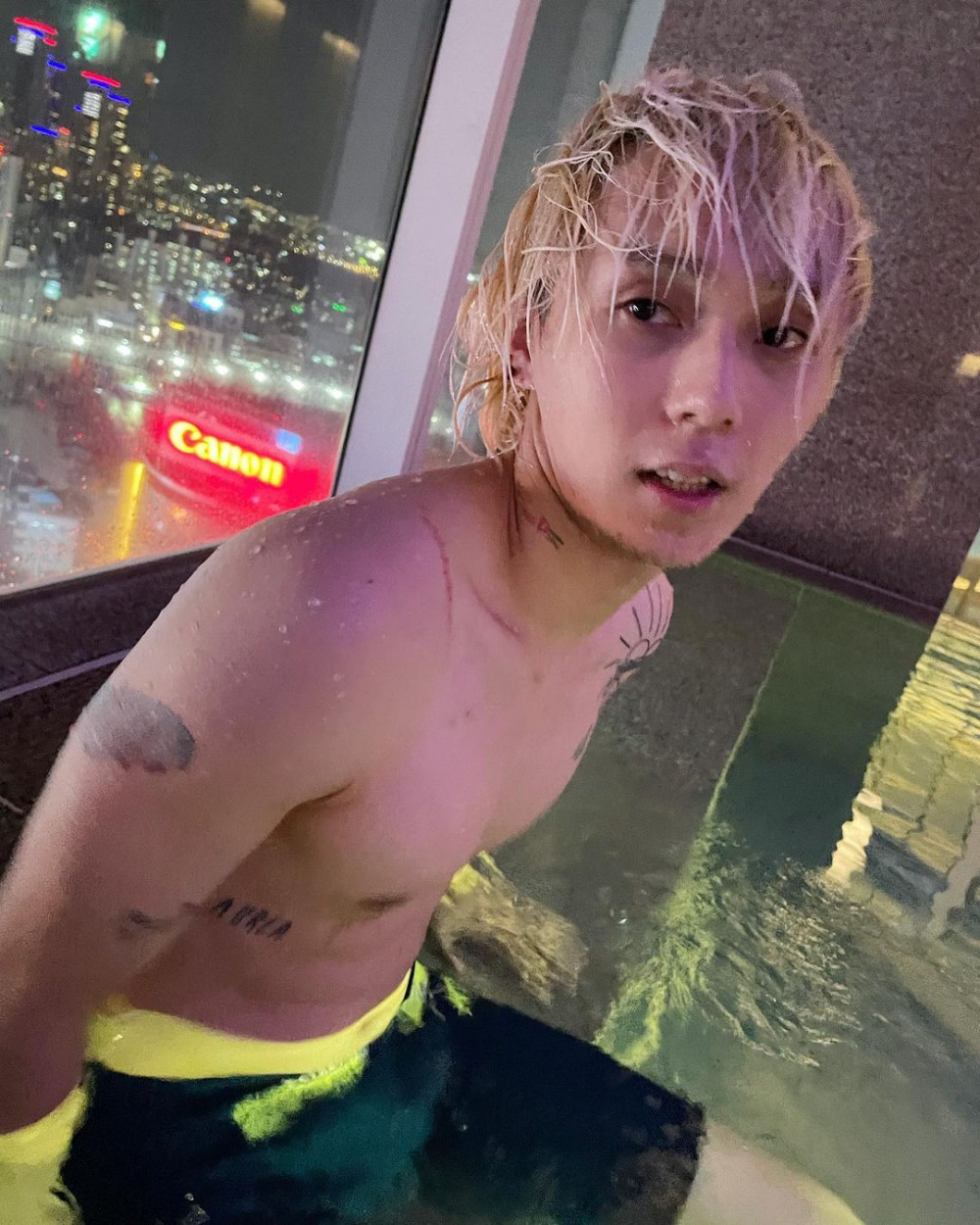 Fans were able to see that Dawn spent some quality time with his girlfriend HyunA, as she also posted a few photos a few days back in the same setting. In the photos, Hyun A is seen wearing a purple one-piece swimsuit also with her hair wet from the swim.