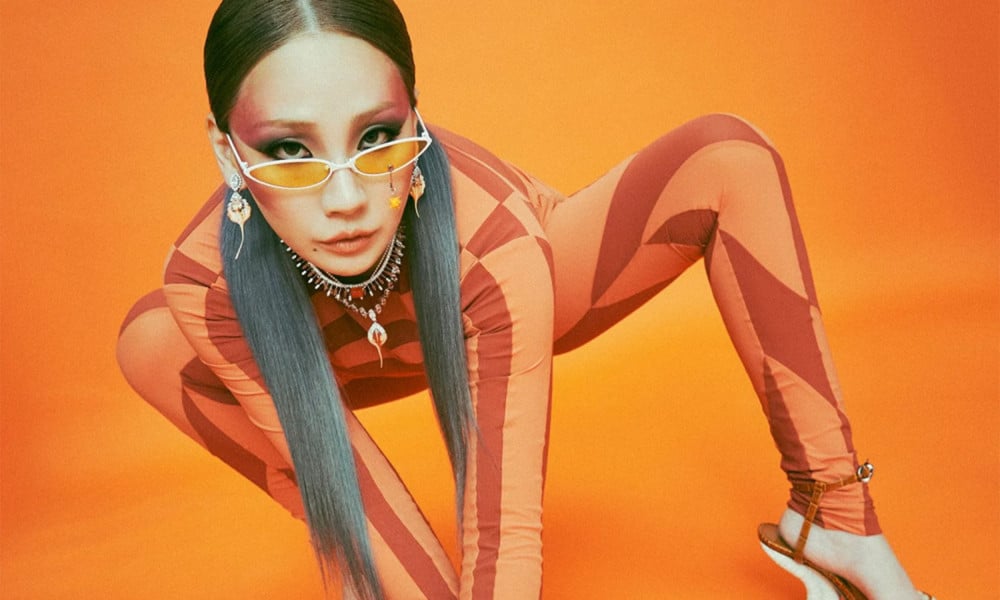 CL unveiled a new set of visually striking teaser images for her 1st full album, 'Alpha.'
Just as in her previous edgy concept photos, CL exudes a menacing charisma. She poses in different bold colors expressing the various sides to her dazzling yet chic charms. In these latest teaser photos, CL poses in unconventional ways and shows off the photos that are likely seen in a fashion magazine.
Stay tuned for the release of CL's 'Alpha,' out on October 20 at 12 AM EST.