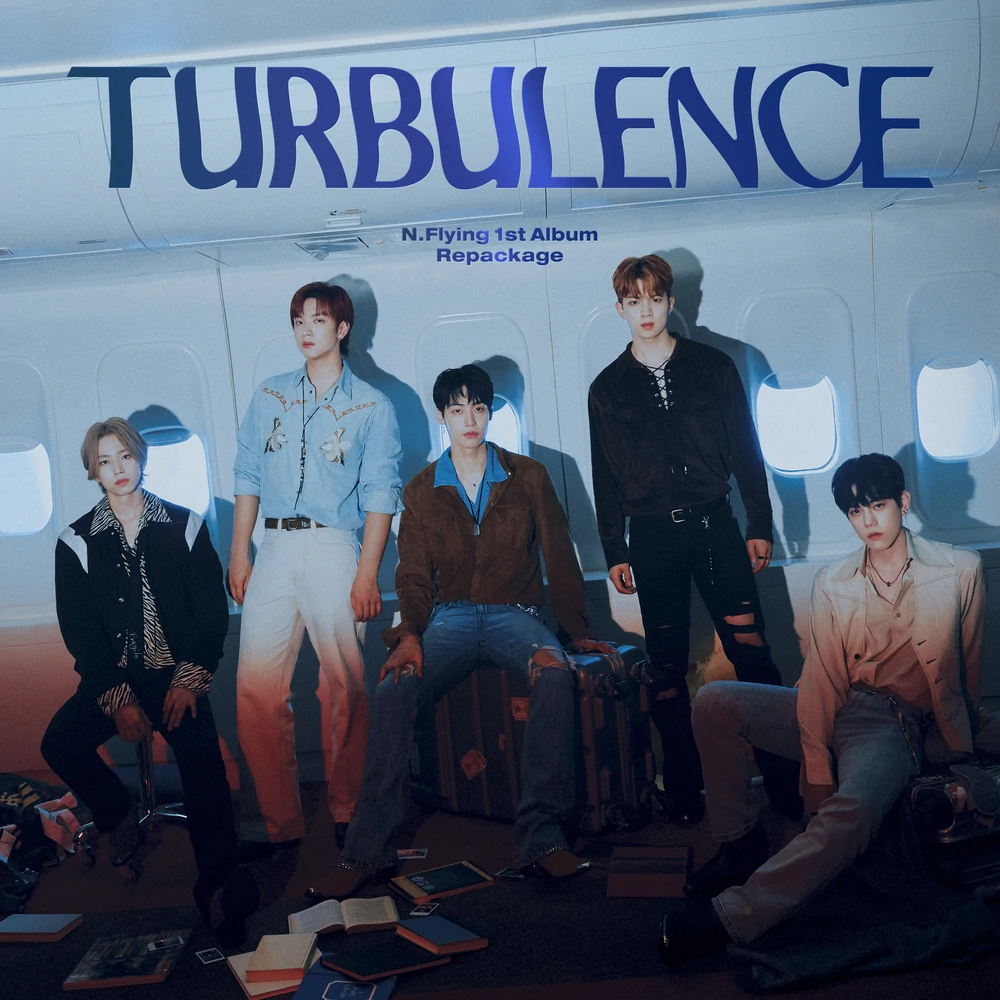 [This review reflects the opinions of the author and not necessarily those of allkpop.]
Track List:
1. Sober
2. Into Bloom
3. Video Therapy
4. Moonshot*
5. Ask*
6. Comma,*
7. Undo*
8. You*
9. Blue Scene*
10. Fate*
11. Zip*
12. To You*
13. Flashback*

*previously released on Man on the Moon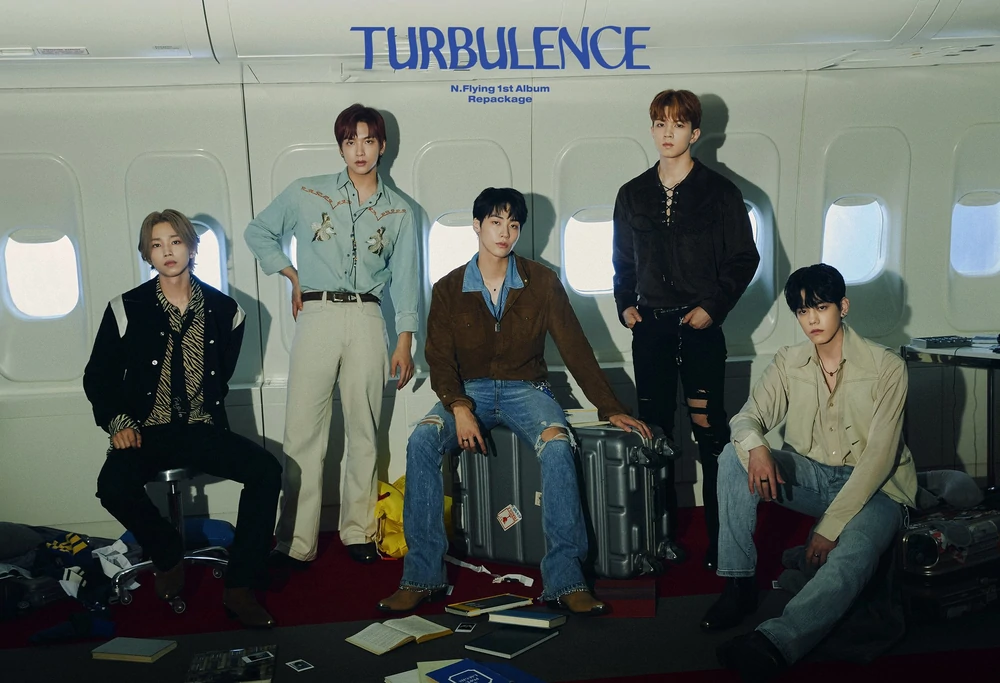 N.Flying returns with a re-package of their previously released album, Man on the Moon. This re-package, entitled TURBULENCE, offers three new tracks for fans, including the moving rock track, "Sober." An ultra nice mix of instruments with a simple melody and the catchiest hook in existence make this song a hit. "Sober" is moving with a sweet coming-of-age style sound that makes its appeal universal. "Sober" is a must-listen for those looking for a more natural rock-centered sound from their artists.
"Into Bloom" is much rawer in comparison, but without the added heaviness of being downtempo. The guitar's plucking riff carries the upbeat melody really well, and when paired with moving vocals, there's a really clear and crisp overall concept.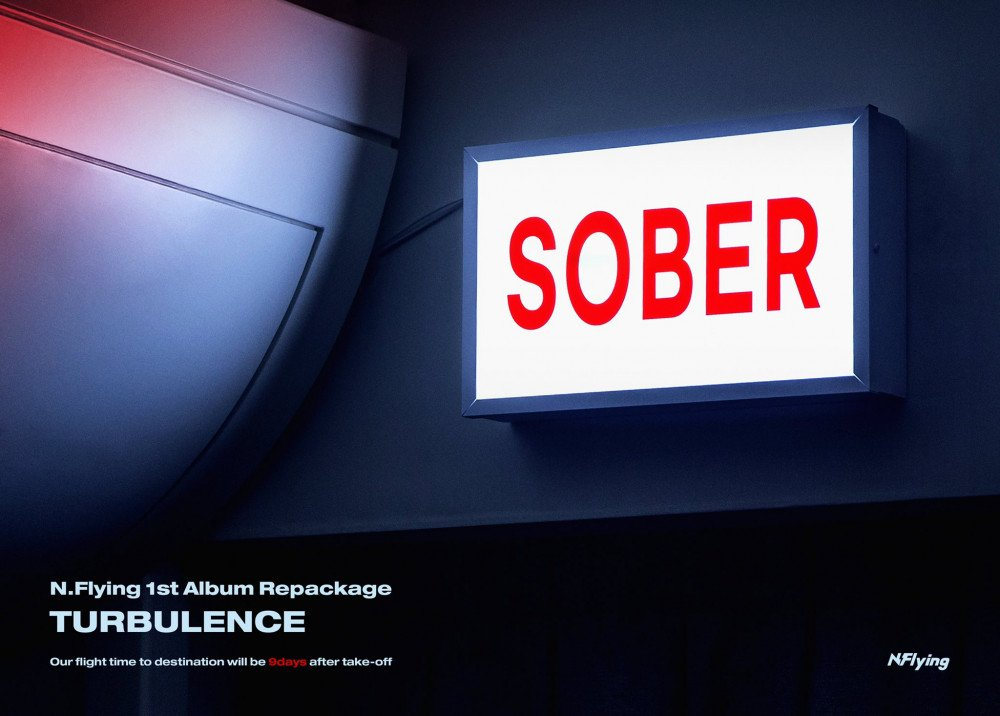 The last new song of the three is "Video Therapy," an upbeat and, dare I say even funky alternative rock song. Rhythmic with a bassline that absolutely sticks, "Video Therapy" has a fun and playful concept that's punctuated by some harmonies that really kill. All three additions to this re-package are likable, however "Sober" and "Video Therapy" are a bit more impressive.


MV REVIEW
N.Flying aims to showcase that youth can overcome the 'turbulence' in their life through the depiction of an airplane in "Sober." The MV concept overall is simple and has a very down-to-earth visual that's easy to digest. From vaporwave-inspired shots of the members in front of TVs and foliage to intense airplane turbulent shots, there's a distinctively unique aspect to this MV that feels one-of-a-kind and fresh. My only nitpick with this MV is the washing out of the members due to the filter on the video itself- they come off a bit red-toned. Otherwise, the MV was a tremendous visual fit for the audio.
MV SCORE:
MV Relevance…..8
MV Production…..7
MV Concept……..7
MV Score: 7.33
ALBUM SCORE:
Album Production…...8
Album Concept……...8
Tracklisting…………...8
Album Score: 8.00
Overall: 7.67