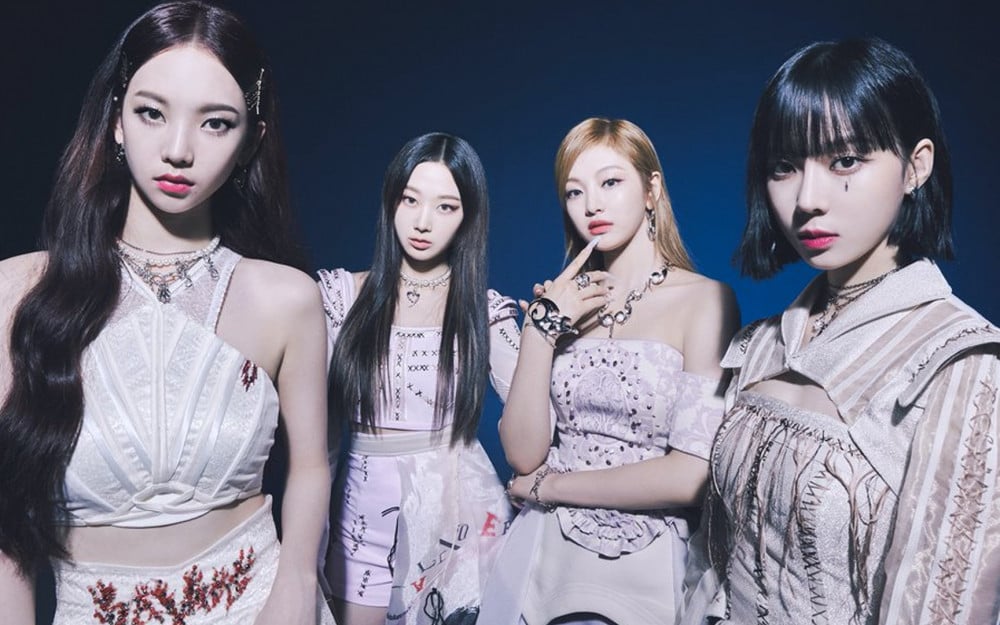 aespa has been in the spotlight ever since their debut as they have unique concepts, top visuals, and talent.
However, in the past, aespa teasers would receive some complaints from fans, but that hasn't been the case for "Savage" so far. Recently, one netizen created a post with the title "The reason aespa fans are satisfied with the latest teasers" in an online community. The netizen who made the post stated the aespa fans are satisfied, "Because they're not included in the photos (yet):"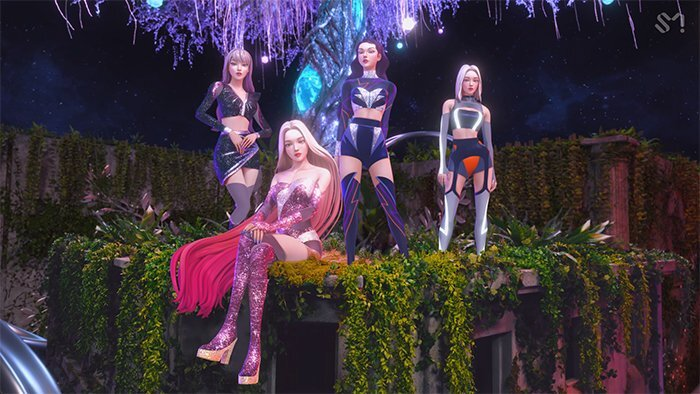 For each promotion, these AI characters were included in the teasers and the music videos as well.
Other netizens joined the online community to discuss this topic and agreed. They commented, "There's no way SM Entertainment would get rid of these AI characters," "I don't think anyone would be looking for these characters even if they get stored away, to be honest, lol," "I forgot the group included these AI characters," "I wish they upgrade the characters," "lols, it's funny how the original poster wrote '(yet)', lol," "We won't be against leaving these Ai members out, lol," "Oh yeah, aespa were an 8 member group, lol, I forgot," "To be honest, we won't even look for these AI characters even if they're not included in the teaser photos," and "They won't exclude these members. lol."