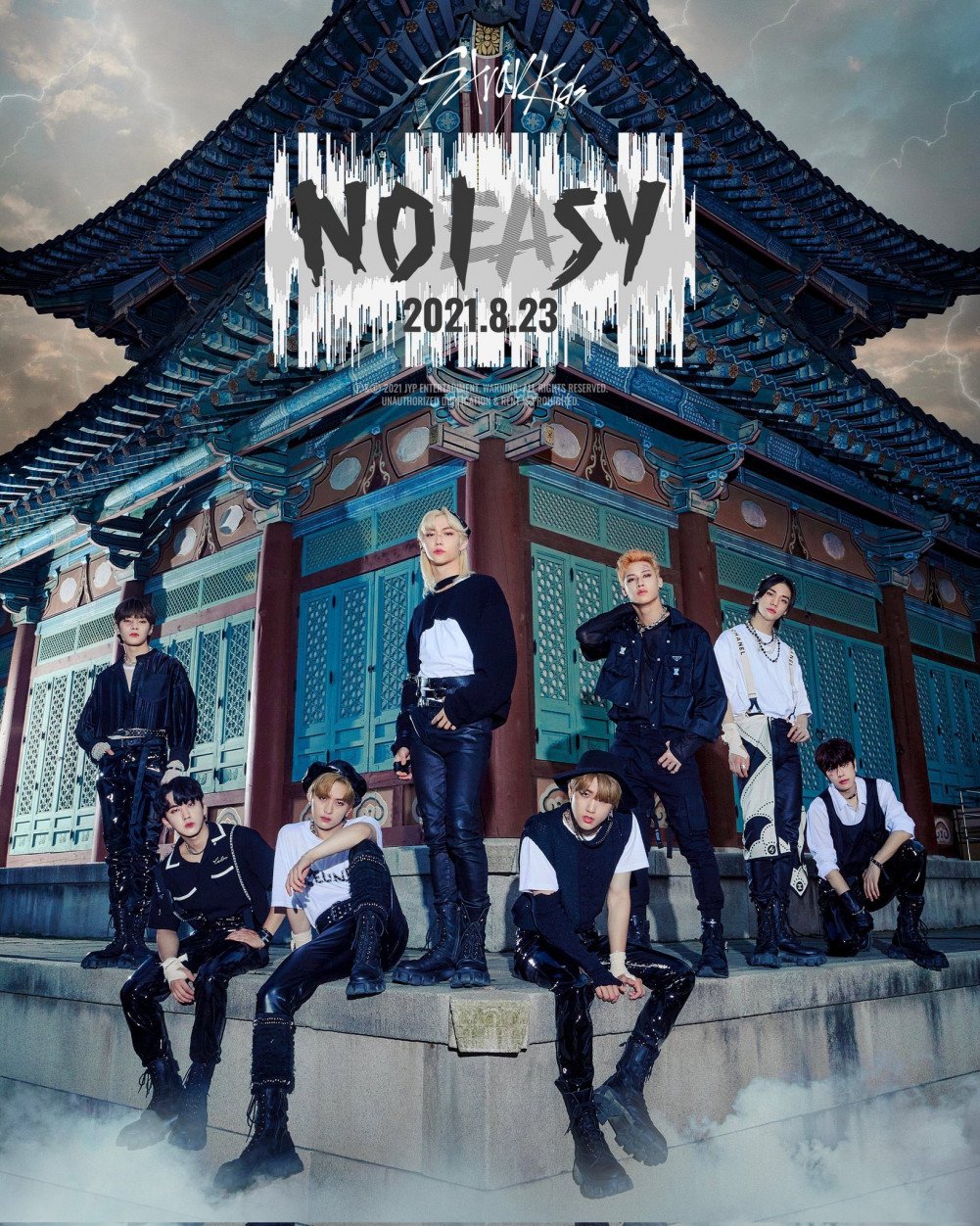 Stray Kids' 'NOEASY' was released on August 26, 2021. On September 14 at approximately 11:50 p.m., 'NOEASY' has officially surpassed 100 million streams on Spotify.
It is their 6th album to reach this milestone and also their second-fastest album to do so, following IN生: IN LIFE, in just 22 days.
Congratulations, Stray Kids, for this monumental milestone!