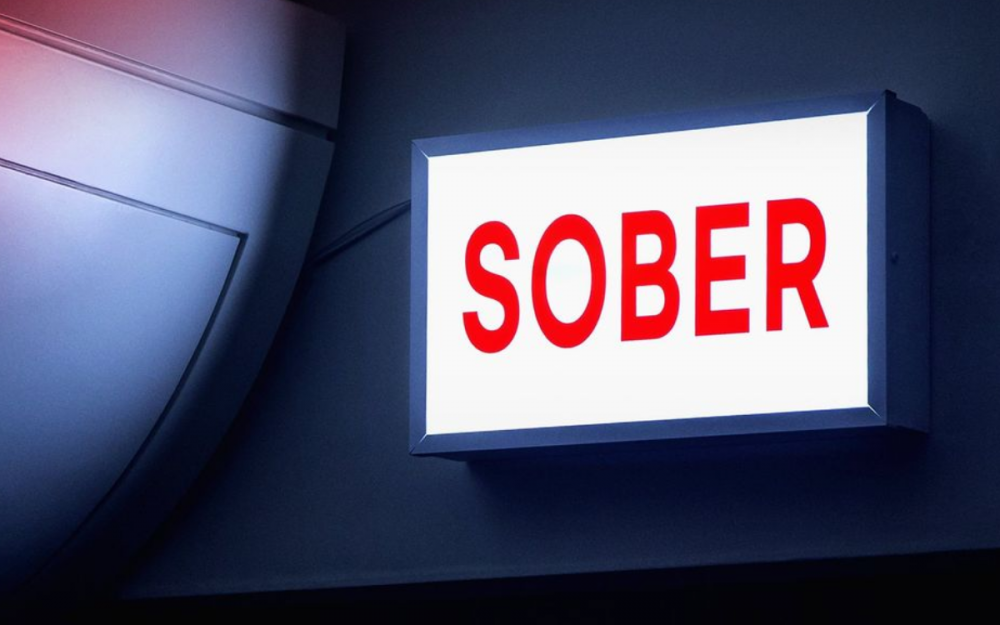 N.Flying is coming back soon!
On September 27 KST, the FNC Entertainment band unveiled a poster teaser promoting their upcoming single "Sober," the title track off of their 1st repackage album 'Turbulence.' Matching with the album's title the poster shows the inside of an airplane cabin, with the song's title written on an illuminated sign. "Our flight time to destination will be 9 days after take-off" is written in the bottom corner of the poster, alluding to how many days are left before the album's release.
Meanwhile, 'Turbulence' is set for release on October 6.
Check out the full teaser below!