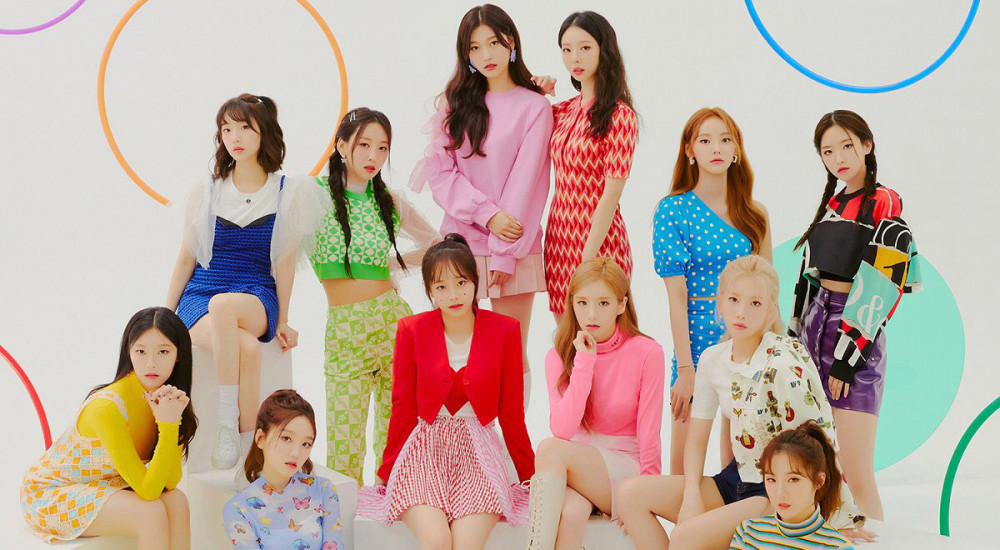 The girls of LOONA have officially announced the release of their Japanese debut singles!
LOONA's 1st Japanese single album 'Hula Hoop/Starseed' contains a total of 4 tracks, including the girls' double title tracks "Hula Hoop" and "StarSeed". The album additionally contains the Japanese version of "PTT (Paint The Town)" as well as the city pop version of "Hula Hoop".
'Hula Hoop/StarSeed' will be available in 4 unique versions including first press limited edition A, first press limited edition B, a regular edition, as well as a Universal Music Store edition. All versions are expected to hit store shelves on October 20.
While you wait for more details on LOONA's Japanese debut singles, check out the girls' "Hula Hoop" concept image below!