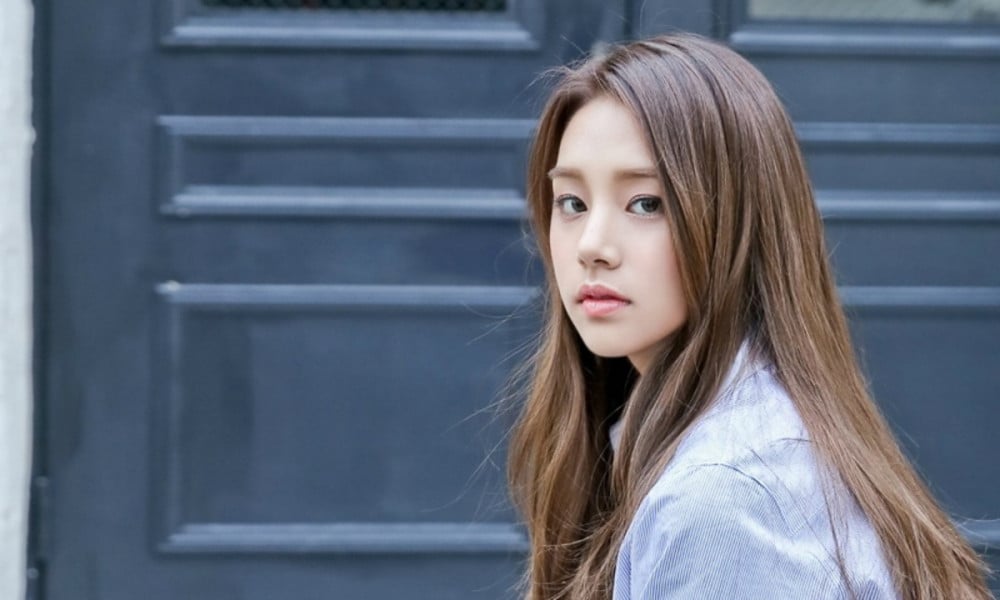 LABOUM's Solbin has gone under self-quarantine after coming into contact with an individual confirmed to have tested positive for COVID-19.
On September 10 KST, Interpark Music Plus stated, "Solbin came into contact with a confirmed case of COVID-19 while filming for the upcoming JTBC drama 'IDOL', which is scheduled to air in the second half of this year." Although Solbin tested negative for COVID-19, she was categorized as a person who came in close contact with the confirmed case. Thus, Solbin is currently in self-quarantine. Her quarantine ends on September 13 and due to this occurrence, Solbin will be absent from the upcoming filming for MBC's 'Riverside Song Festival'. Only Soyeon, ZN, and Haein will perform on stage as scheduled.

Meanwhile, LABOUM recently signed a new contract with Interpark Music Plus as a 4-member girl group, which includes Soyeon, ZN, Haein, and Solbin.