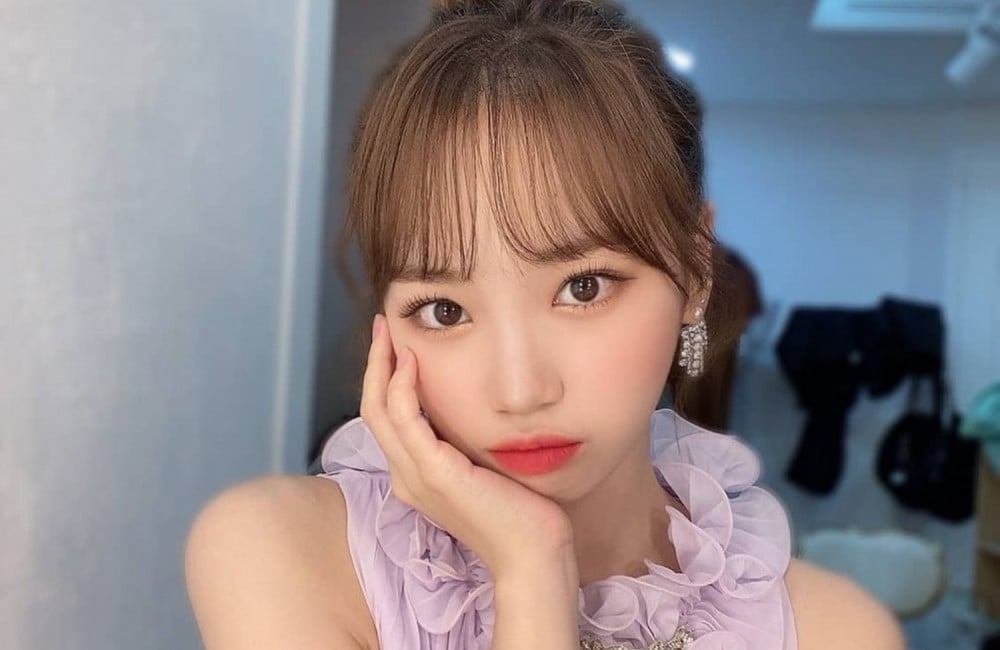 According to fans on social media, Kim Chaewon's profile was suddenly removed from Woollim Entertainment's website.
As a result, many fans assume Kim Chaewon's contract with Woollim has come to an end. According to the rumors in August, HYBE and Source Music were seeking IZ*ONE's Kim Chaewon to join their new female group. Following the rumors, HYBE and Woollim Entertainment both acknowledged that no information could be verified. Kim Chaewon's followers have just found something that may hold clues to her future.
This has been updated across the board, not only on the website. Her agency being listed as Woollim Entertainment has also been removed from Kim Chaewon's Daum and Naver profiles.
It appears even more likely when Yoon So Young, a performance director who works exclusively with HYBE Labels, was noticed on Instagram following Sakura and Chaewon.