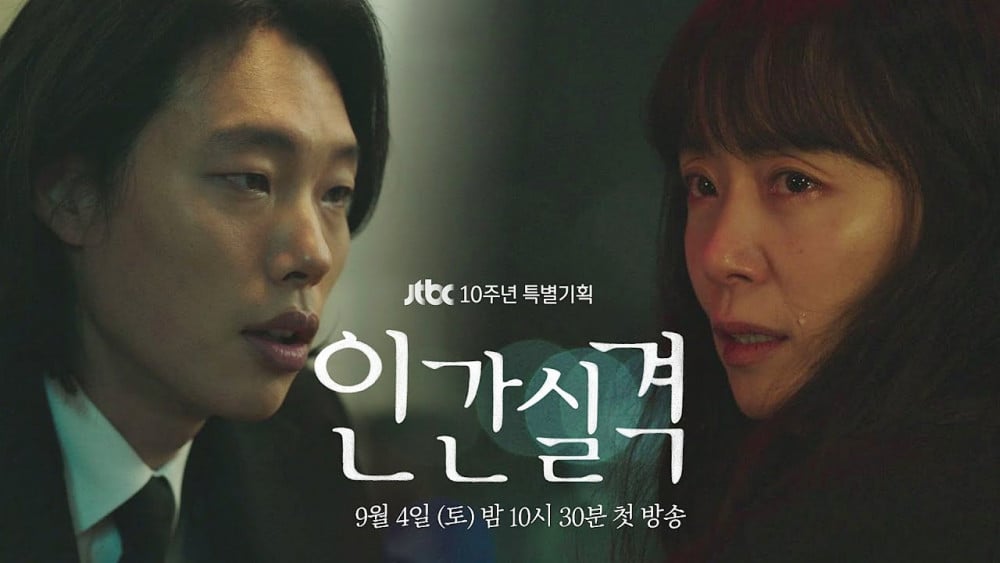 JTBC's ongoing drama 'Lost' garnered a lot of attention before its airing for their star-studded cast featuring Jeon Do Yeon and Ryu Joon Yeol. However, since the episode's first episode aired on September 4, the drama has been seeing a steady decline in viewership ratings.
According to Nielsen Korea, a viewership ratings survey company, the fifth episode of 'Lost', despite being aired during Saturday and Sunday primetime, recording a mere 1.7% viewership rating.
The drama's first episode aired on September 4 started off smooth with a 4.2% viewership rating. However, by its fourth episode, the viewership rating almost halved, to 2.8%.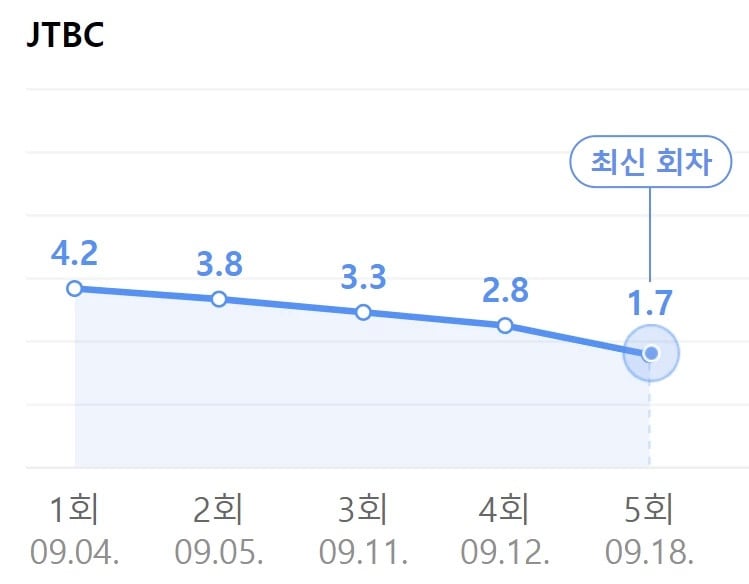 'Lost' depicts the story of a 40-year-old woman Lee Bu Jung (played by Jeon Do Yeon) who realized that she has not achieved anything in her life and does not know where to go from there, and a 27-year-old man Lee Kang Jae (played by Ryu Joon Yeol) who is afraid that he would end up as a nobody.
However, general consensus is that, unlike mainstream dramas, this drama has a dark atmosphere yet a stagnant tempo right from the start. The drama is also said to be difficult to follow without considerable concentration as the drama tends to convey messages through scenes rather than lines done through dialogues and conversations.
Have you watched 'Lost'? What do you think about it?