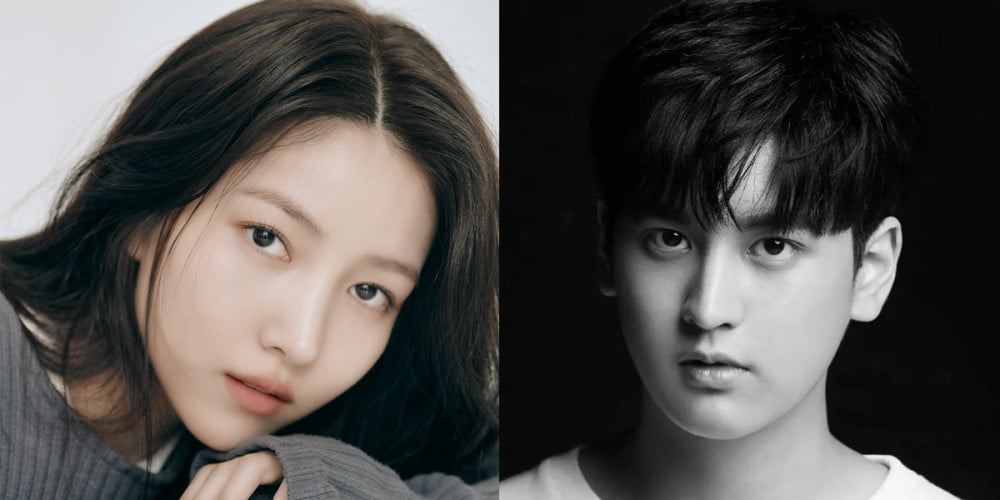 GFriend's Sowon and iKON's Chanwoo will be testing out their chemistry in an upcoming Cine-rama production, 'Chilling Roommate'.
A joint production by CGV with Contact Media, the new Cine-rama project combines 'Cinema' and 'Drama' into one story. First, a film version will greet audiences in theaters, followed by a drama version which will be streamed via YouTube and other platforms.
'Chilling Roommate' starring Sowon and Chanwoo is a horror romantic comedy, centered around a woman who can see ghosts and a man who finds himself turned into a ghost one day. Sowon will play the role of the female lead Jung Se Ri, and Chanwoo has been cast as the male lead, Song Ji Chan. This will mark Sowon's first ever acting role since her debut.
Look forward to the Cine-rama production 'Chilling Roommate', premiering in theaters in early 2022.