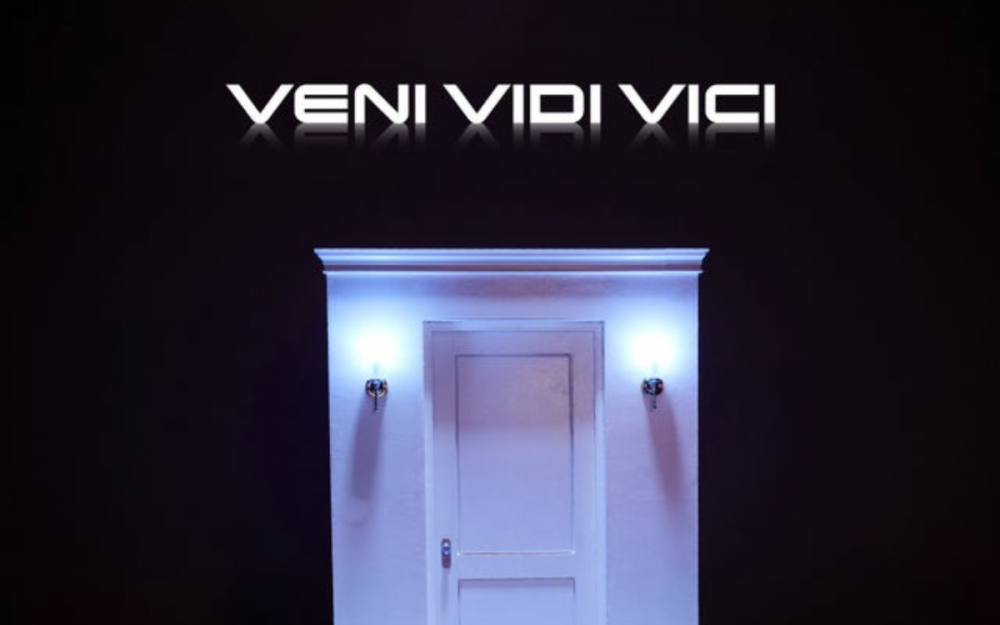 CRAVITY's latest comeback isn't over yet!
On September 27 KST, Starship Entertainment unveiled a coming soon poster for "Veni Vidi Vici," the promotional B-side off of the first half of CRAVITY's 1st album 'The Awakening: Written in the Stars.' In the image, a white door stands unopened against a black backdrop, inviting the viewer to the mystery behind it.
Meanwhile, the music video for "Veni Vidi Vici" is set for release on October 7.
Check out the full coming soon poster below, and stay tuned for more news about CRAVITY's activities!