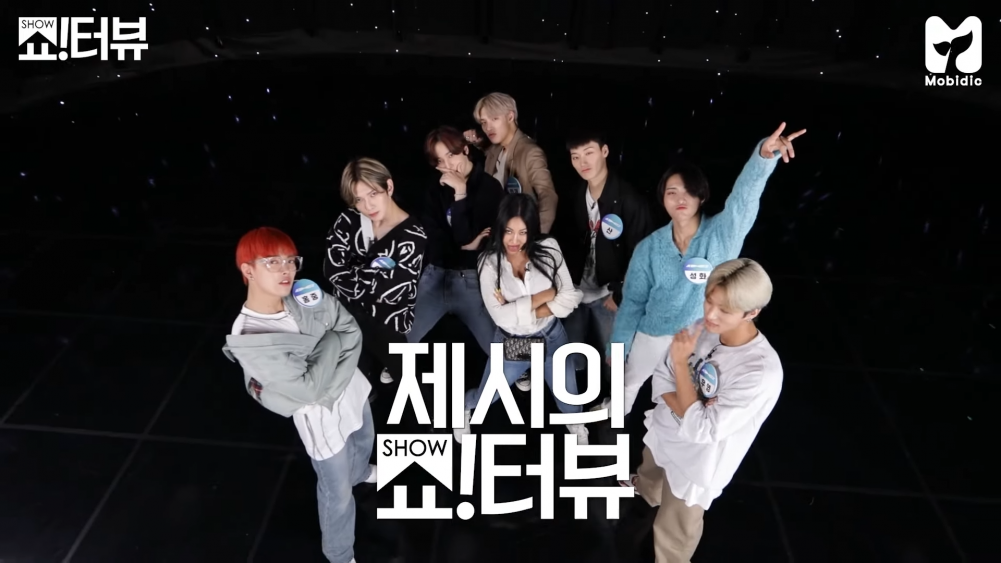 On September 23, ATEEZ appeared as special guests on 'Showterview with Jessi' and showed off their various charms. On this day, ATEEZ and Jessi made many netizens and fans laugh with their blunt humor and timid yet hilarious charms.
From the beginning of the show, ATEEZ gifted its fans with laughter through their playful humor. Jessi revealed that she was a fan of ATEEZ and introduced them as the group with the most incredible performances.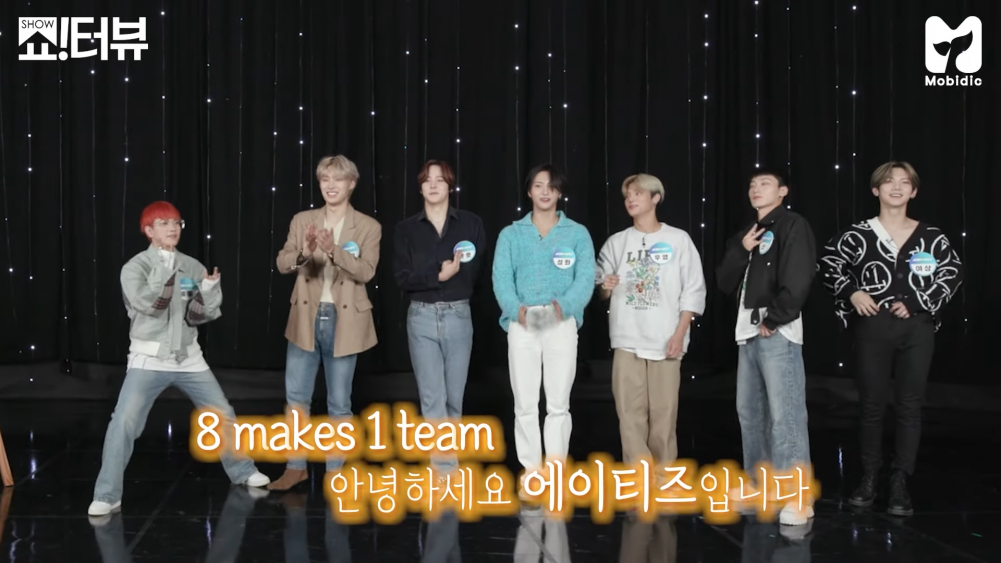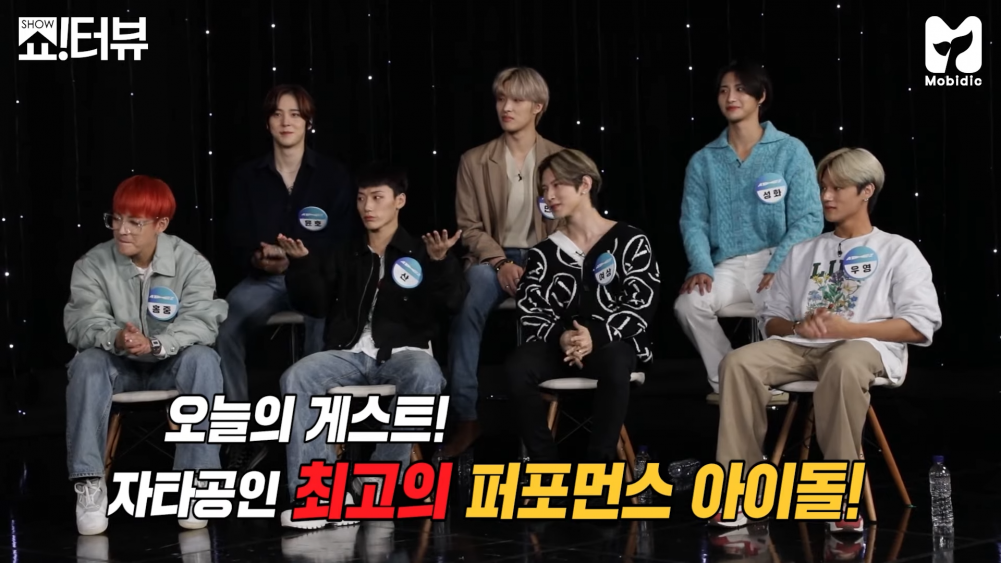 Jessi went on to ask the members their age, but the members asked Jessi to guess their age. Therefore, the members encouraged her to guess who is the oldest in the group, to which Jessi said, "I think it's San," making all the members grab their belly while San fell into shock.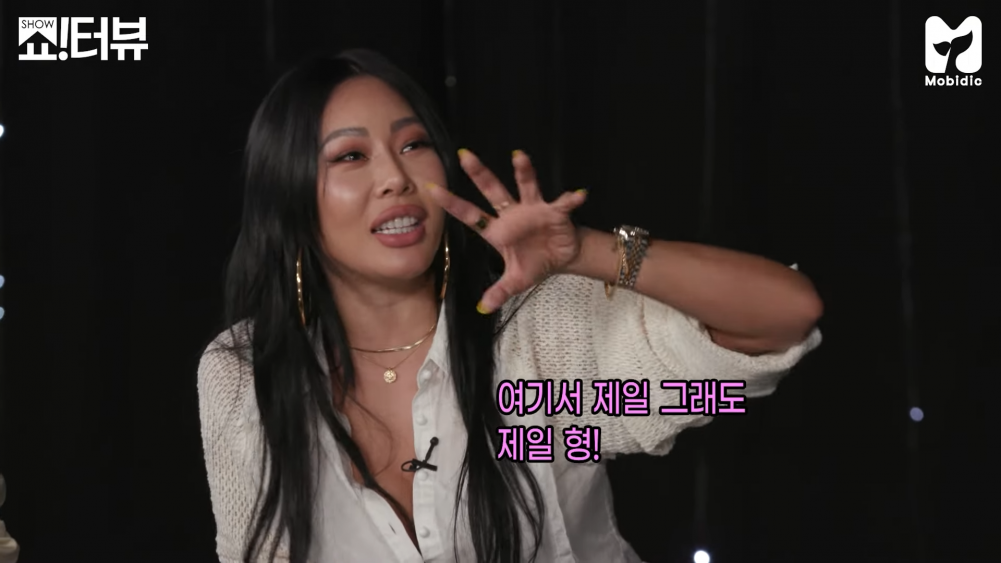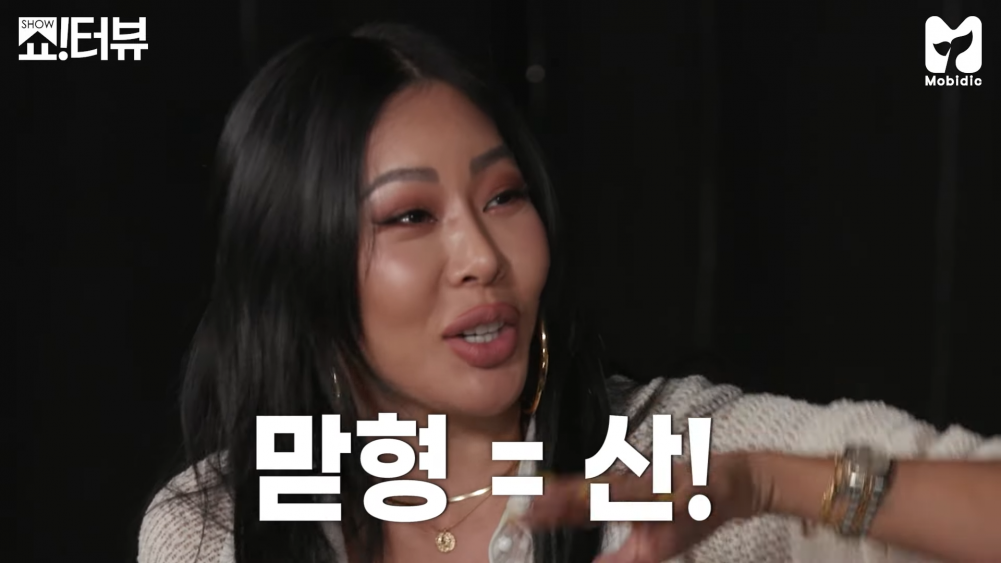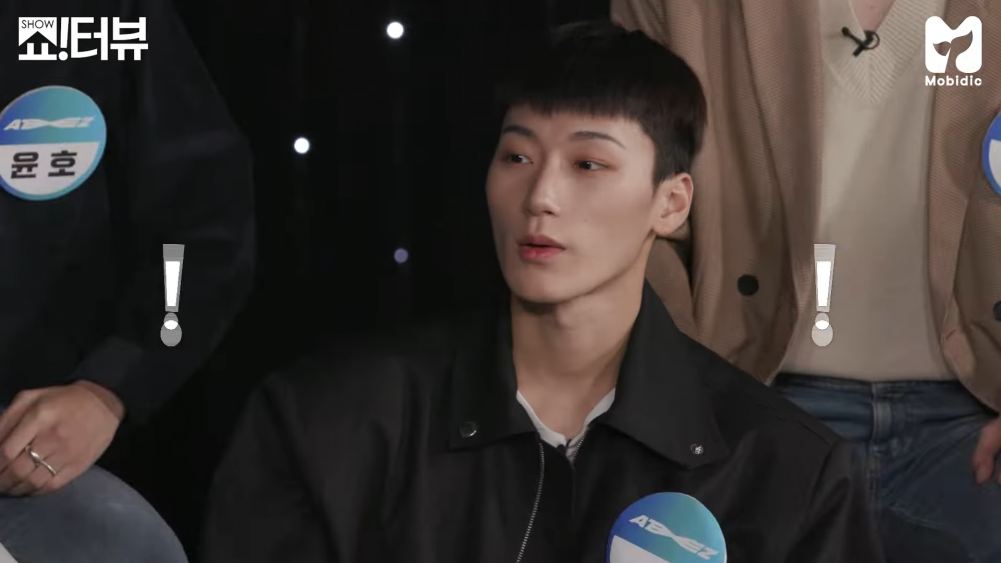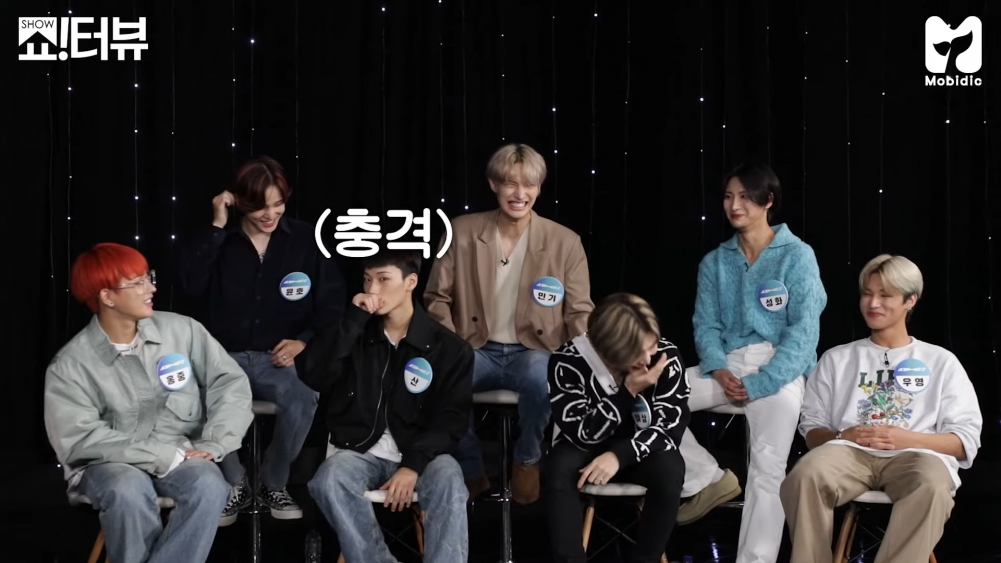 As soon as this episode aired, many ATEEZ fans shared various short clips and photos of the members' interaction with Jessi through social media platforms such as Twitter.