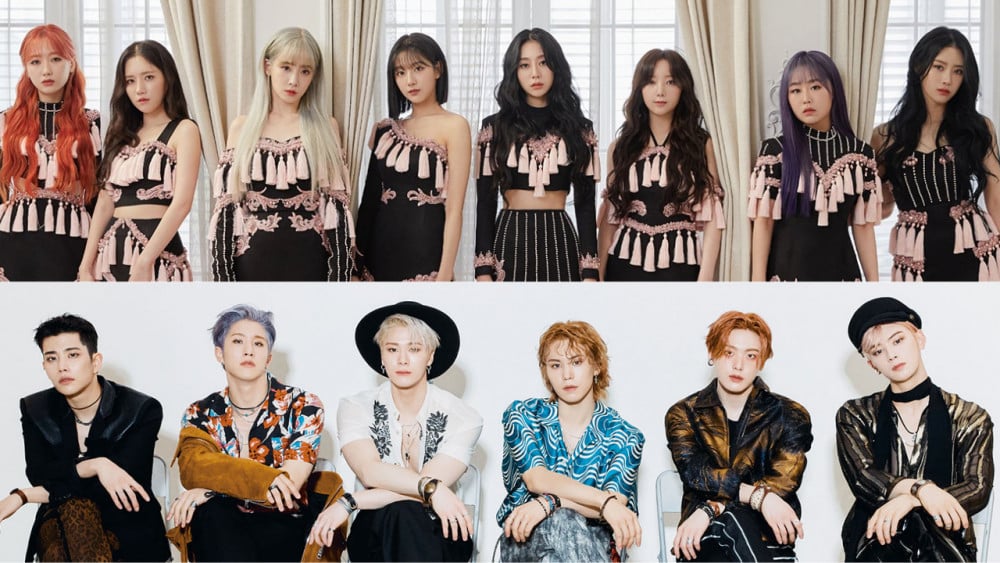 K-Pop is more of an umbrella term globally for Korean music, and as such, it includes a number of different genres, musical techniques, and so on. If there's anything that has become clear through the booming popularity of K-Pop, it is that there is something here for everyone and every mood.
Do you want to feel like you're the protagonist in a real-life video game? Here are 6 K-Pop songs that can be the video game OST you need!
There is something about this song that brings back the nostalgia of old-school video games. If you need some music to motivate you to achieve your goals, this song is your best bet!
'Baby' is easily one of ASTRO's best songs that will make you feel like you're in an 8-bit computer game. It will always remain a shining gem in ASTRO's discography and definitely deserves more attention.
f(x) - 'Papi'
f(x) is one of those groups that has made music for even the rarest of moods. 'Papi' is a song that is suited to a number of occasions and categories, and "video game OST" just happens to be one of them.
INFINITE - 'BTD (Before The Dawn)
INFINITE's 'BTD (Before The Dawn)' is iconic in every sense of the word. It wouldn't be surprising to actually hear this song in an action/adventure video game even now.
Lovelyz has a no-skip discography that many new K-Pop fans might not know about. Not only does the group deserve more attention, but this song is a total jam, especially when you want to feel like you've been transported to the world of your favorite video game.
DREAMCATCHER has a distinct style and sonic aesthetic, but that is not to say that the group does not experiment with a diverse range of concepts and genres while retaining their signature sound. 'Sleep-walking' is the perfect example of such an amalgamation. We can totally imagine it as the theme song of a dark fairy-tale/mystery game.