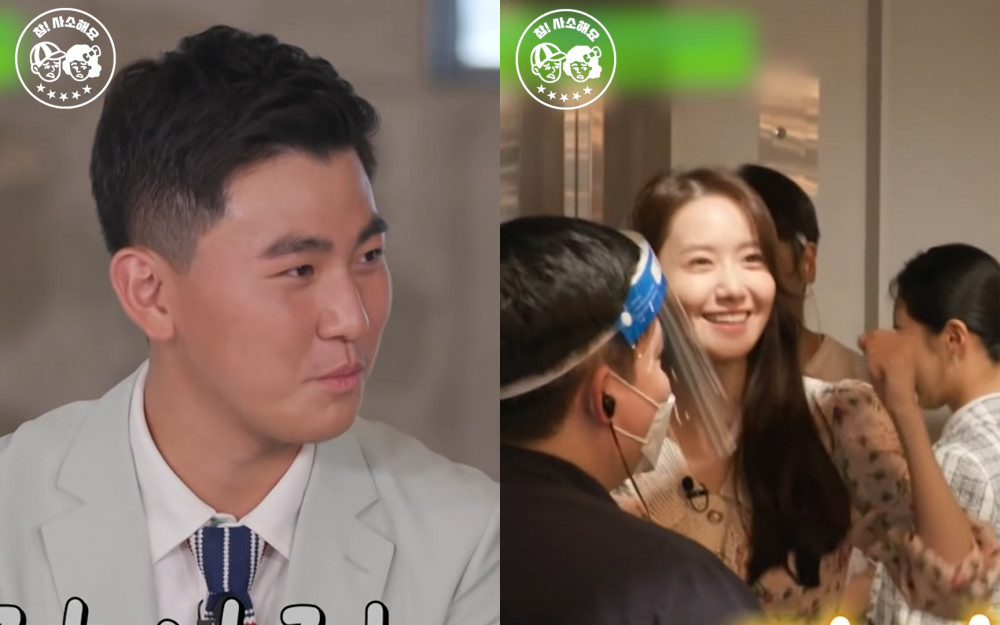 Archery gold medalist Kim Je Deok confesses that he doesn't know Girls' Generation.
On the tvN entertainment show 'You Quiz on the Block' that aired on August 25, archery athlete Kim Je Deok (17), who won a gold medal at the 2020 Tokyo Olympics, appeared as a special guest.
On this day, he shouted his signature "Fighting," out loud as he was lightening the mood at the film location. The Girls' Generation members happened to be filming for 'You Quiz on the Block' on the same day. During the interview, Yoo Jae Suk asked Kim Je Deok, "When you were coming up to film, you came across the Girls' Generation members, didn't you?"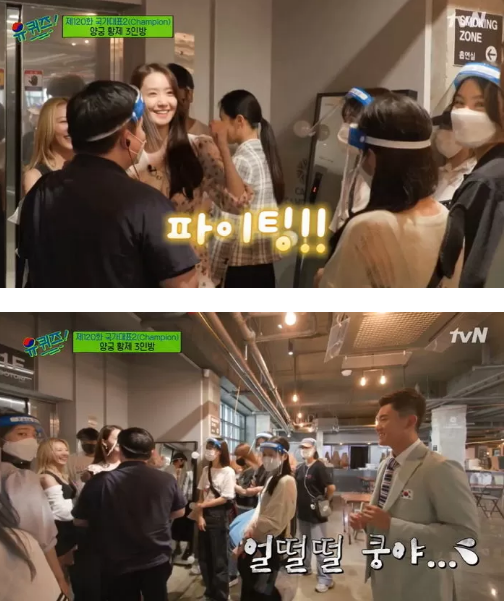 In fact, he had walked into Girls' Generation after they had finished filming their segment on the show. When the girl group met the gold medalist, YoonA shouted "Fighting," holding up her two fists. Kim Je Deok shyly responded by holding up his two fists as well.
Normally, many people would be ecstatic to meet the legendary girl group, especially if you are a male fan. However, Kim Je Deok seemed rather calm. He revealed in the interview that he doesn't know the girl group because they debuted when he was only three years old.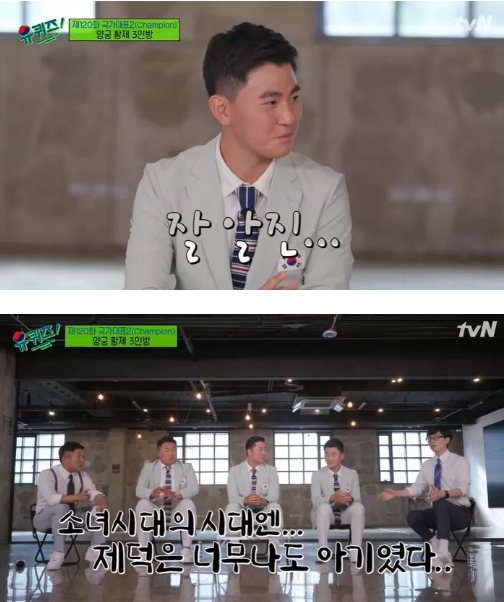 Yoo Jae Suk asked, "You don't know who they are? I guess so because you must have been so young when they debuted." In fact, Kim Je Deok was born in 2004 and was only three when Girls' Generation debuted in 2007. Many netizens were astonished and felt old when the athlete confessed he doesn't know Girls' Generation.
Netizens commented, "I can't believe he's born 2004. I feel so old," "Yeah my younger sibling is born in 2006 and she doesn't know Girls' generation or Wonder Girls," "Of course he wouldn't know. He's a national athlete which means he probably spent all his childhood practicing," "I guess it's like me not knowing the singers in my parent's generation," and "Wow, time flies. I feel so old."