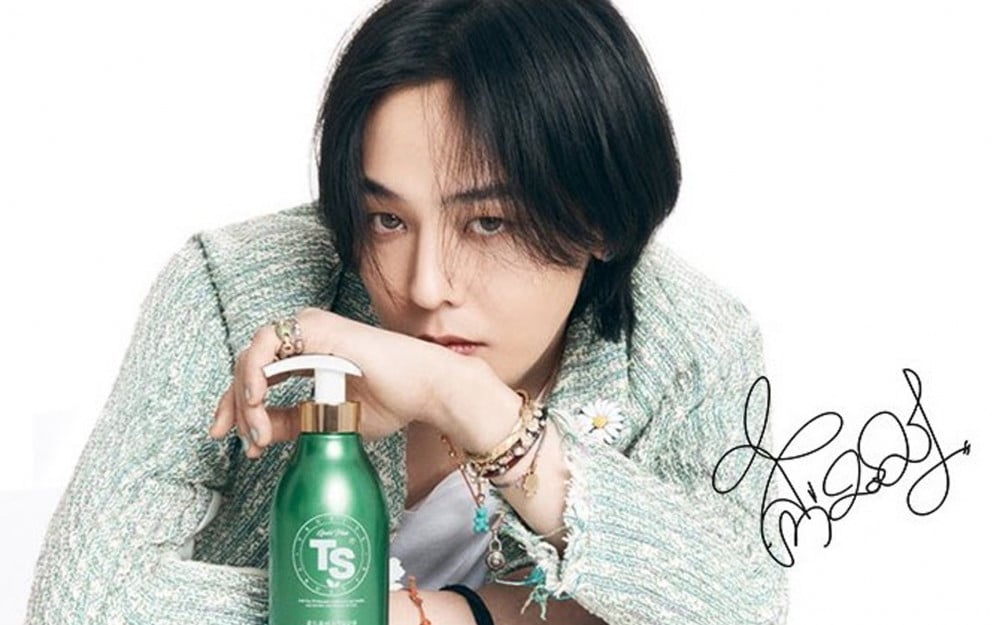 TS Trillion's La Perfume had successful sales as it sold out all their supplies that were prepared for their 'TS Shampoo' campaign on CJ On-Style's 'Sseul Beauty' home shopping event. This is the second time the shampoo has sold out on CJ On-Style home shopping broadcast.

The product is a perfume shampoo line that is jointly produced by TS Trillion and a famous perfume manufacturer located in Grasse, France - known as the home of perfumes. The shampoo's catchphrase is "Use La Perfume shampoo instead of perfumes."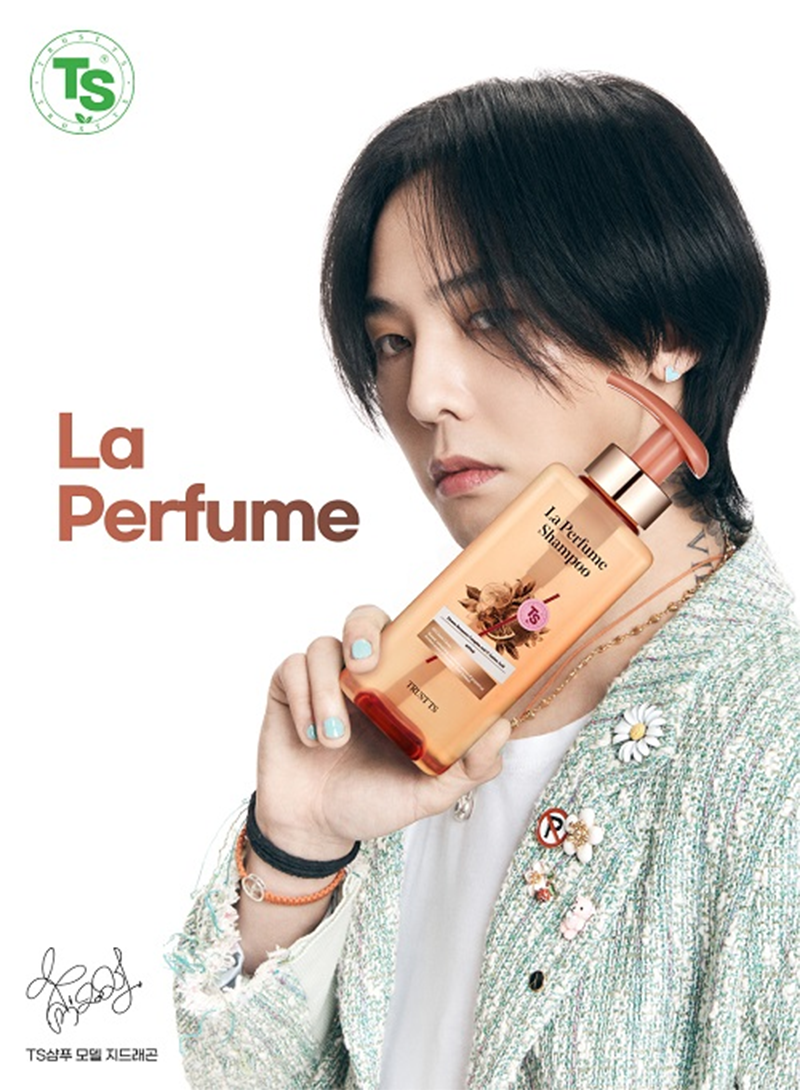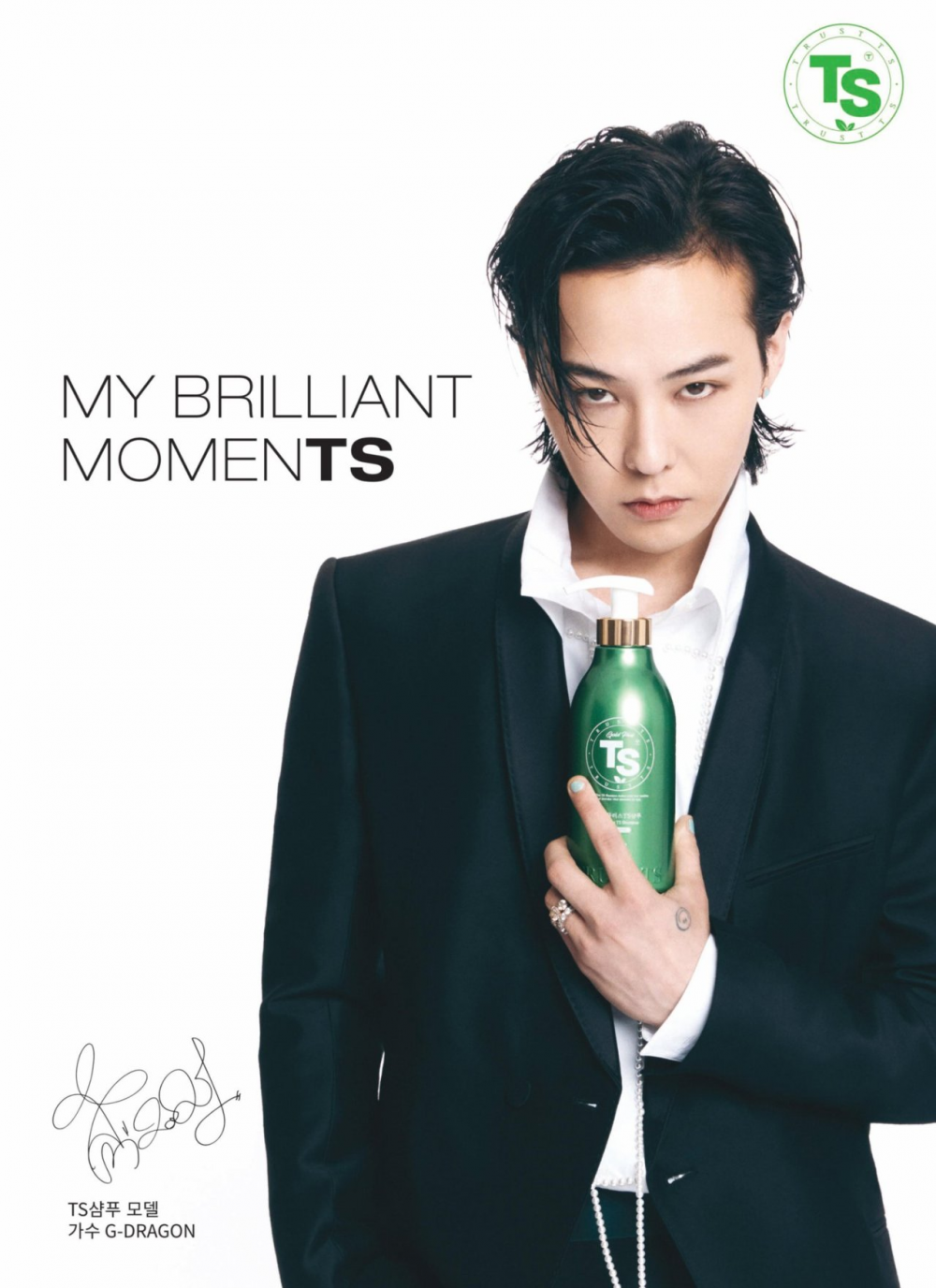 TS Trillion's CEO Jang Ki Young stated, "It seems that our brand model, G-Dragon's image created a synergy effect with the high quality of the product along with the brand recognition causing the product to be sold out." The 'La Perfume' shampoo brand received much attention as soon as it was released. Many customers have been satisfied as the scent was delicate enough to be in place of a perfume with a trendy and lasting scent.
The company was also able to successfully enter the KOSDAQ market last year. It has been establishing itself as a global shampoo brand by conducting various online and offline marketing activities with its brand ambassador and muse, G-Dragon from Big Bang.