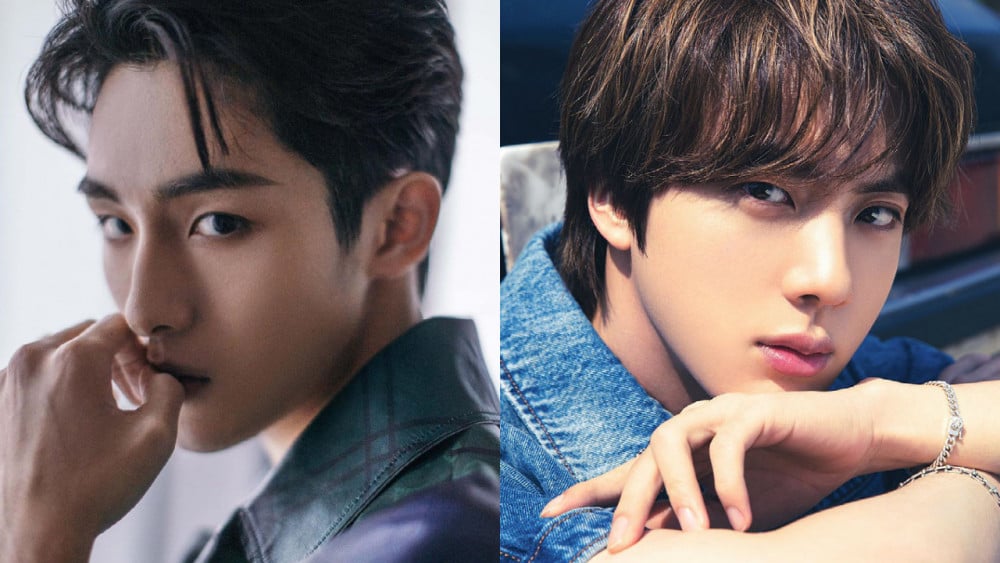 It is quite common and natural for idols to dabble in the acting industry to explore their strengths in different fields. Needless to say, fans love it too! As such, idols becoming actors has turned into quite the rite of passage. Through their music career, many idols are able to express themselves through acting as well, such as in music videos, special concepts, and so on and so forth. Seeing their talent in acting, many fans naturally hope and expect for them to officially try acting in dramas and films.
With that said, here are 5 male K-Pop idols who we believe should make their acting debut soon.
If you're a CARAT, you already know why Dino should be the first person on this list. Dino's charms come not only from the fact that he's incredibly good-looking, but he's also an amazing actor who can take on varied roles. From chic and indifferent to charming and alluring and even unbelievably funny, there's no mood Dino cannot perfectly embody. He proved the same once again at SEVENTEEN's fan-meeting a couple of days ago, during their special skit where he literally made fans roll over laughing! In fact, he was so good that his fellow members couldn't help but break character.
WinWin's interest in and passion for acting has been common knowledge among fans for quite a while. He made his stance on acting more than clear in his Dream Launch Plan for WayV, where he shared his aspiration for becoming an actor. With the artist himself harboring a dream about acting and fans backing him up with full support, hopefully, it will only be a matter of time before we see him on screen as an actor.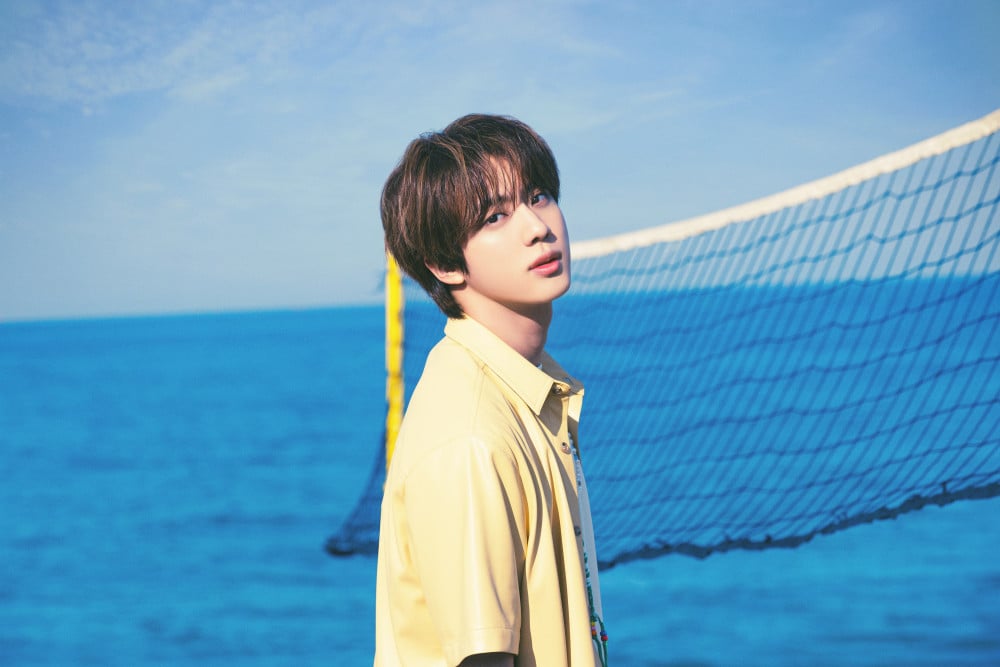 If you have spent any time playing BTS World, you know how talented of an actor Jin is. Even more amazing is that Jin doesn't need a particularly specially written or extraordinary role to make it stand out on screen. He has the power to many; even the simplest of characters grab all the spotlight. That is the star power of Kim Seokjin.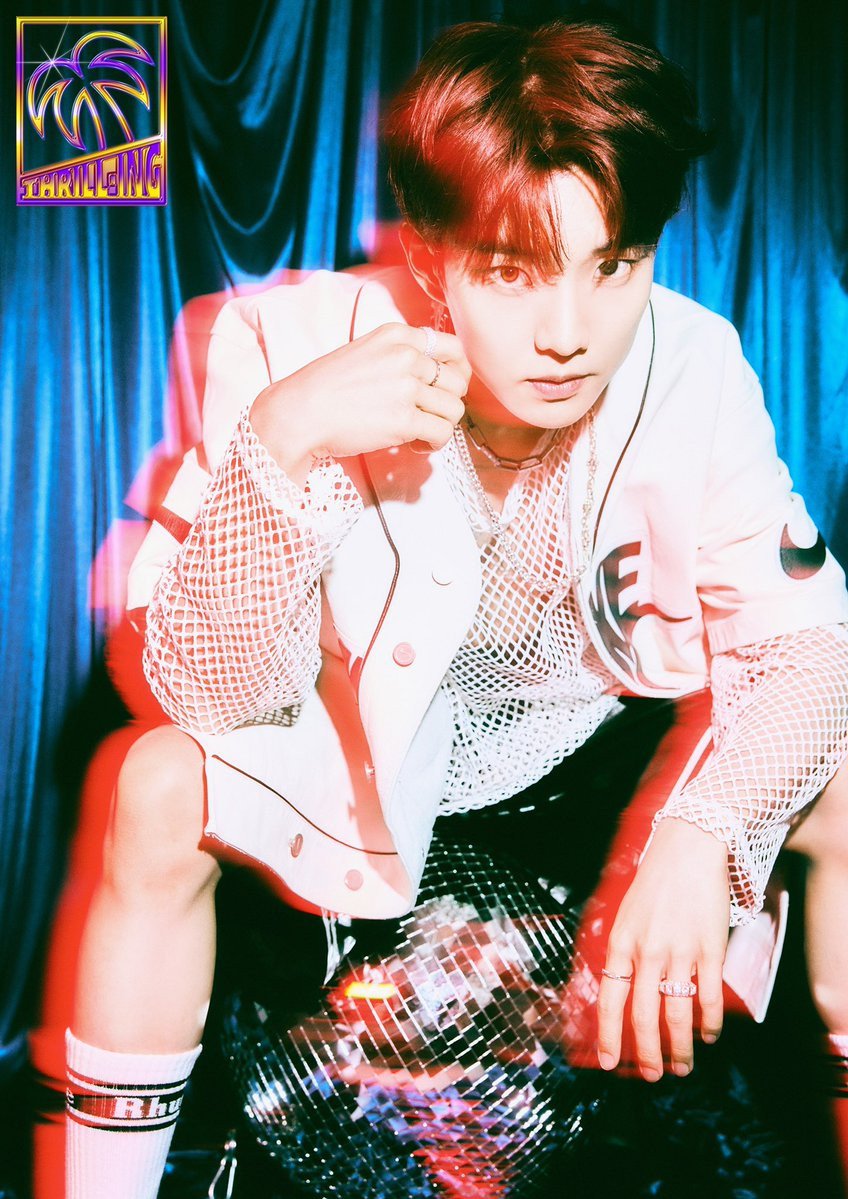 Q is loved by fans for his unique personality and worldview. He has the perfect fresh face for new-age campus dramas. Besides, he has shown a penchant for acting on multiple occasions. It would be amazing to see him lead a romantic comedy or even a slice of life drama.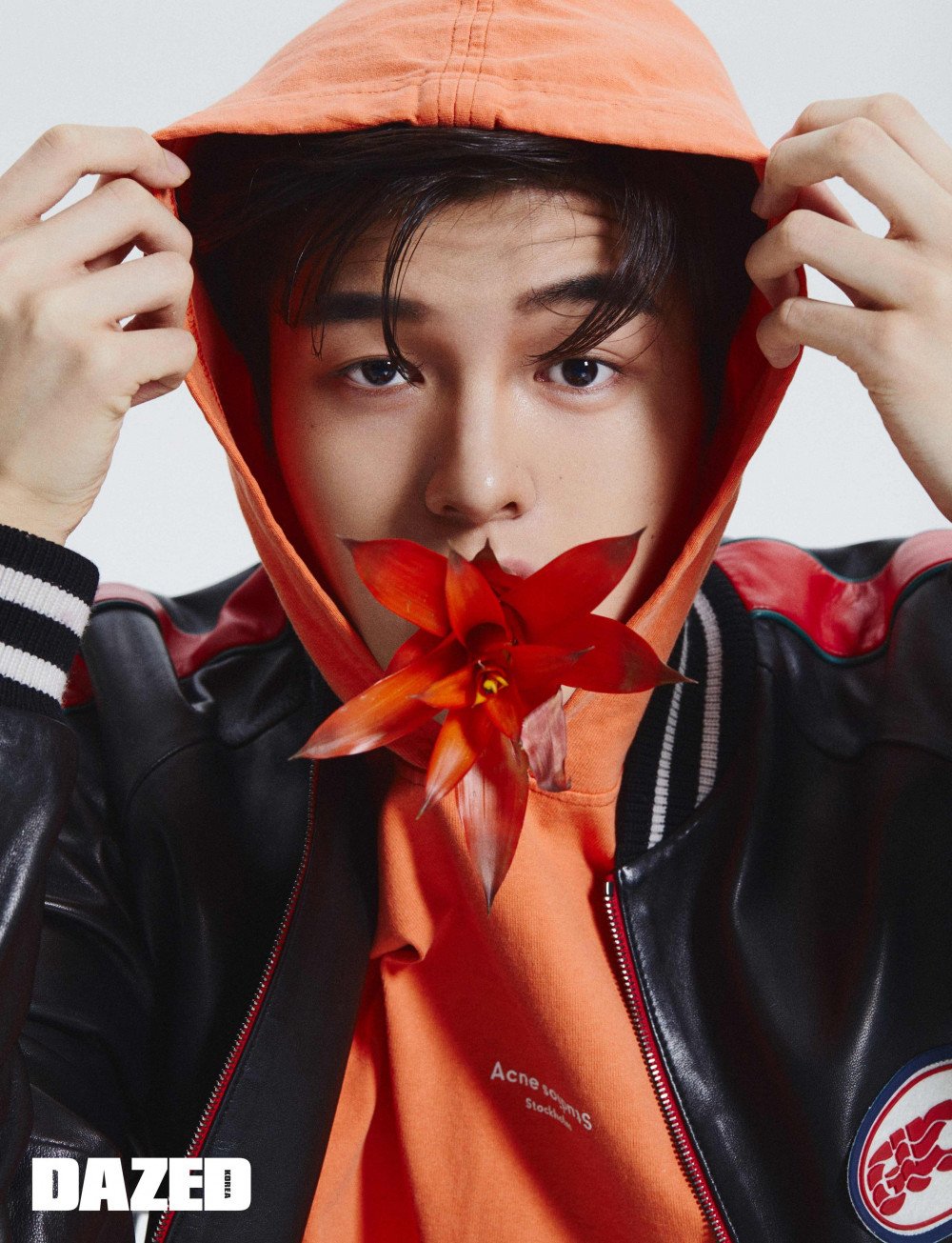 Junho has the visuals of a prince, straight out of a manhwa. He is filled to the brim with talent and potential that he nurtures with great care and hard work. He's also a pure hidden gem when it comes to acting! His multifaceted and mysterious charm definitely deserves to find expression through a drama.
Which male K-Pop idol do you think should make their acting debut next? Vote in the poll below!