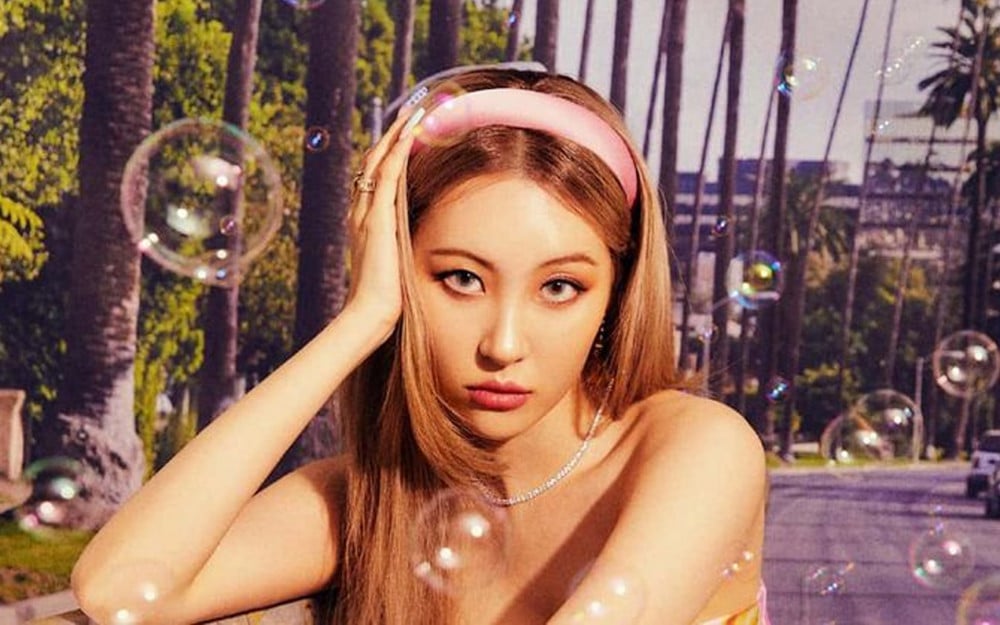 Sunmi recently confessed that she felt short while being interviewed on SBS's 'Inkigayo' after making her comeback with the mini-album '1/6.'
On August 9, Sunmi logged onto V Live to celebrate her comeback with her fans and also took the time to share some of the episodes and stories of her preparation and promotions with her new album.
On this day, the singer shared how she had felt short when she was being interviewed on 'Inkigayo' that aired on August 8th. She explained, "When I was being interviewed, I noticed that I was the smallest."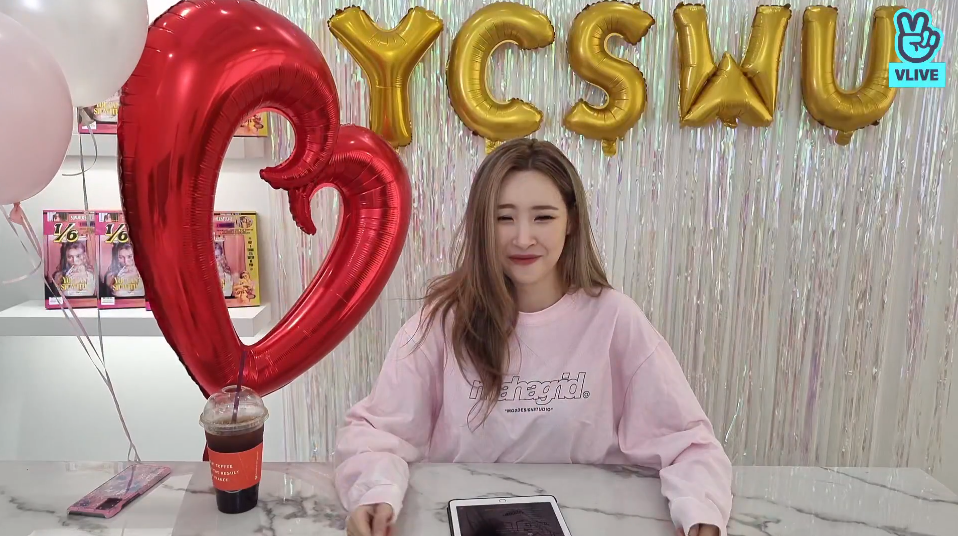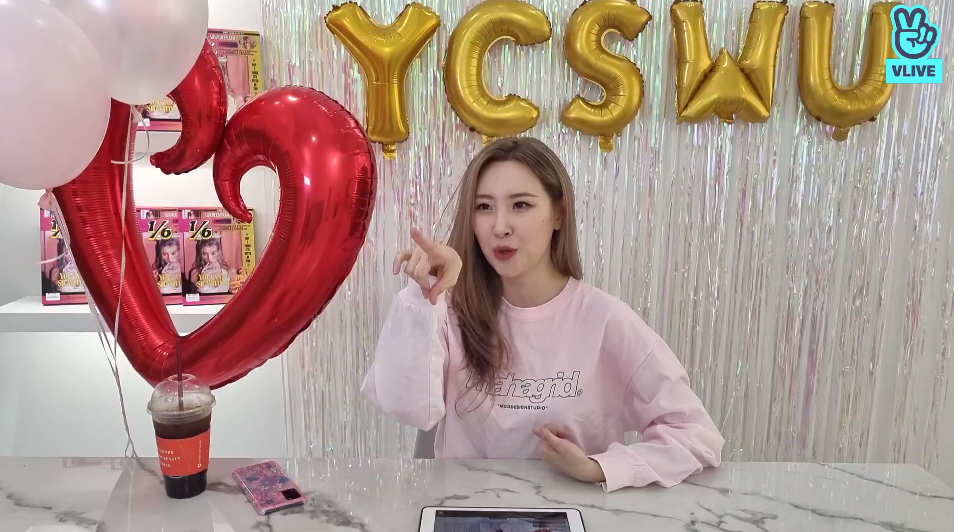 She further elaborated, "The MCs were so tall and I looked to see if they were wearing high-heeled shoes but I saw they were wearing sandals!"
At the time, NCT's Sungchan and TREASURE's Jihoon were MCs along with IZ*ONE member An Yu Jin. NCT's Sungchan is 185 cm tall while TREASURE's Jihoon is 178 cm and An Yu Jin is 170 cm tall.
Sunmi, who is 166 cm tall, looked comparably small. Sunmi said, "I should have worn shoe inserts," then confessed, "Actually, when we were doing a camera rehearsal, the director from my agency asked me, 'Sunmi, do you want shoe inserts? You look so small standing there'" making everyone laugh.
Sunmi explained that she didn't want to put in shoe inserts to adjust her height and went on broadcast without them. In fact, the photo of Sunmi standing among the tall MCs of 'Inkigayo' was floating around Twitter and Sunmi had replied to one tweet saying, "Everyone was so tall."