NCT 127 has now unveiled the concept teaser of Mark, Haechan, and Johnny for their upcoming third album, 'Sticker. '
Mark is wearing a graphic tee with colorful sleeves. His imagery uses candy. He is cool and charismatic in his teasers.
Haechan wears graphic teas with a blue collar and purple jacket. His imagery uses fruits. He looks cool, and his style is popping!
Johnny is wearing a black button-up jacket with puffy pattern sleeves. He has a bright blue undershirt and brown slacks as well. His imagery makes use of green scales/pearls. He is bold and dripping with charisma!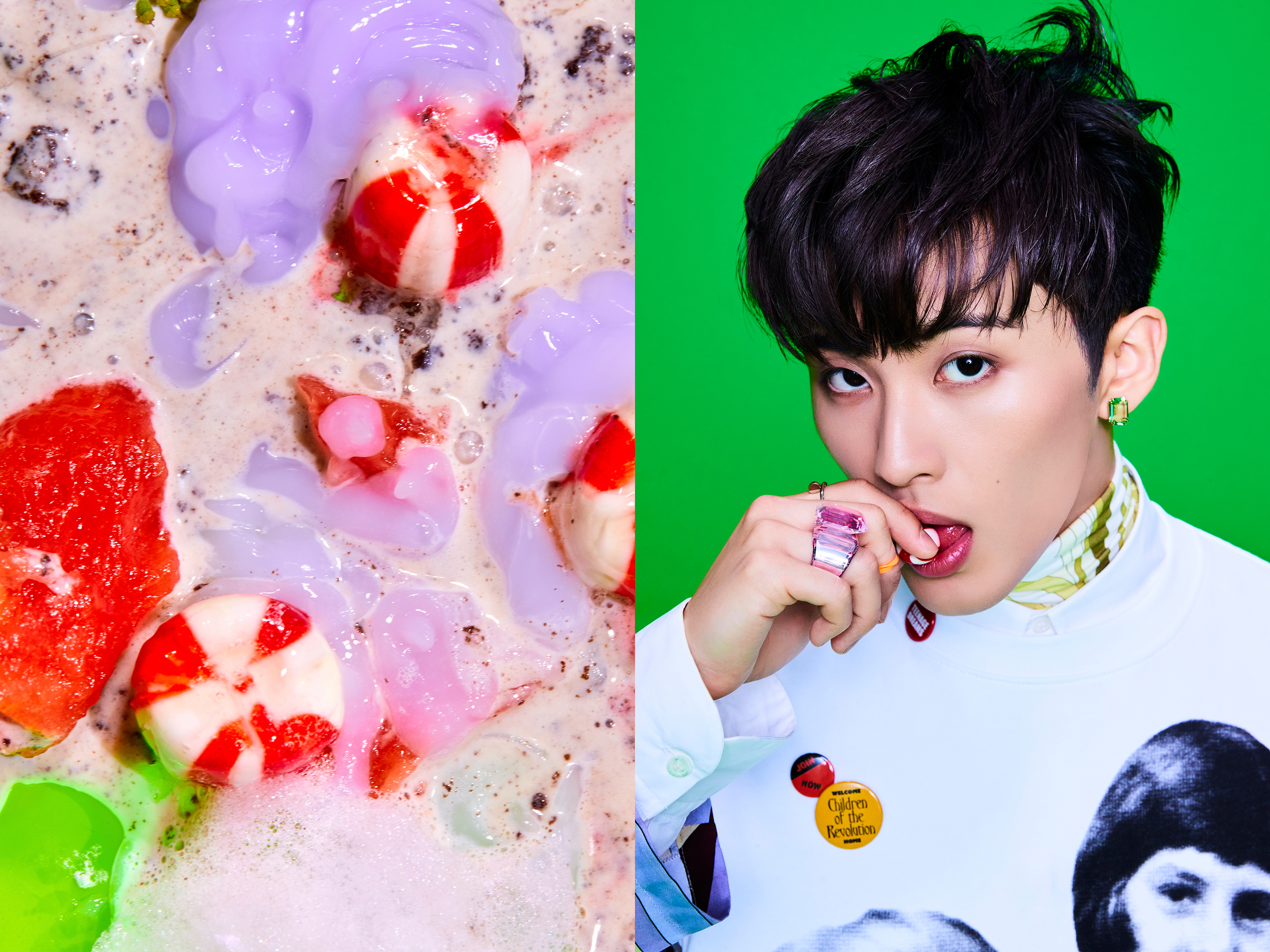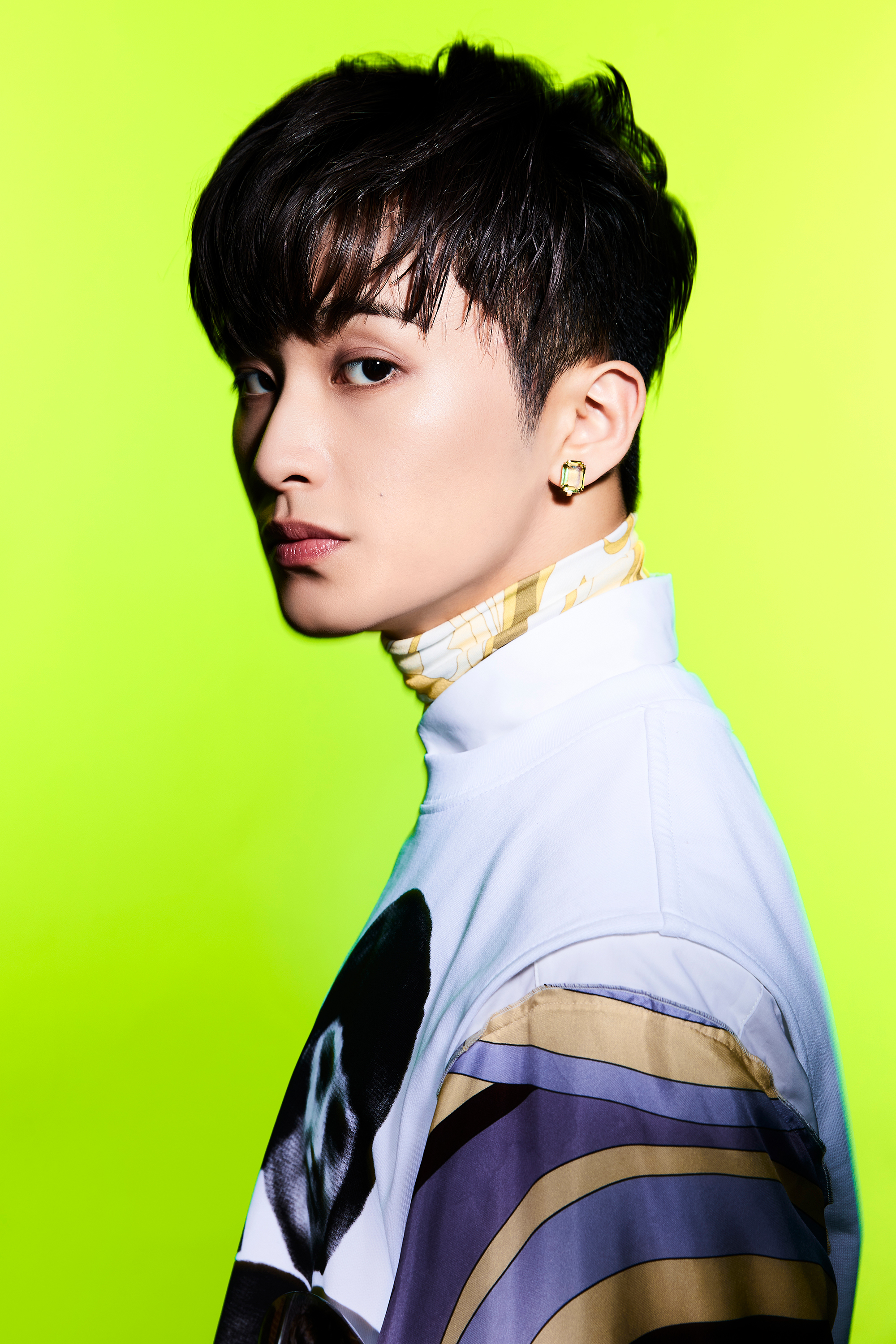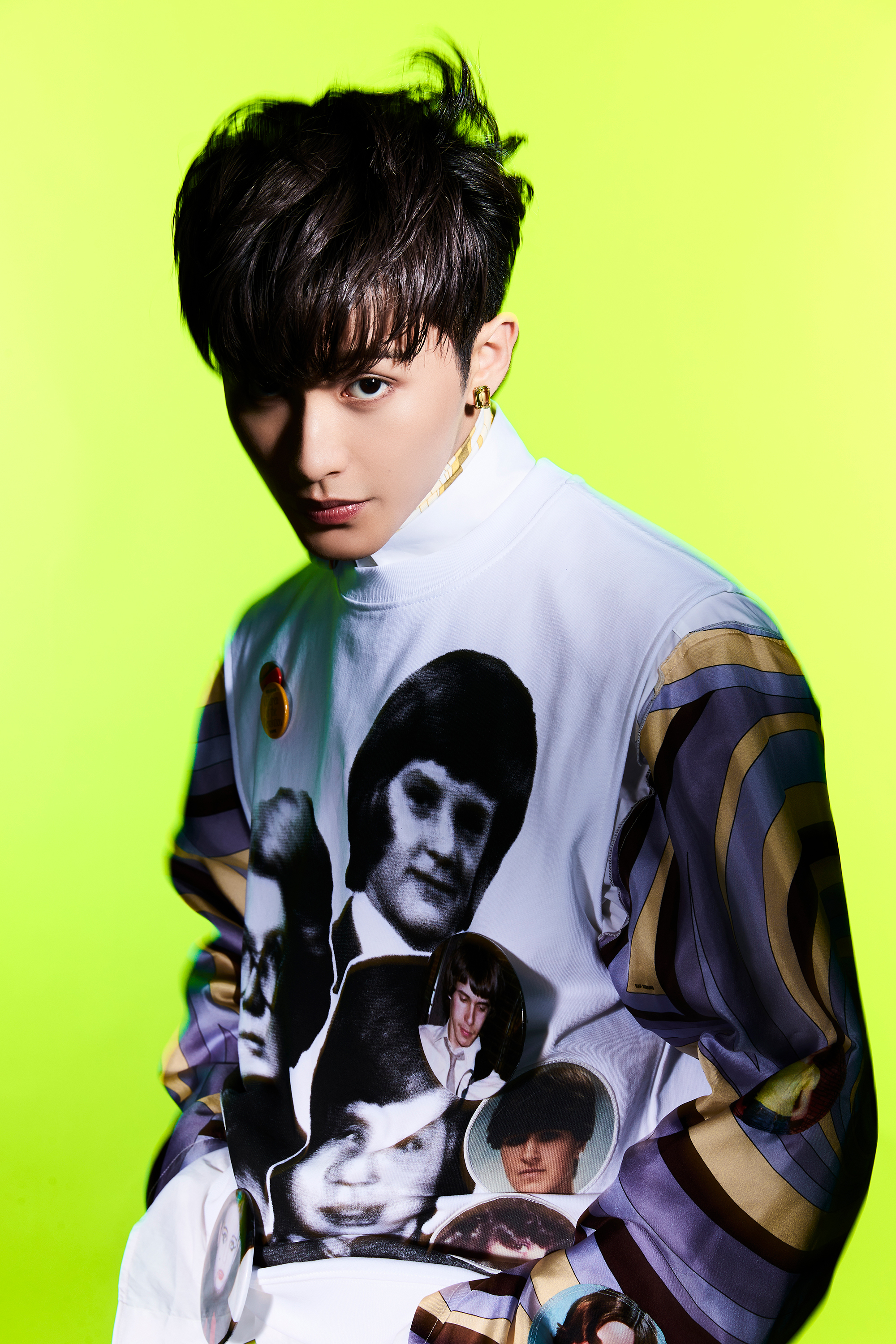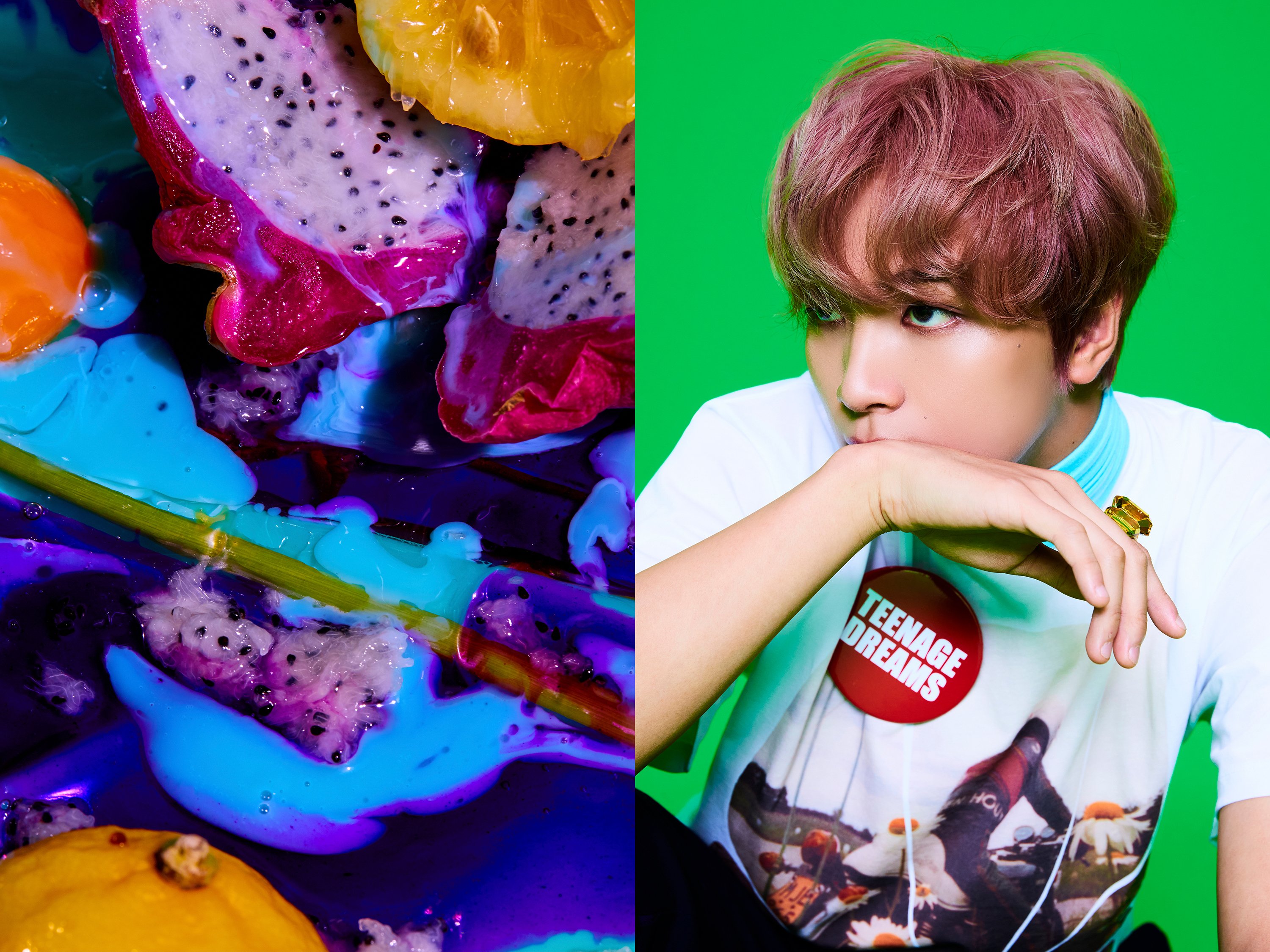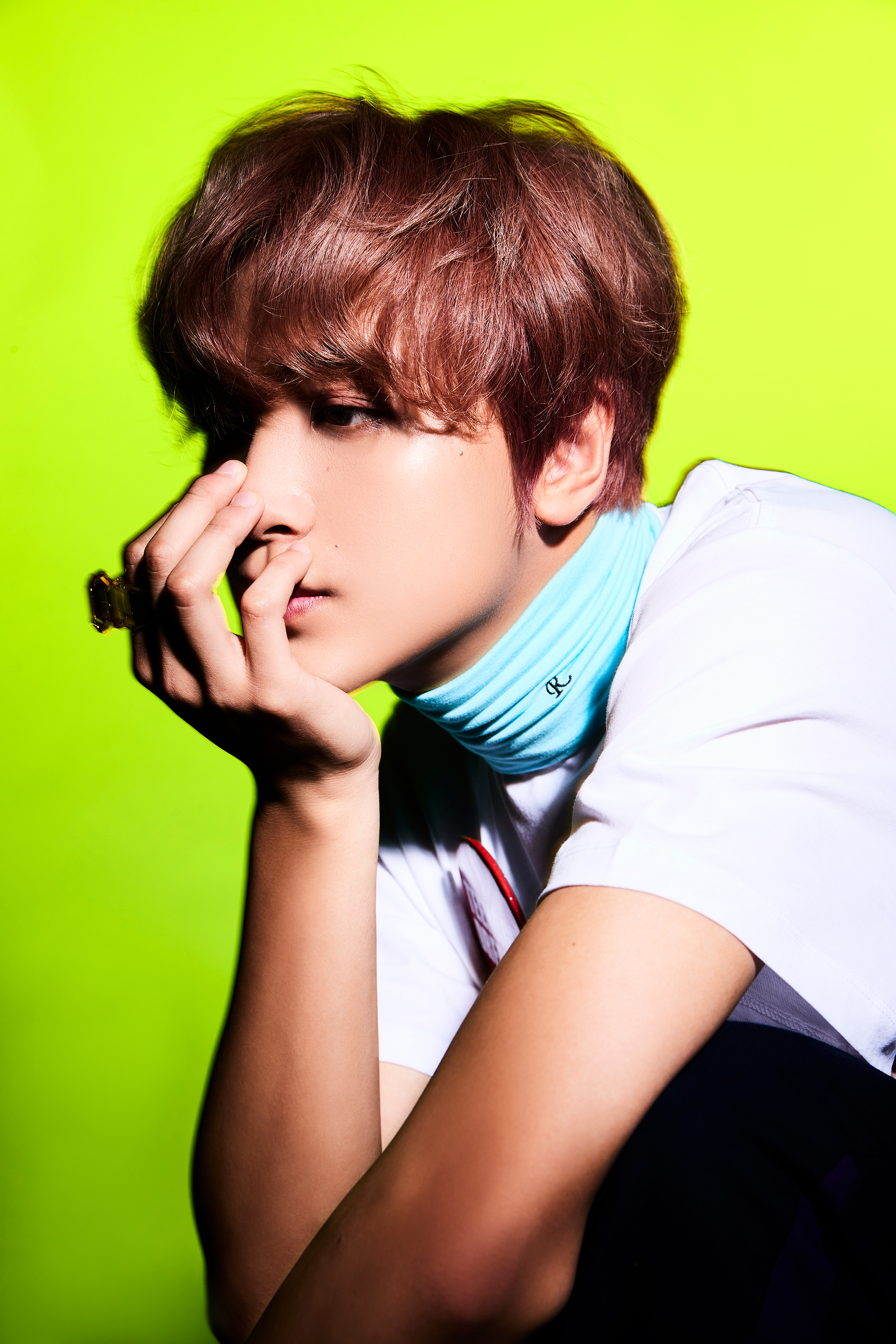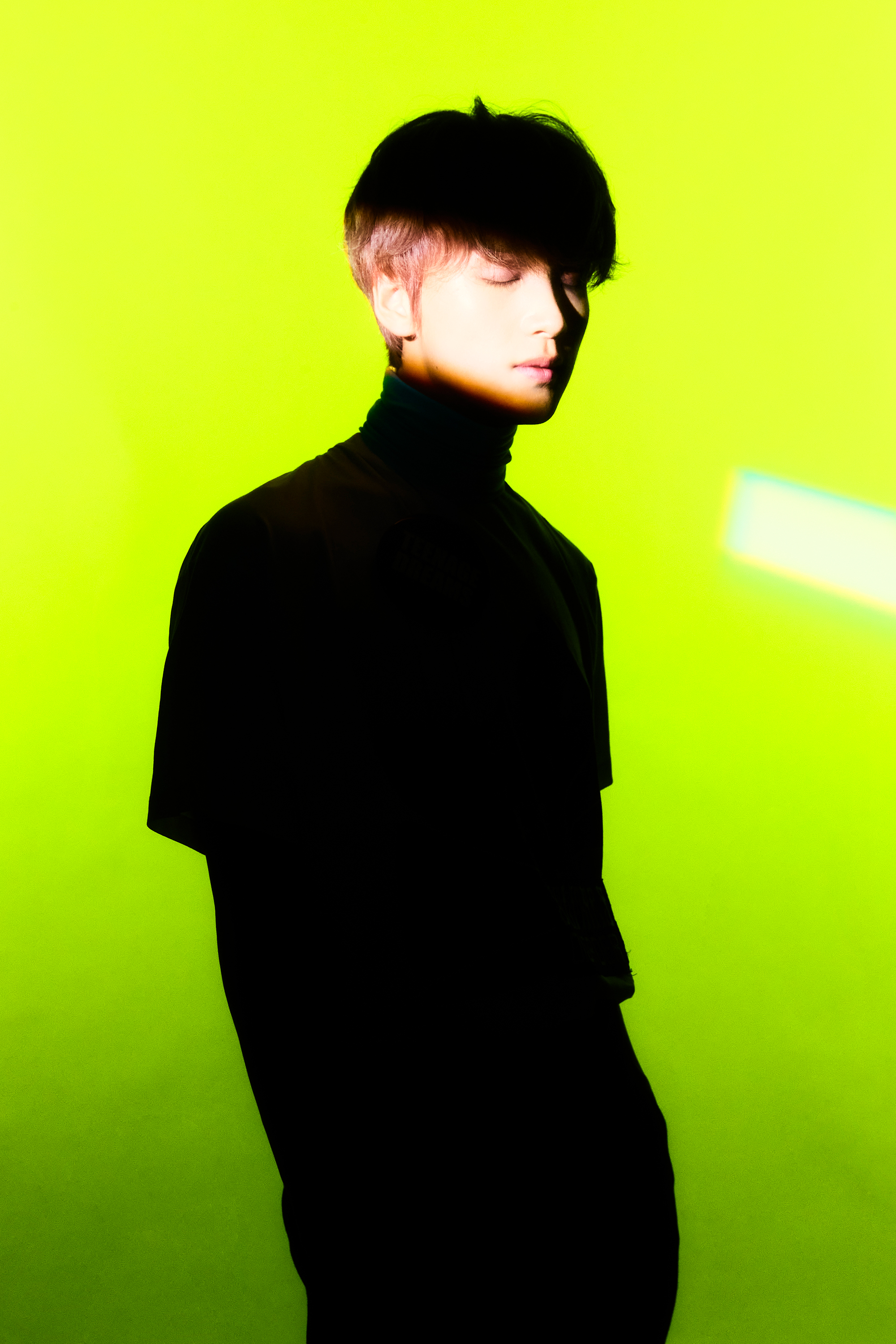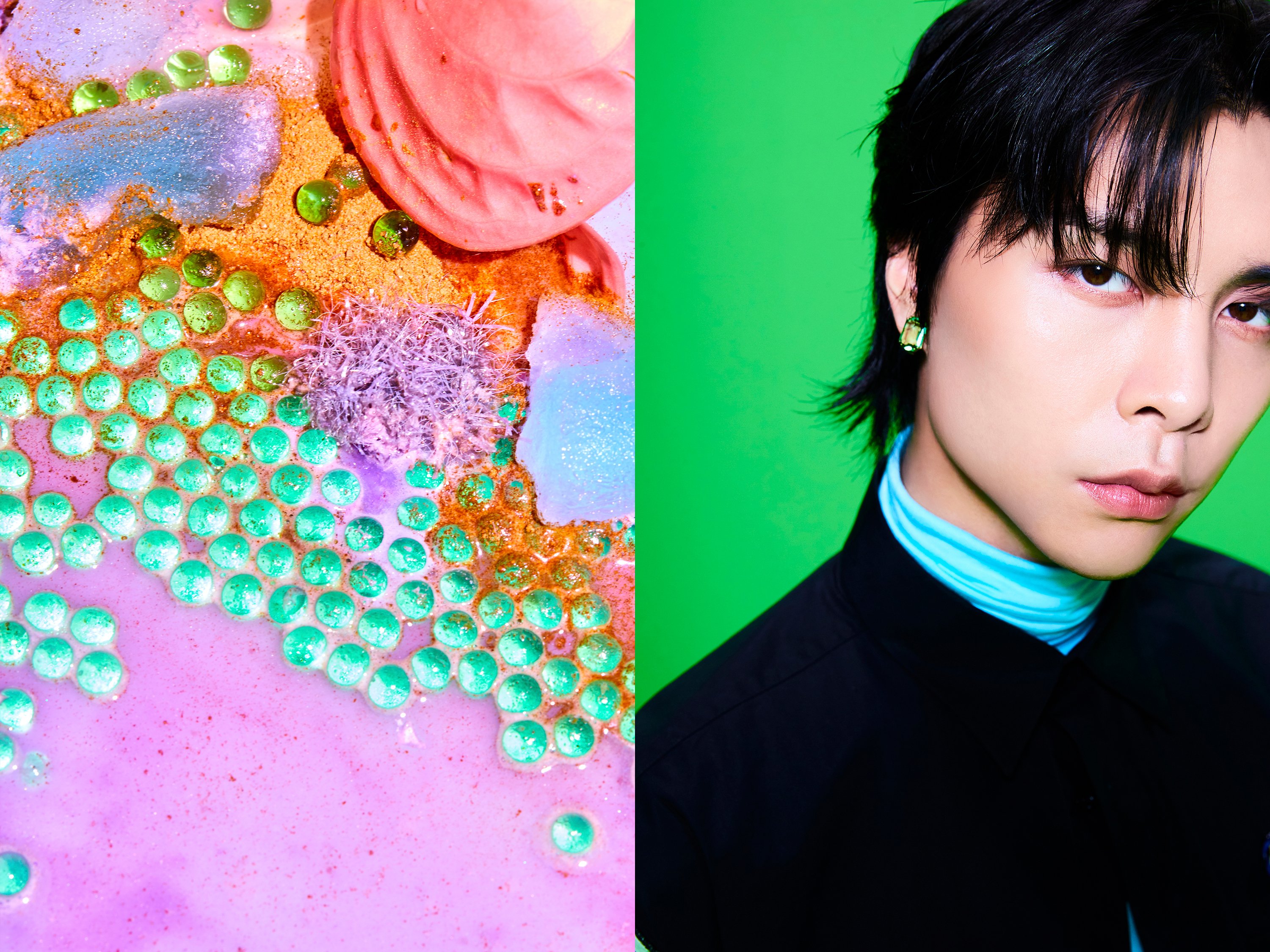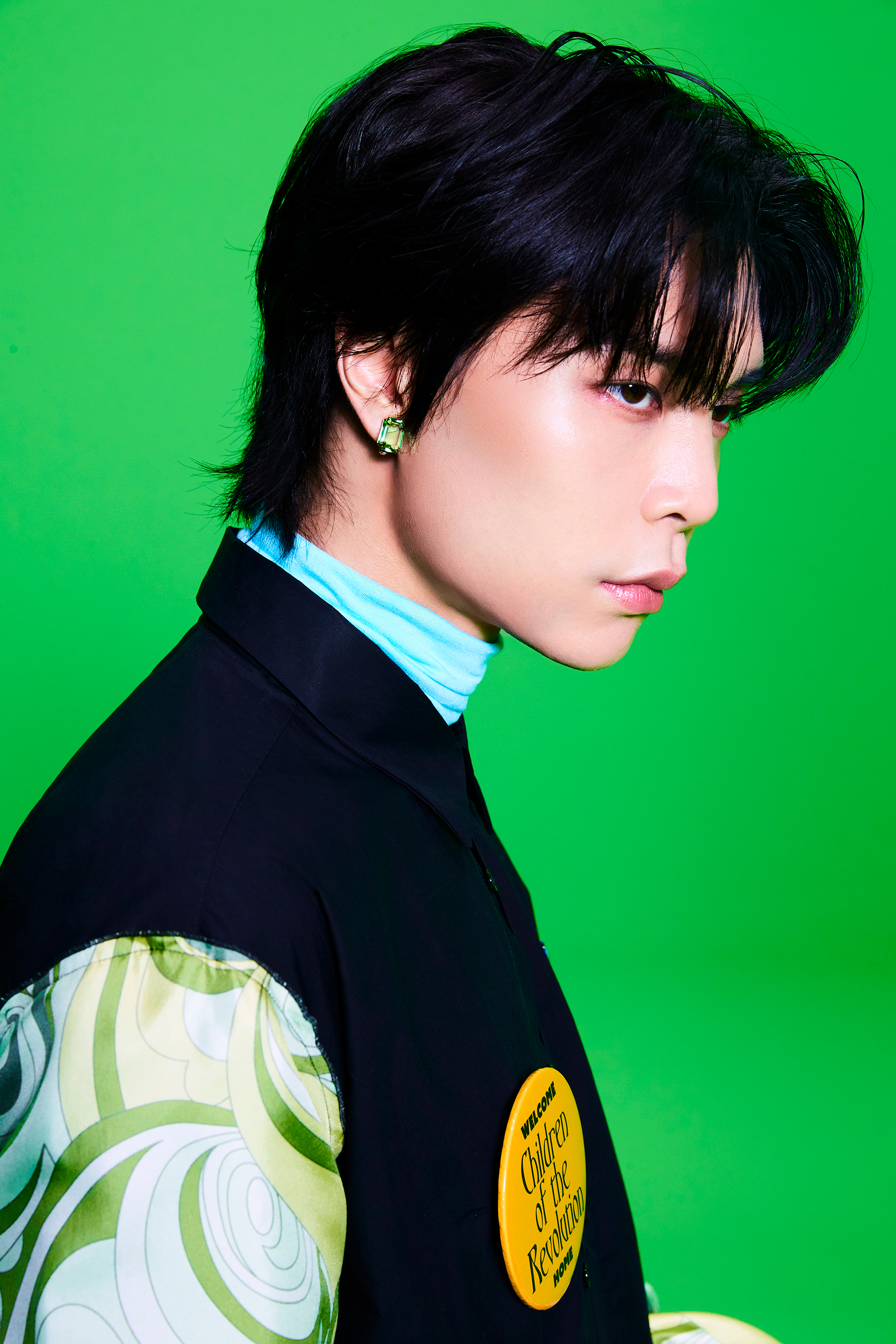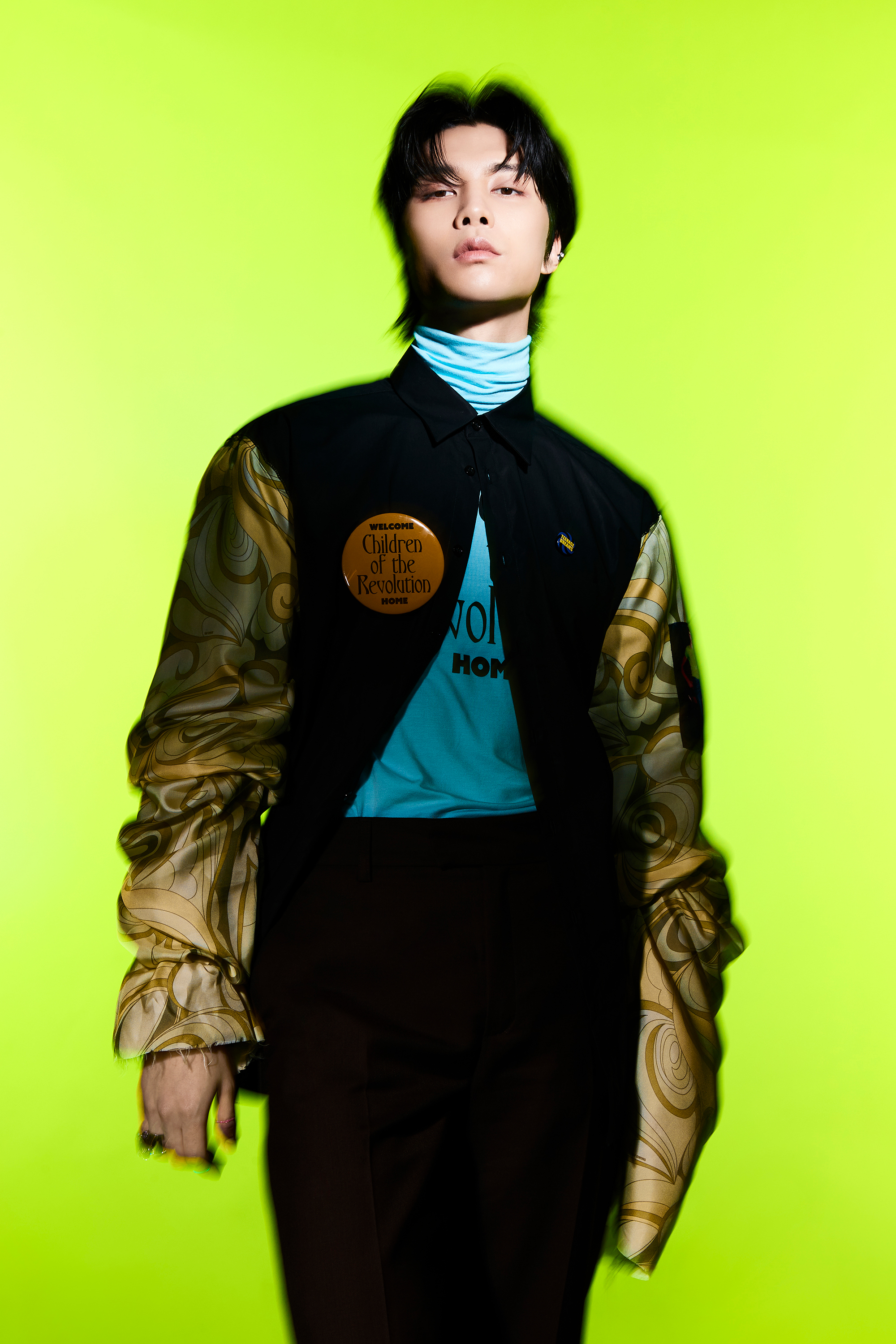 'Sticker' is set to release on September 17th. Stay tuned!