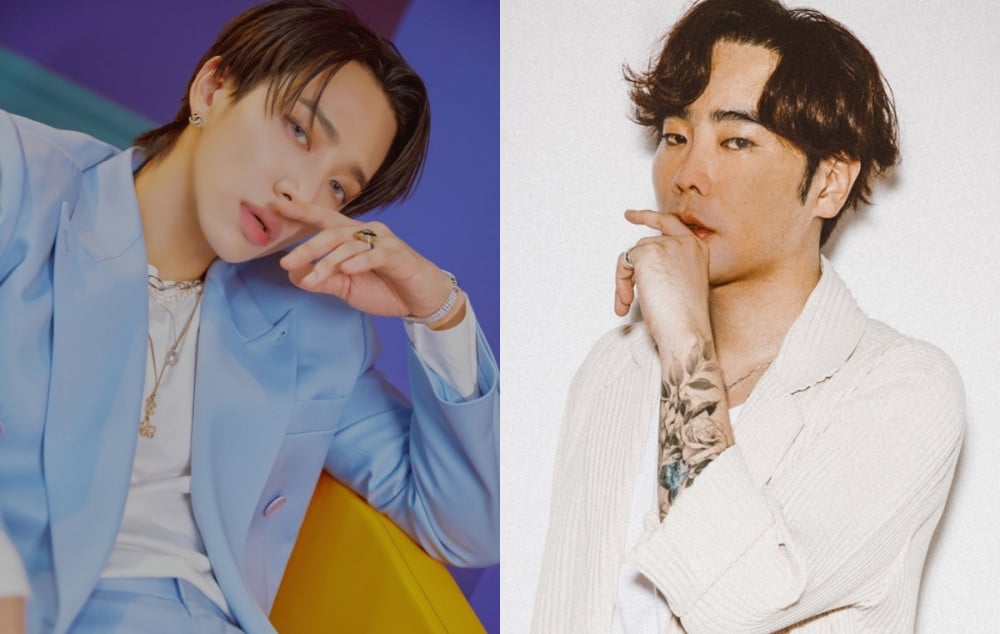 Highlight's Kikwang and solo artist Muzie have teamed up for a surprising collaboration!

Popular music YouTube channel MU:PLY has announced that the two will be starring in their upcoming mockumentary web program 'Muziekwang Company.'
According to the announcement, 'Muziekwang Company' will follow their comical journey as they open their own music agency. Muzie will be playing the company's CEO and top producer, while Kikwang will play a solo artist signed to the label.

Meanwhile, 'Muziekwang Company' will begin airing in September both through MU:PLY's official YouTube channel and the Idol Live app.