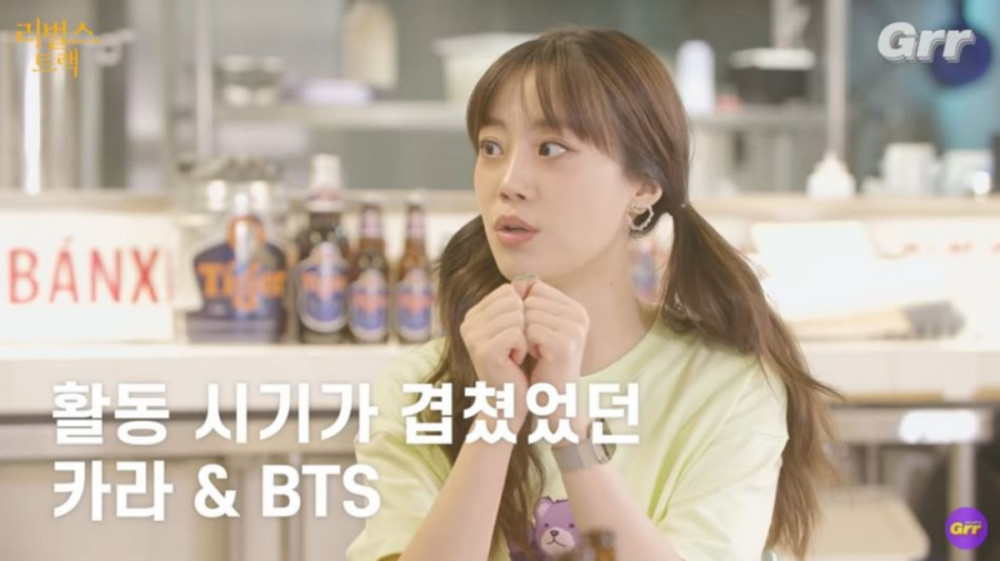 Heo Youngji talked about her first-hand experience hearing BTS's live vocals.
On August 20, Studio Grr released the 12th episode of their YouTube series 'Reverse Track', where rapper Tiger JK, former KARA member Heo Youngji, and makeup artist Risabae gathered to share a pleasant conversation. On this episode, Youngji drew attention for sharing her first-hand experience hearing BTS's live vocals.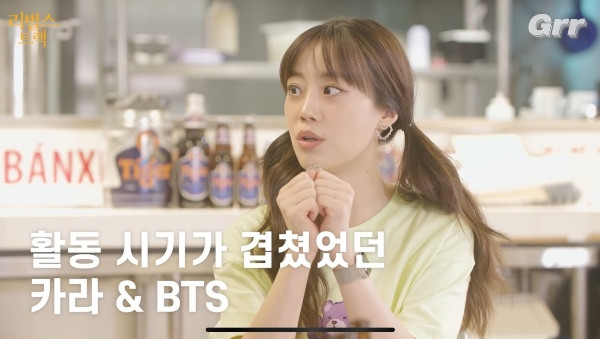 Youngji revealed that there was a time when KARA and BTS promoted their album at a similar time.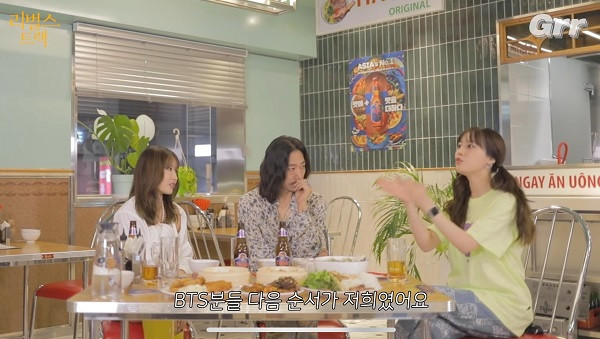 Youngji stated, "Our (KARA's) turn to perform on stage was right after BTS."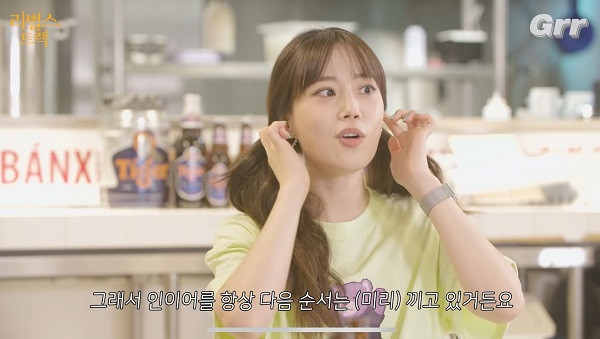 "The [artists] whose turn is next always inserts their ear pieces in advance."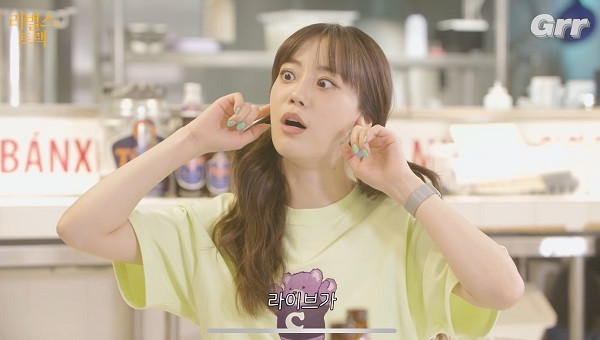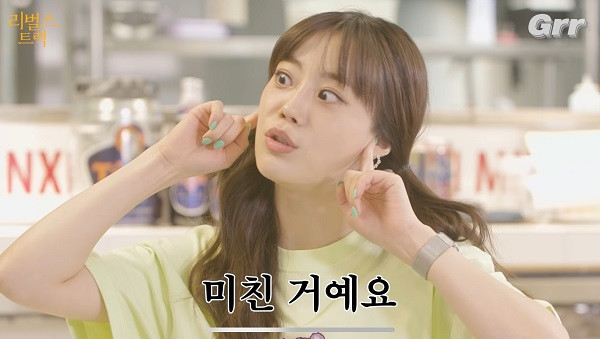 Youngji continued to reveal that she and the other KARA members were able to hear BTS's live vocals through their ear pieces, while waiting for their turn. Youngji told Tiger JK and Risabae, "BTS's live was crazy [good]".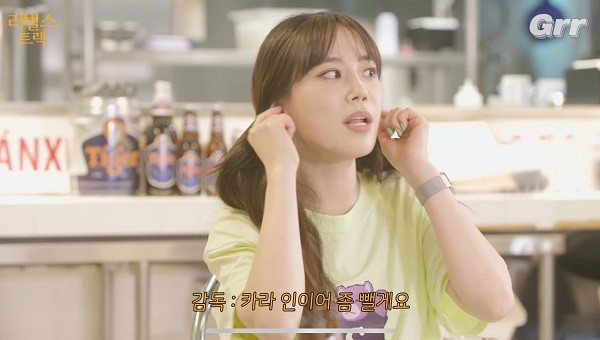 While the KARA members were completely immersed into BTS's vocals, the music program director suddenly told the KARA members to momentarily take off their ear pieces.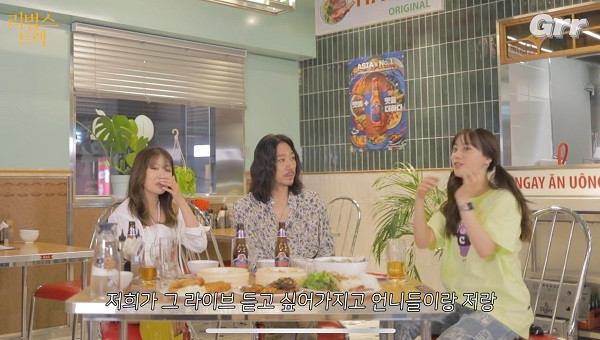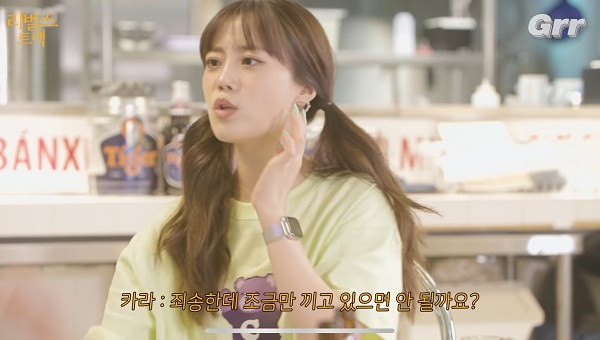 However, the KARA members wanted to continue listening to BTS. Thus, Youngji revealed that she and her KARA members pleaded with the director to allow them to keep their ear pieces inserted for a little longer.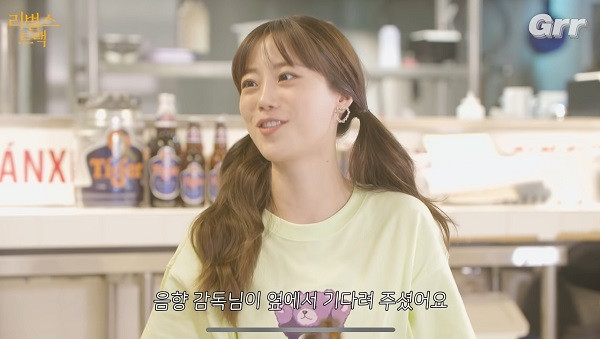 Thankfully, the music program director allowed the KARA members to keep their ear pieces inserted. So, the KARA members were able to listen to BTS's live vocals for a longer time.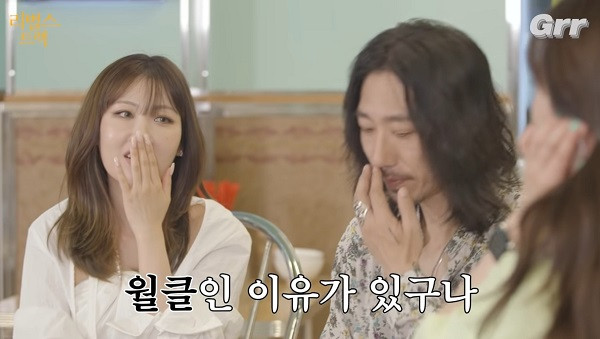 Hearing this, Risabae and Tiger JK could not hide their amazement. Tiger JK said, "You're right", agreeing with Youngji as she described how amazing BTS's live vocals were. Risabae also could not hide her surprise. The caption on the screen then read, "There is a reason why [BTS] is of world class".
Netizens who saw this commented:
"Sigh I really need a concert. I want to see their live."

"Wow this is truly amazing."

"Oh, what song did BTS sing when their promotions overlapped [with KARA's]?"

"Until now, has BTS's live AR or AR videos from end-of-the-year concerts ever been uploaded? For real, they always do only live."

"I really want to try going to their concert.."

"Isn't she talking about their stage at Suwon, during 'Danger' promotions? After BTS, KARA came onto the stage last."

"So ear pieces let you hear the singers right before you...? If you say 'I need to use the bathroom' by accident, they would all hear, wow. That's cool though Lolll."

"BTS are really good at lives. I heard them at Gayo Daejun once. I wasn't a BTS fan and had just followed my friend there, but I heard all their voices clearly. So my friend and I listened while going like, 'Wow, their live is crazy good'."