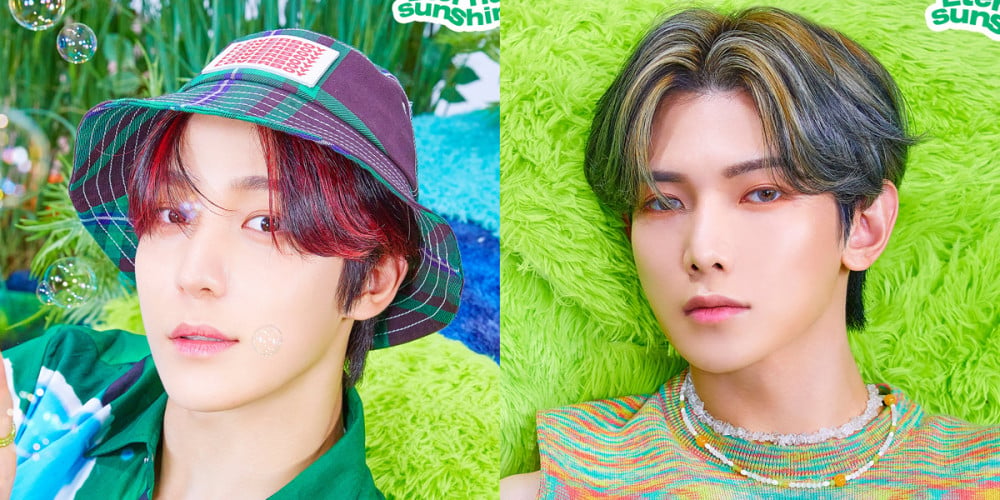 ATEEZ have unveiled 'Eternal Sunshine' version concept photos of members Yunho and Yeosang, ahead of their 7th mini album comeback!
Thus far in their 'Eternal Sunshine' version concept images, the ATEEZ members have maintained a chill, relaxed atmosphere, surrounded by colorful props in a surreal, dreamlike world. In particular, the strongly saturated colors of the 'Eternal Sunshine' concept photos give off vibes similar to ATEEZ's past concepts in songs like "Illusion" and "Thanxx".
Meanwhile, ATEEZ's 7th mini album comeback with 'Zero: Fever Part. 3' is coming up on September 13 at 6 PM KST!