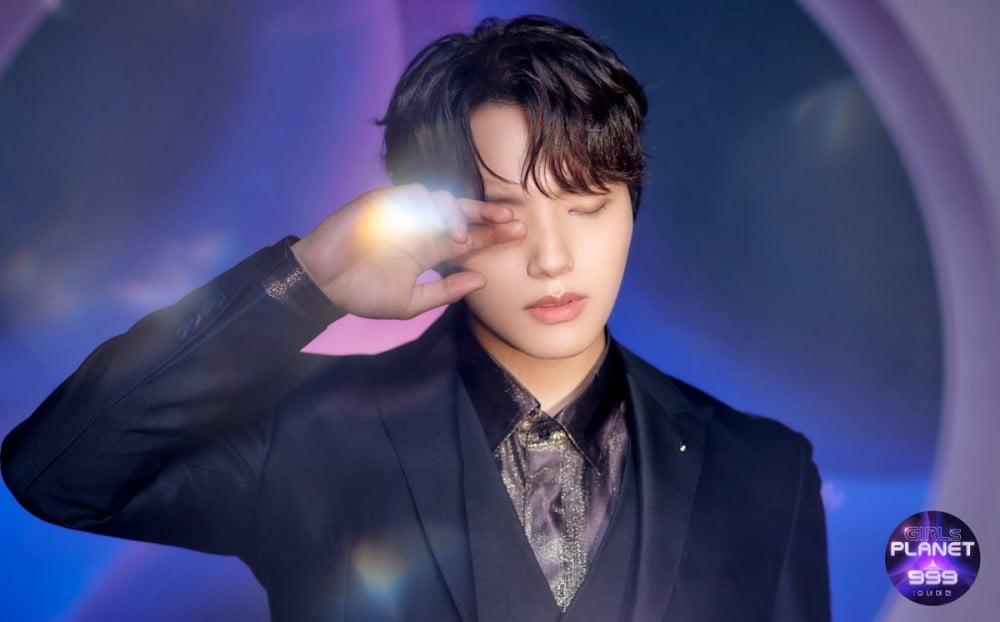 One trainee contestant mistakenly called actor Yeo Jin Goo "ugly"!

On August 6, Mnet's survival program 'Girls Planet 999' aired its first episode. On this day, the trainee contestants, who come from Korea, China, and Japan, divided into different teams. 'Group C' was created with four members, consisting of Shen Xiaoting in the dance position, Chen Hsin Wei as the 'maknae', Xu Ruowei in the rap position, and Huang Xing Qiao in the vocal position. They performed a cover of "Rumor" by the group H.I.N.P(Hot Issue of National Producers) from 'Produce 48'.
After their performance, vocalist Lim Han Byul commented, "Chen Hsin Wei's pitch was very unstable, so the sound was unfortunate." On the other hand, vocalist Jang Ju Hee said, "Chen Hsin Wei. Based on my memory, I remember that you couldn't memorize the lyrics and choreography for the signal song. To be honest, I was very disappointed [in you] that time. But your gaze was so good just now, so I was surprised. It was a completely new image from your signal song stage."

During the broadcast, Chen Hsin Wei drew attention when she smiled brightly and while looking towards Yeo Jin Goo, said, "He is ugly". It was then quickly revealed that she made a language mistake! After realizing her mistake, Chen Hsin Wei apologized and begged the production crew, "Please don't air it!"