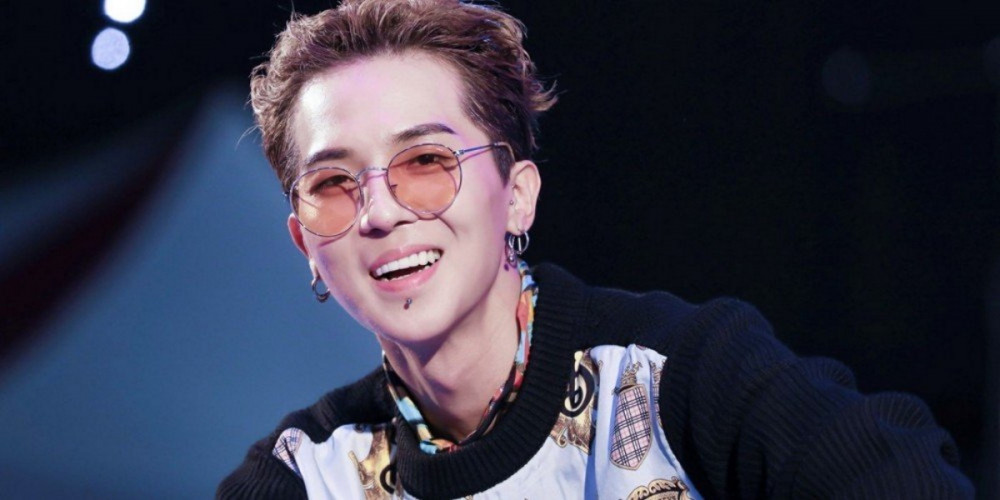 WINNER's Song Min Ho revealed people want him dead.

On the July 13th episode of 'Shoes Off, Dolls for Men', Lee Sang Min and Song Min Ho discussed the American artist Banksy and the incredible cost of his artwork. The WINNER member then shared, "There's a gallery in England called 'Luxury Gallery.' It's an exhibition hall for artists who draw the best works of the era. I held an exhibition there."

Song Min Ho continued, "The artwork only becomes expensive when the artist dies. There are a few people around me who want me dead." P.O then joked, "I'm one of them who want you dead."

In other news, Song Min Ho recently worked with his muse Lim Soo Jung.