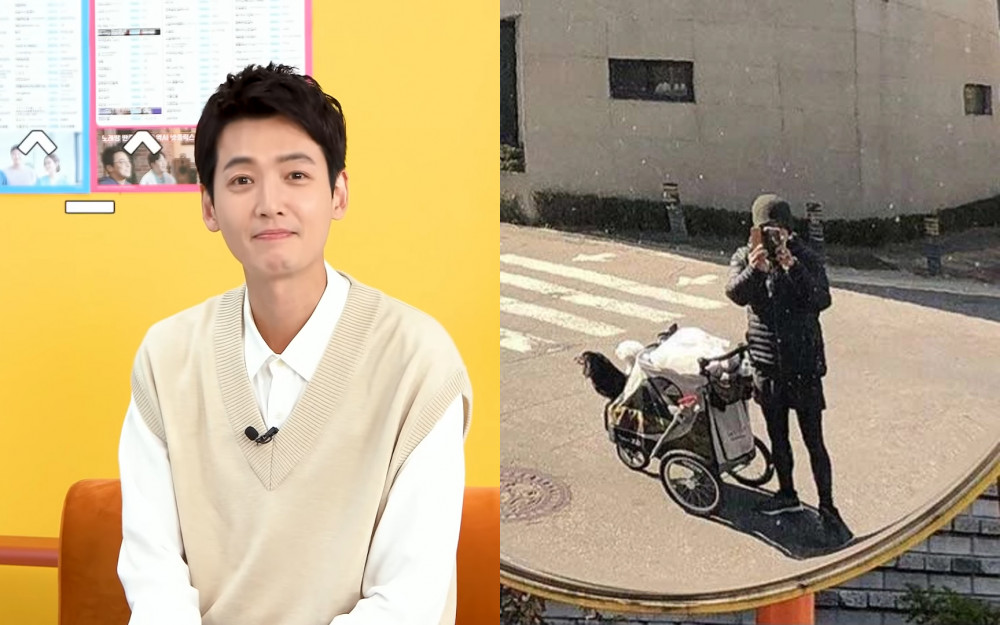 In a recent video uploaded by Netflix Korea, Jung Kyung Ho shared a funny story about a time when the police came to his house.
On July 20, Netflix Korea interviewed the actor in light of the second season of 'Hospital Playlist' that began airing back on June 17. On this day, Jung Kyung Ho shared a few behind-the-scenes stories of 'Hospital Playlist' including the story in which someone called the police because they thought he was a crazy person.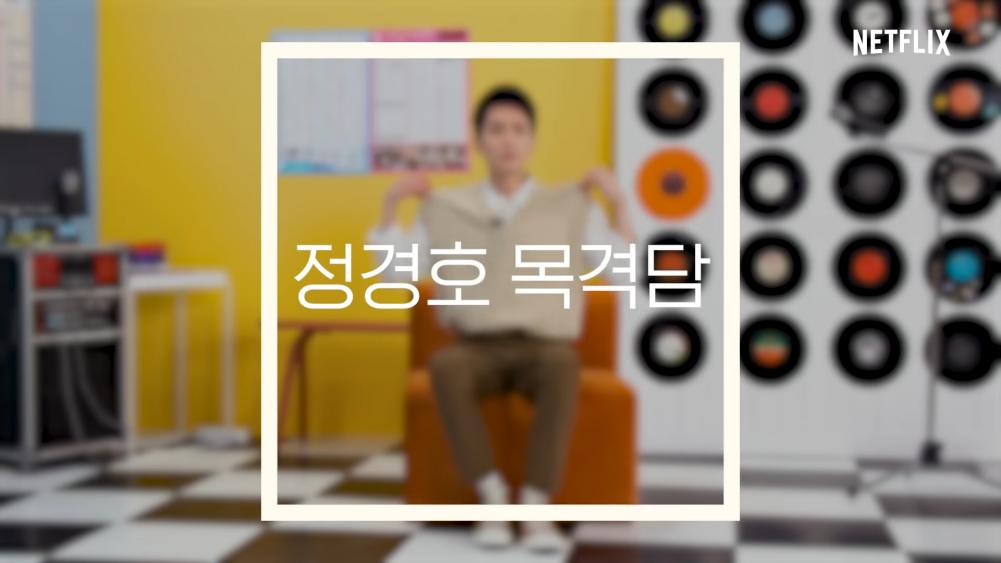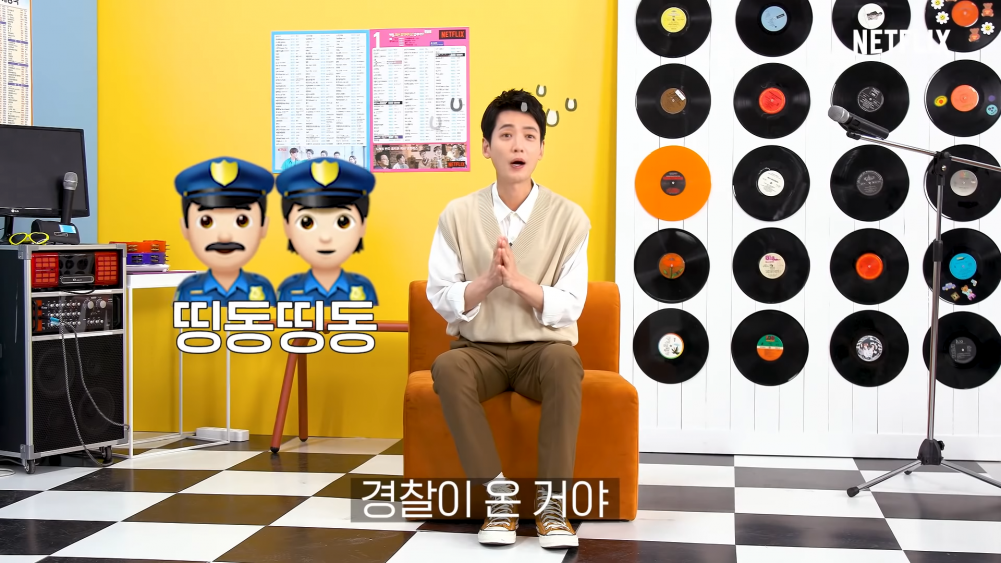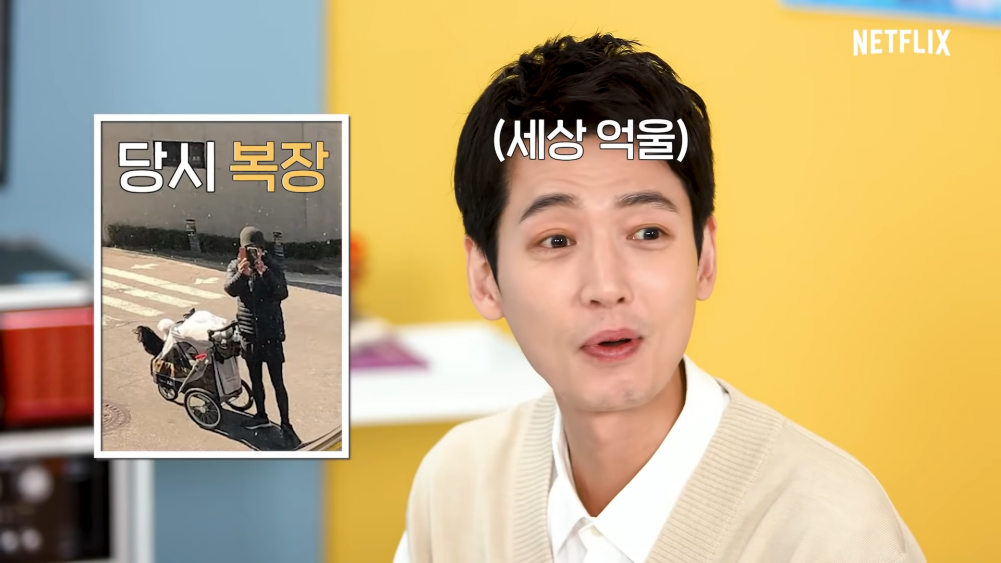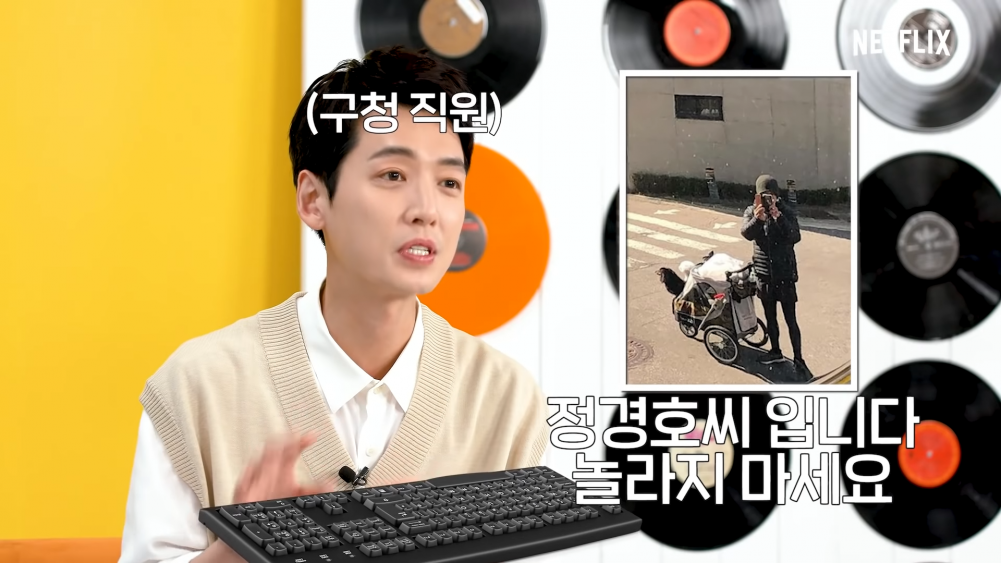 Jung Kyung Ho started the story by saying, "When I start a project, I like going to the sauna before work. I like that refreshing feeling after sweating. On the days I can't go to the sauna, I actually walk around the neighborhood wearing a thick jacket while pushing my dogs on a stroller in the middle of summer.

He continued to say, "Then on one of those days, I came home after the walk. Then the police came and rang my doorbell. I asked what was going on and the police said they received a report saying that someone saw a crazy person walk into this building. Now my photo is on the webpage of our neighborhood community center. It says this is 'Jung Kyung Ho, so please don't be scared.' So now people just say hi to me and walk past by me."