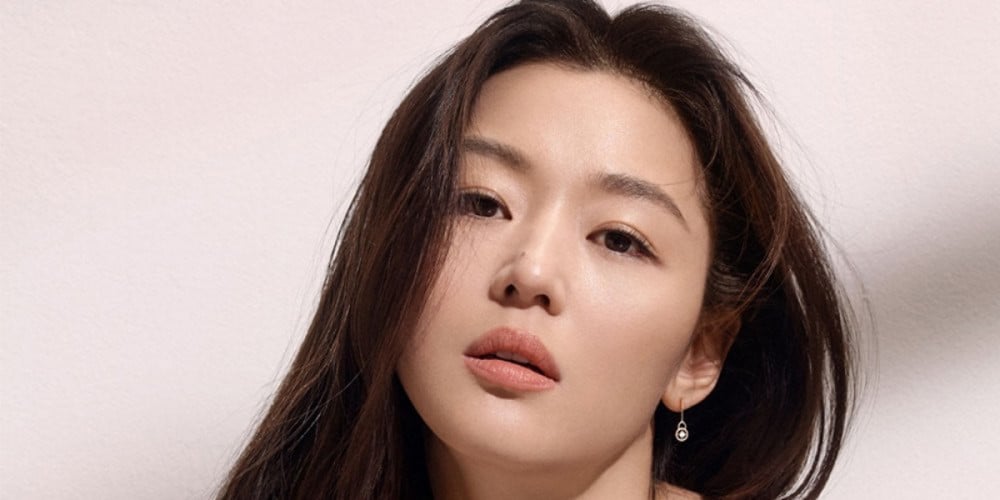 Designer Lee Jung Woo has responded to reports of a COVID-19 diagnosis.

On July 15, the designer, who's also known as actress Jun Ji Hyun's mother-in-law, was reportedly suffering from COVID-19, but a rep has clarified the rumors. The rep explained Lee Jung Woo tested positive 3 months ago, but she's now fully recovered, saying, "She's currently completely recovered. It was reported as if she tested positive recently, so she was caught offguard."

Jun Ji Hyun's label also stated, "There are currently no abnormalities related to COVID-19. Jun Ji Hyun plans to complete her schedule for 'Kingdom: Ashin of the North' as planned."

In other news, 'Kingdom: Ashin of the North' premieres on Netflix on July 23 KST.