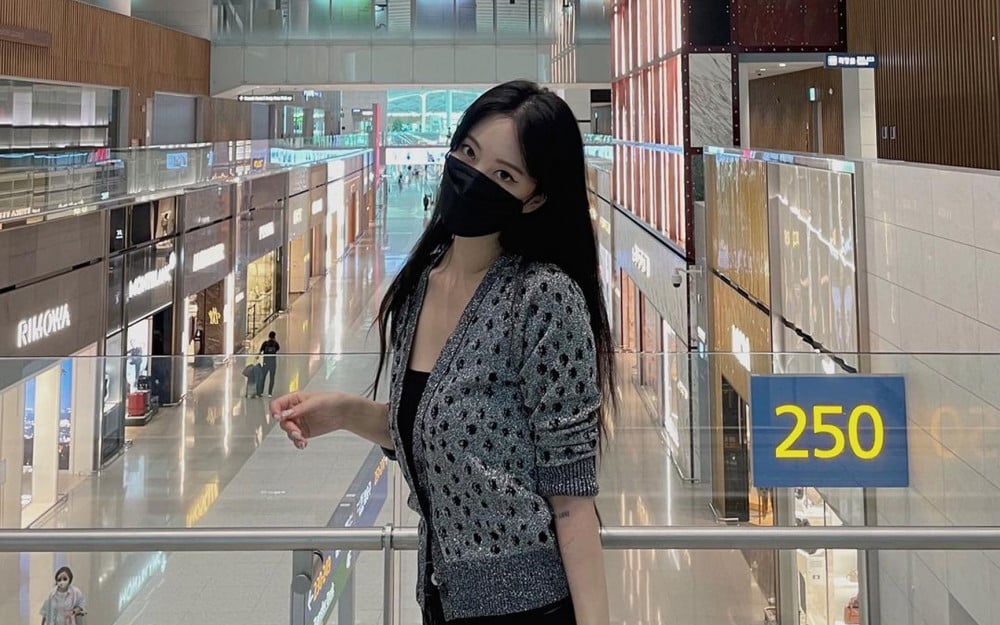 Han Ye Seul continues on with her daily life amidst the controversy and legal battles.
On July 15, Han Ye Seul posted a photo taken at Incheon International Airport on her Instagram with a caption saying, "I'll be back safely." In the photo, the actress is looking directly at the camera at the airport as she seems ready to leave for a trip.
Han Ye Seul recently filed a complaint against her haters and YouTubers who spread false information and attended the Gangnam Police Station for questioning.
Fans are continuing to support Han Ye Seul, who continues to confidently and boldly continue with her activities and schedules amidst the legal battle.