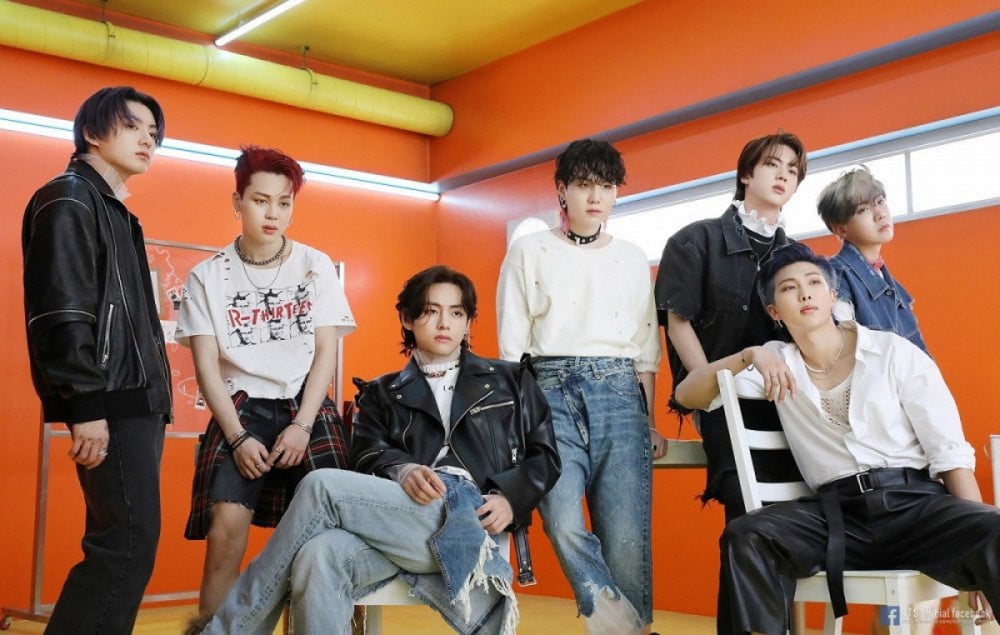 Big Hit Music has responded to reports of BTS' "Butter" facing copyright issues.

Netizens previously raised concerns that "Butter" includes the same melody as a section of Luca Debonaire's 2020 track "You Got Me Down". Luca Debonaire then announced on social media he purchased the topline from Sebastian Garcia, who's credited as a composer of "Butter", in 2019.

On July 20, Big Hit Music clarified the issue, stating, "It's been confirmed there are no copyright issues regarding 'Butter'. It's a song that was finalized and released after undergoing a process of confirming with all songwriters that there are no issues with the track, and there are also no issues concerning the song's rights. However, we're aware of the claim there is an issue regarding copyrights, but even if that is the case, the musical rights still belong to 'Butter'."

What are your thoughts on the issue?