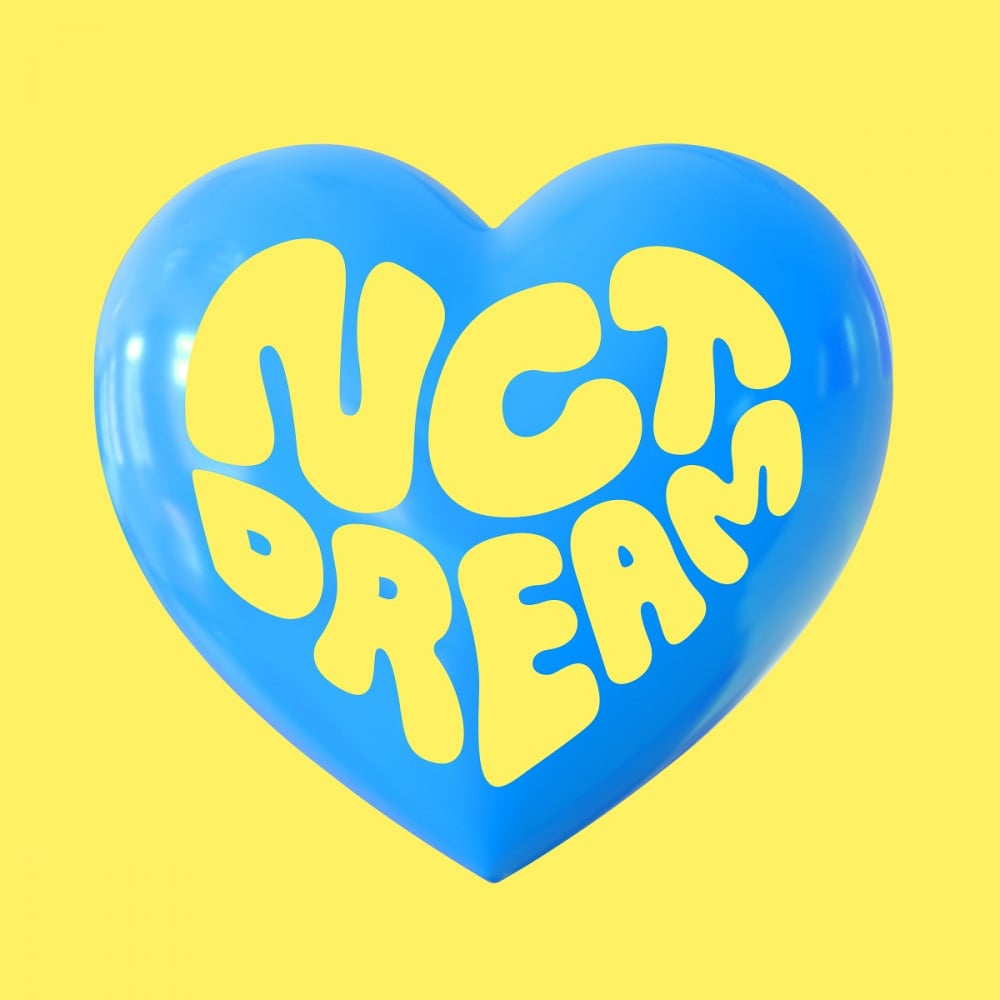 [This review reflects the opinions of the author and not necessarily those of allkpop.]
Track List:
1. Hello Future
2. Bungee
3. Hot Sauce*
4. Diggity*
5. Life Is Still Going On
6. Dive Into You*
7. My Youth*
8. Rocket*
9. Countdown (3, 2, 1)*
10. ANL*
11. Irreplaceable*
12. Be There For You*
13. Rainbow*
* = songs that were previously released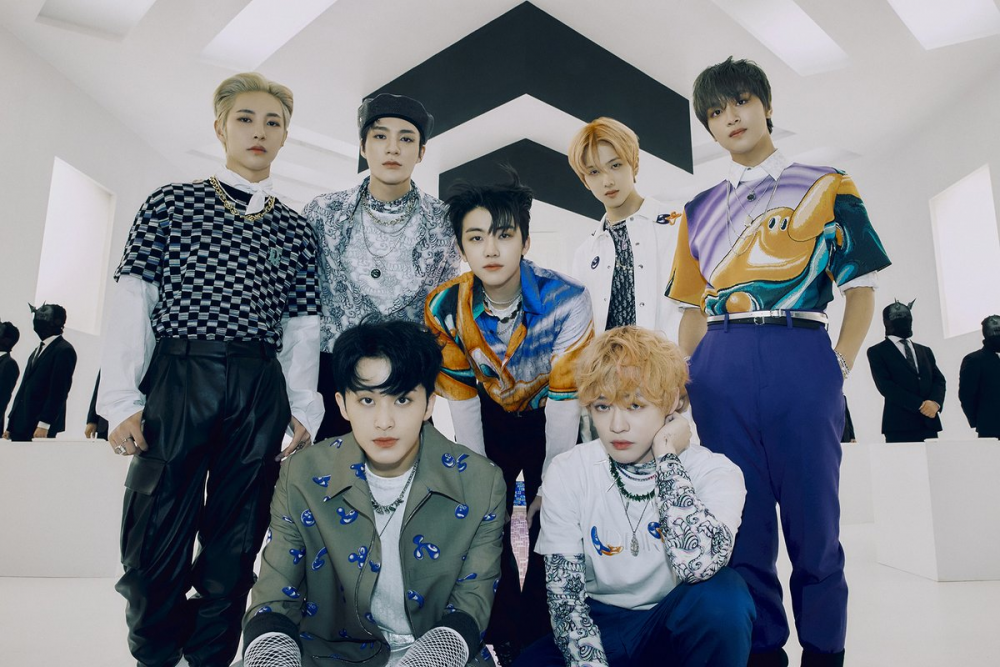 NCT DREAM's latest release, Hello Future, is a re-package of their last release, Hot Sauce. Featuring only 3 new original tracks, the group opts for the majority of their album to be re-releases. The group's chosen title is aptly entitled, "Hello Future," however, the song doesn't quite deliver flavor as well as "Hot Sauce." "Hello Future" is a basic track that doesn't take any big risks, and because of that, the song itself doesn't leave a large impression. The song's focal point is, without a doubt, its catchy bridge and hook. Unfortunately, the rest of the song is rather flat, and it doesn't have any impressive climactic moments.
"Bungee" is the second new track on this re-package. With a synthesized keyboard introduction, NCT DREAM offers a little more edge on "Bungee." Boasting a neat mix of electronic and R&B, this track bodes well with the group's overall vocal ability. "Bungee" has a more natural delivery with a significantly less forced concept.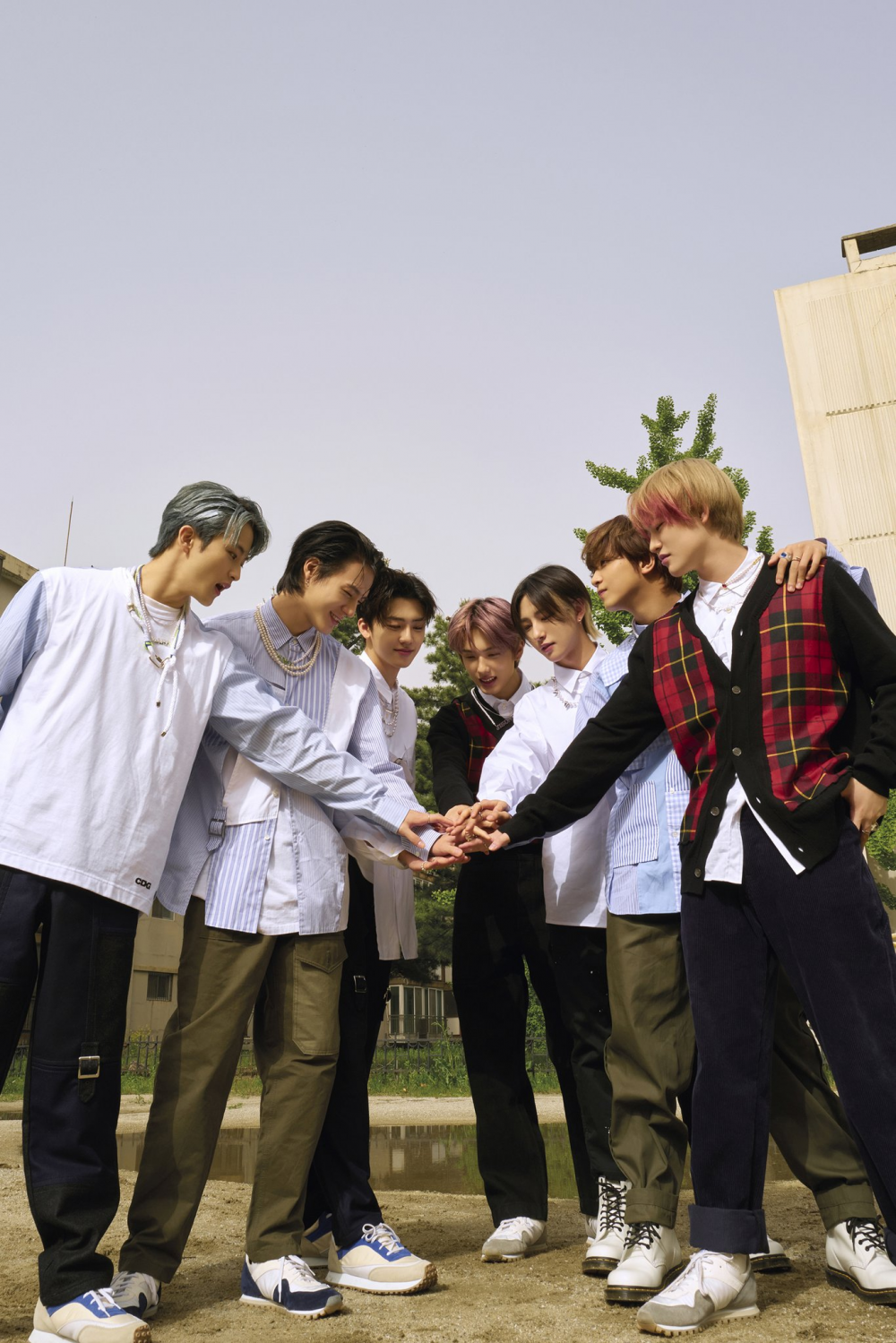 "Life Is Still Going On" rounds out the new original tracks added to this re-package. With a music box melody carrying the entire song's progression, the introduction has an ultra-unique arrangement that's interesting enough to capture your attention for the duration of the track. "Life Is Still Going On" has a sort of hypnotizing nature that really grows over time. Though I wasn't crazy about the number at first, I took a few more listens and felt that this song was the best of the three new releases as it had the most intriguing composition and took the most experimental risks.
MV REVIEW
Dreamy and colorful, "Hello Future" is an outlandish MV inspired by a sort of new era hippie feel. Clad in tie-dye and portraying flower children, NCT DREAM is seen in their MV in a vintage-based concept that feels whimsical and lighthearted. However, halfway through the video, we see the members in a completely different futuristic and almost corporate setting. As their multicolor bus bursts through various scenes, the members fulfill their missions - a fun and eccentric MV concept.
MV SCORE:
MV Relevance…..8
MV Production…..9
MV Concept……..8
MV Score: 8.33
ALBUM SCORE:
Album Production…...8
Album Concept……...7
Tracklisting…………...7
Album Score: 7.33
Overall: 7.83