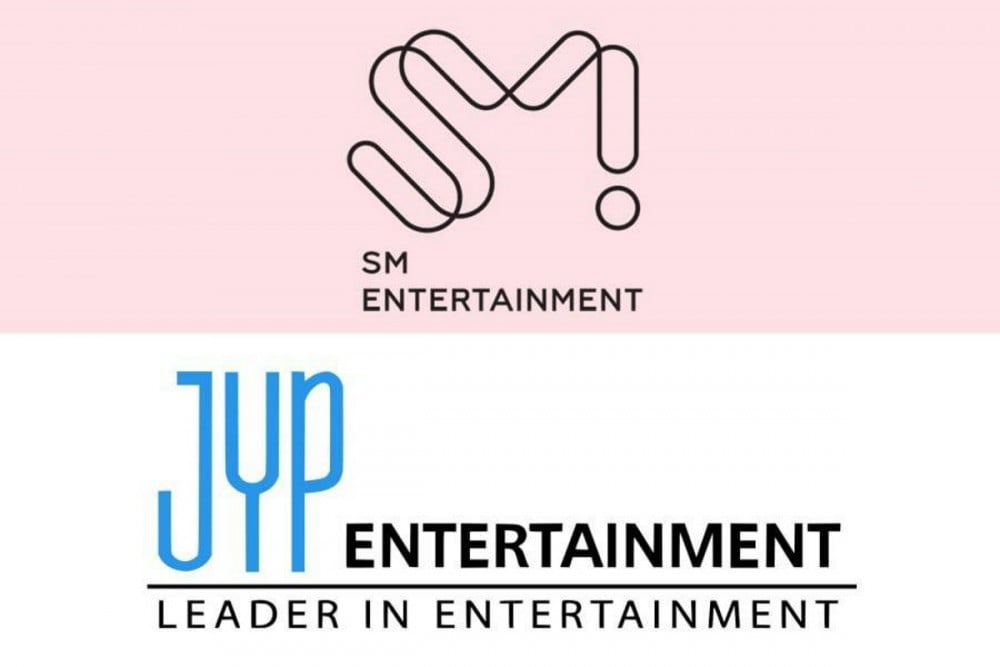 JYP Entertainment has acquired 23% of SM Entertainment subsidiary Dear U.

According to reports on June 4, JYPE has now officially acquired a 23.3% stake in Dear U, which is known for their successful fan community platform Bubble. The label reportedly acquired an additional 14.1% today, and JYPE expects to invest in more IT platforms in the future.

Dear U has been receiving favorable feedback because of Bubble, a service that allows artists and fans to share their daily lives with each other. The service achieved 8.9 billion Won ($7,969,989.16 USD) in sales this year and 3.2 billion Won ($2,865,819.20 USD) in operating profit in the first quarter.

JYP artists 2PM, DAY6, TWICE, Stray Kids, and ITZY have participated in Bubble since 2020.