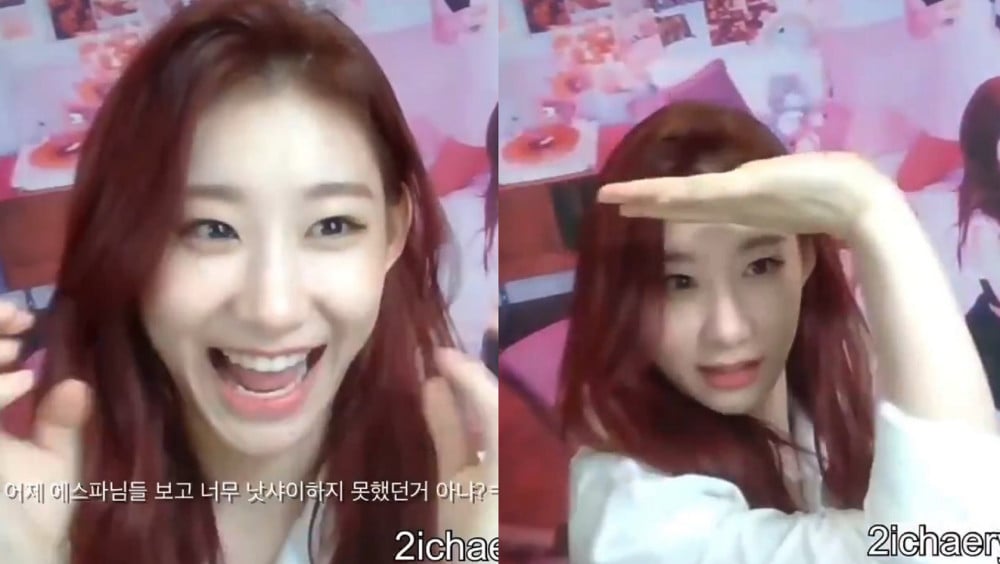 ITZY's Chaeryeong has earned the nickname "horror cutie" after talking to a fan about aespa.
During ITZY's online fansign on June 27 KST, Chaeryeong talked about her recent experience encountering aespa in real life. When the fan asked her, "You couldn't be 'not shy' with them, could you?", Chaeryeong responded: "How could I? With those pretty people looking like dolls with huge eyes coming up to me?"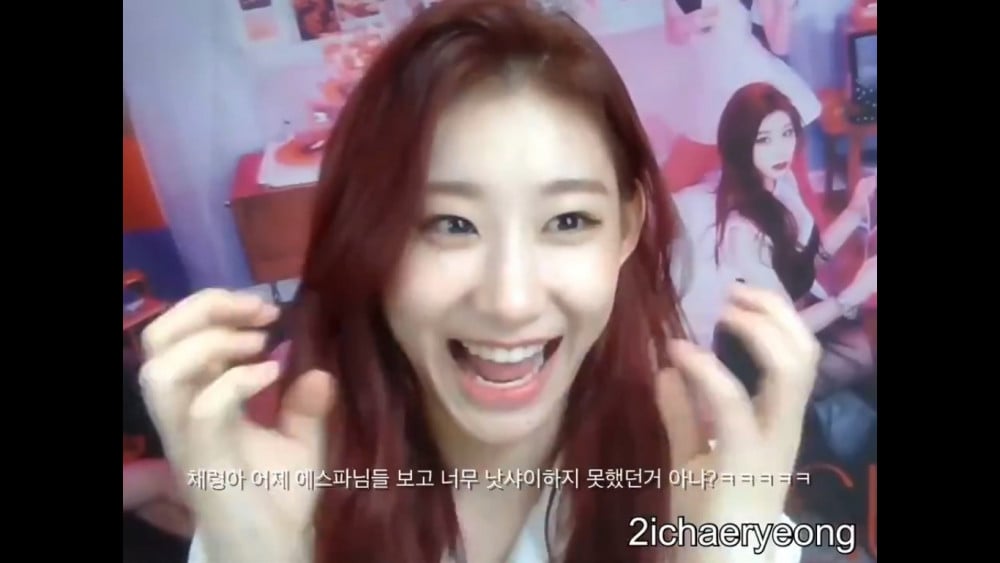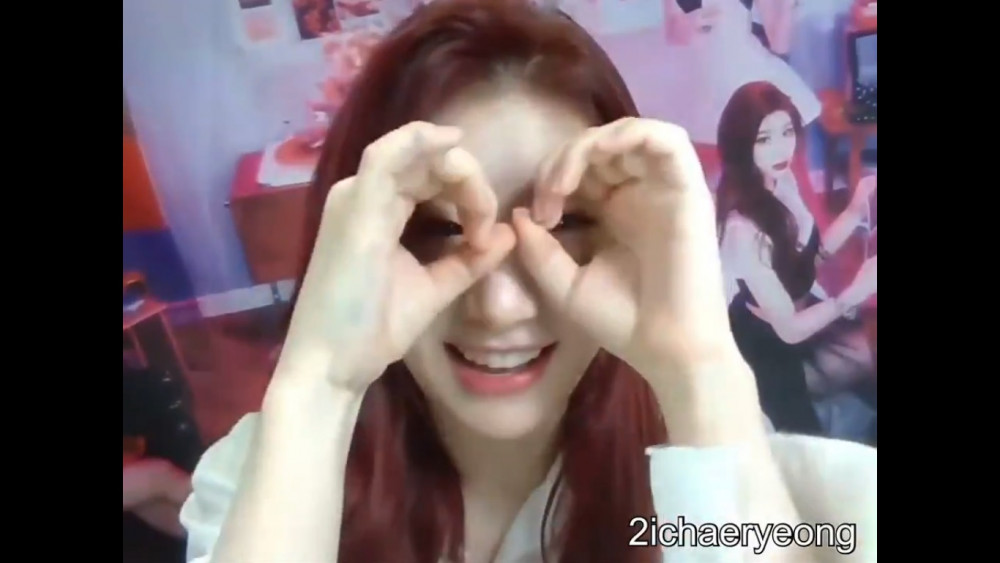 When the fan reacted, "You're the sunbae! You should stand tall!", Chaeryeong replied, "There's no 'sunbae' or anything with us! They were just pretty people..."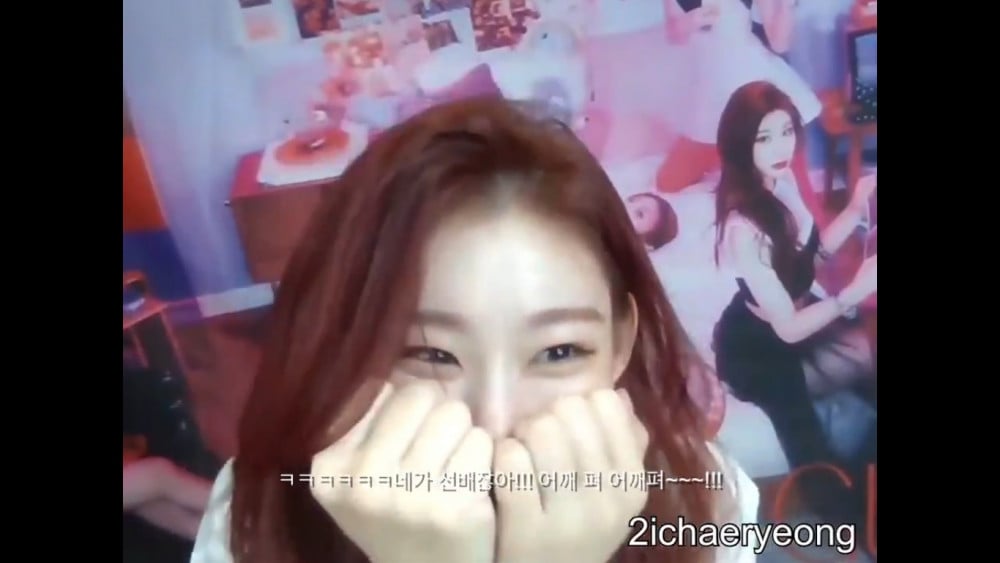 When the fan told Chaeryeong that she is also pretty, the ITZY member responded cutely while making a move from "Next Level" and said: "Do you know how much we like them? We memorized all their lyrics and all their choreography."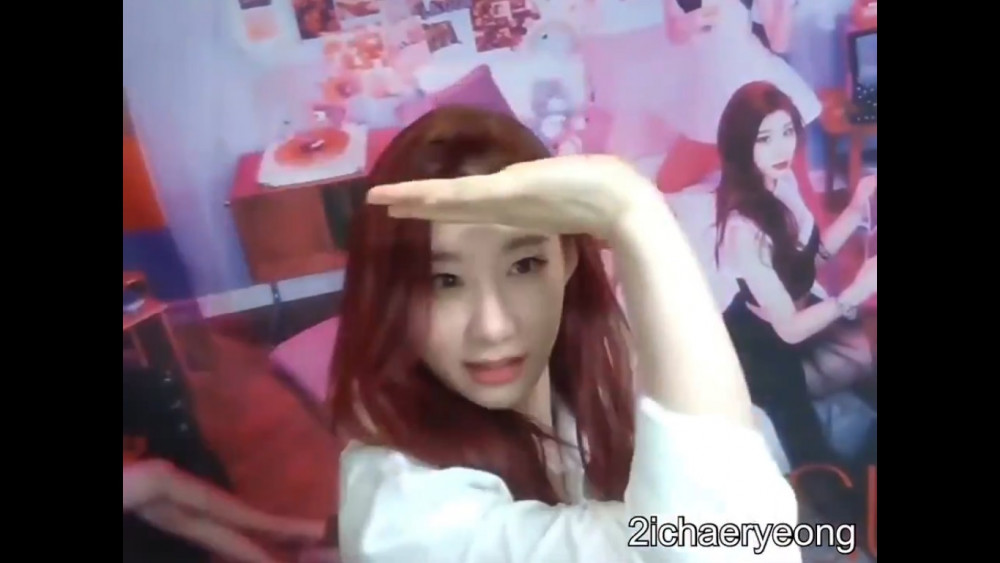 To Chaeryeong's moves, the fan responded, "Oh really? I like it, too!".

Then, Chaeryeong immediately changed her facial expression and said, "You like them too, unnie?


Taken aback, the fan replied, "No, no, I meant you! I like YOU! You doing it (the choreography from "Next Level")!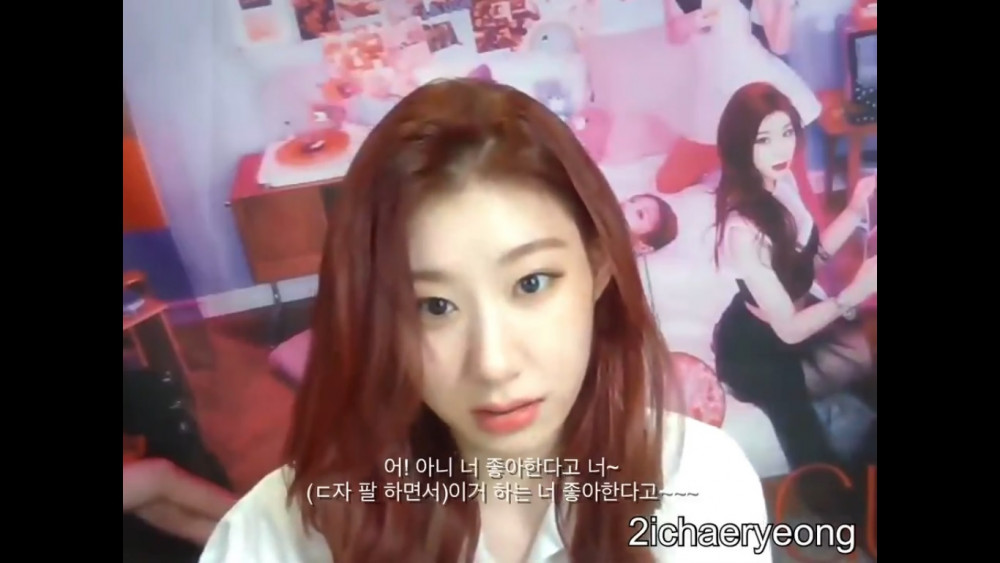 After the fan's clarification, Chaeryeong smiled and said, "Ah, yes, that's it..."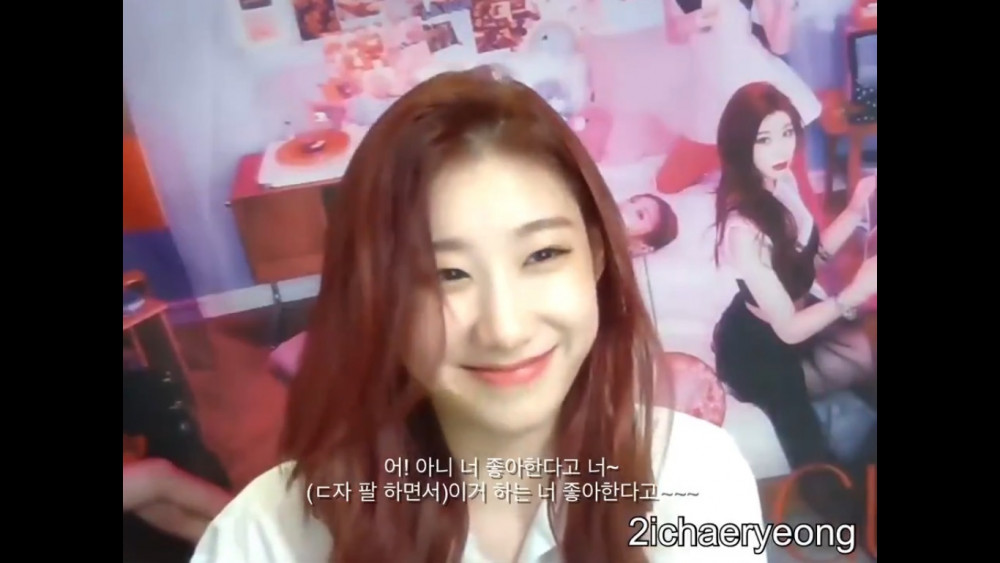 Seeing this interaction, netizens on an online community forum laughed and commented: "LOL, Chaeryeong is so scary at the end", "She's a horror cutie", "LOLOL 'horror cutie'", "No joke, I got scared at the end when she asked the fan", "We will never be able to cheat on Chaeryeong haha", "So cute T____T", "It's like 'I can like them but you can't' vibe lol", "LOL Chaeryeong is so cute and I can't with the nickname 'horror cutie' LOL".
Fans showed their love towards Chaeryeong for her love of aespa, as well as for her adorable 'protective' moment of expressing a hint of jealousy!
Would you want to see more of aespa and ITZY's interactions?