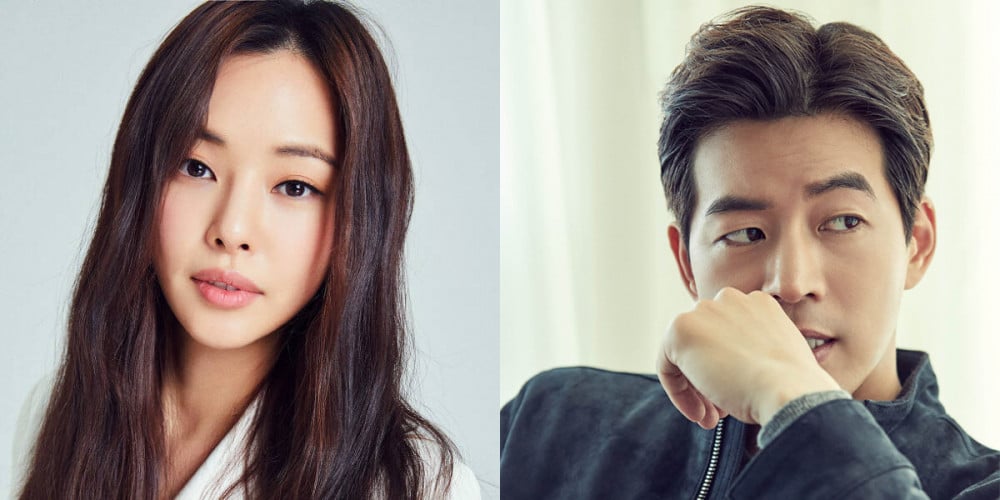 Honey Lee and Lee Sang Yoon will be working together as a married couple in the upcoming SBS comedy series, 'One the Woman'!
Slated to premiere some time in the second half of 2021, 'One the Woman' tells the story of two women who look exactly alike, whose lives are switched one day. Honey Lee will be playing both female lead characters - Jo Yeon Joo and Kang Mi Na! First, Jo Yeon Joo is a tough female detective in charge of cracking down on illegal prostitution. On the other hand, Kang Mi Na is a conservative housewife, married to a rich 3rd generation chaebol husband. One day, these two ladies switch places and lose all their memories, resulting in chaos!
Actor Lee Sang Yoon will be playing the role Kang Mi Na's husband, a 3rd generation chaebol son named Han Seung Wook. Lee Sang Yoon's character is in for a rough time, tangled deeply in relationships with both women.
Are you looking forward to Honey Lee x Lee Sang Yoon in SBS's 'One the Woman'?