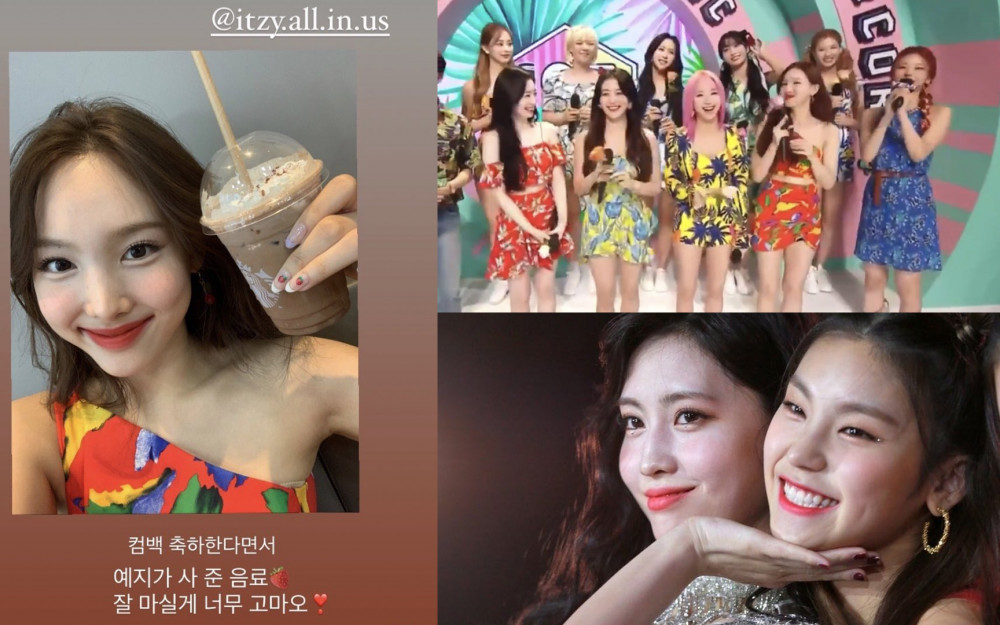 ITZY's Yeji made an appearance as the special MC for the MBC's 'Show! Music Core' on the latest episode.
On this day, she shared a cute interaction with her senior TWICE from JYP Entertainment that fans are loving. TWICE is currently promoting "Alcohol-Free" from their latest album 'Taste of Love' and Yeji was able to interact with the girl group on stage when she interviewed them briefly.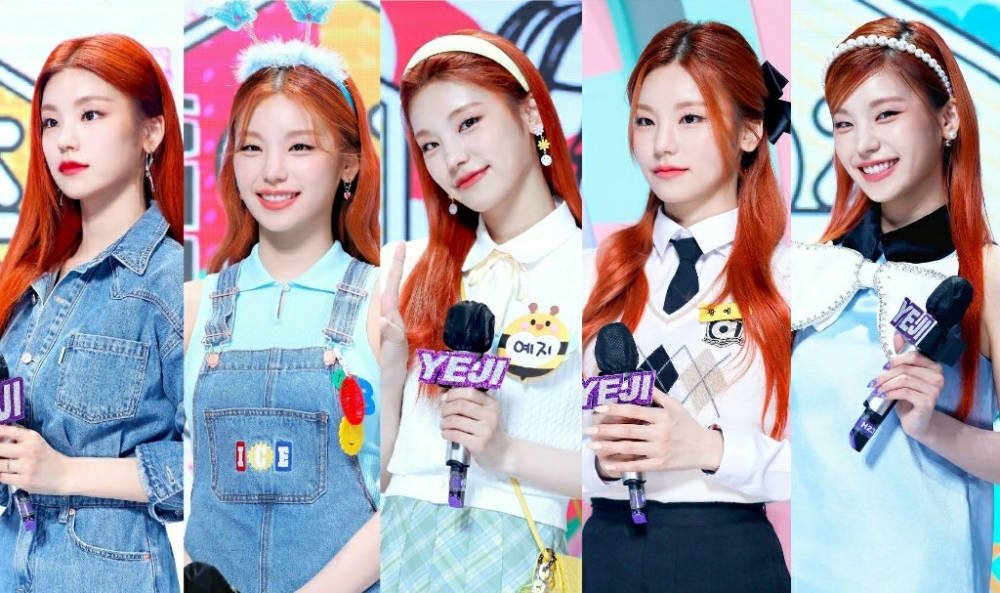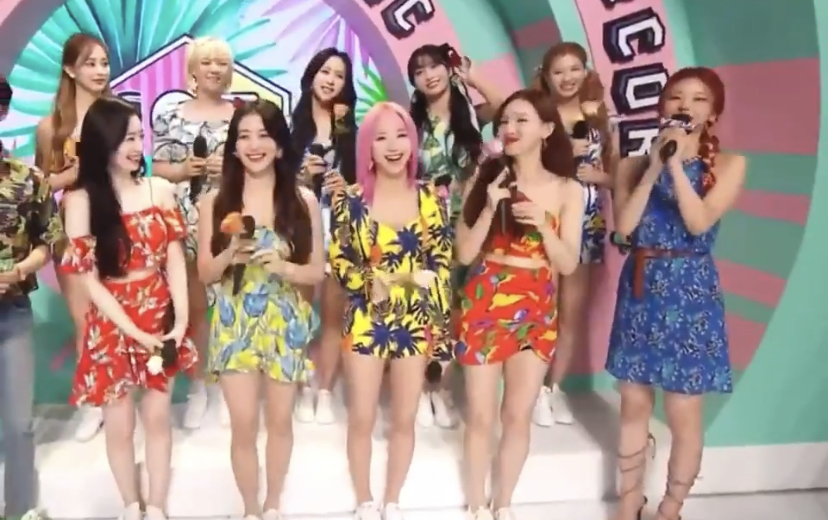 In addition, it was revealed that Yeji had bought TWICE members drinks to show her support for their activities with the new album. TWICE members shared on various social media platforms that Yeji had bought them drinks and thanked her for them.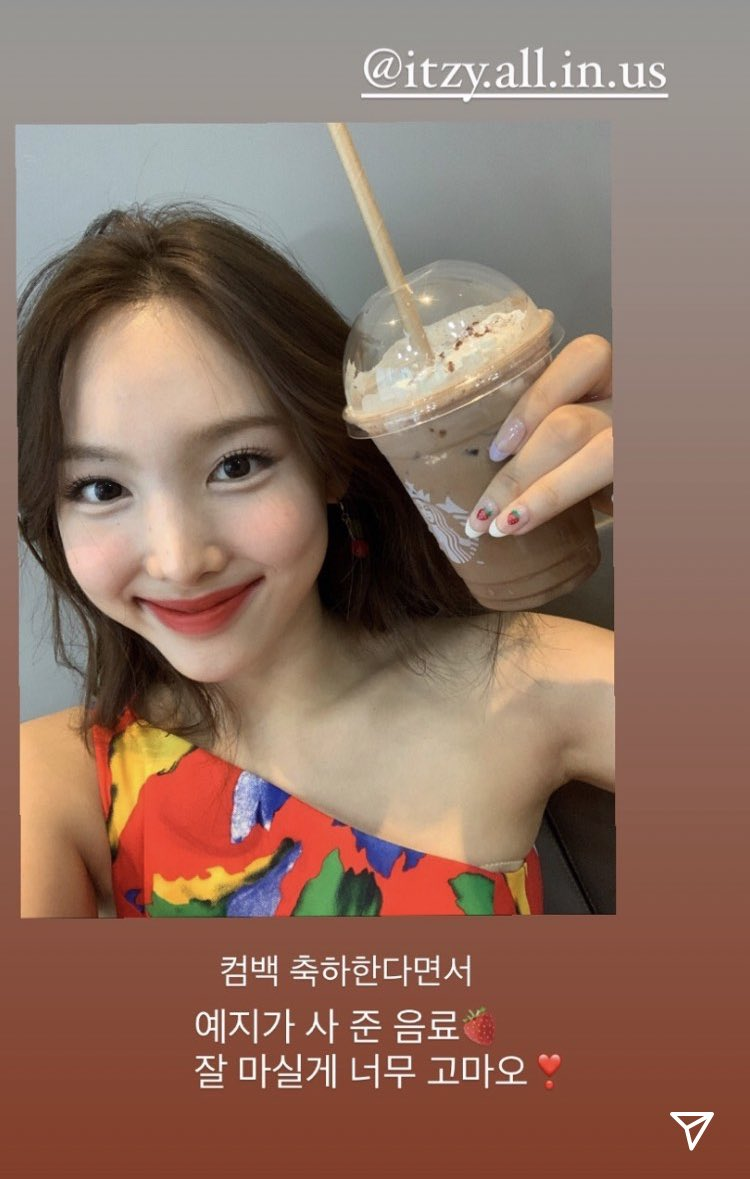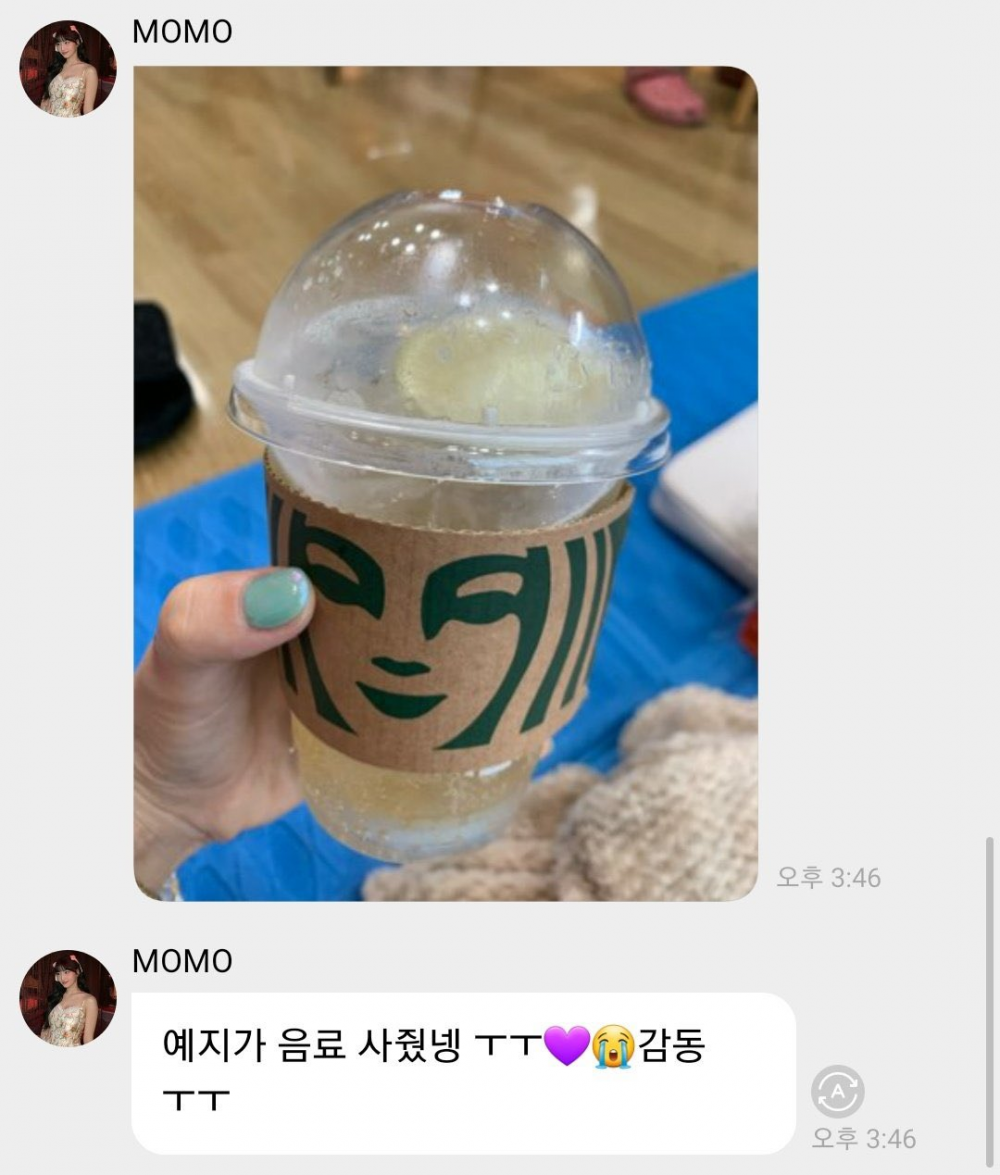 Fans quickly shared this news on various online communities where they expressed how much they love the interaction and the friendship that these two groups had with one another.
One netizen who created a post in a popular online community shared, "Yeji is so cute, she bought all the members different drinks. I remember Yeji had no cash but now she's all grown up and is buying her seniors all drinks."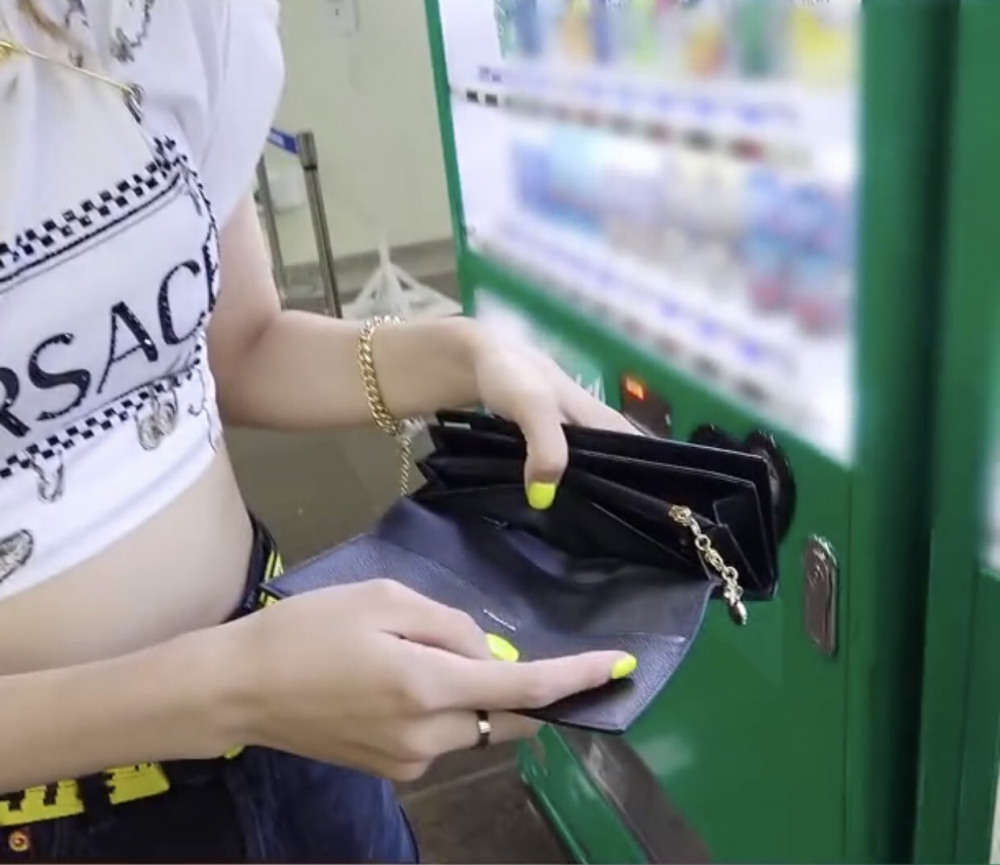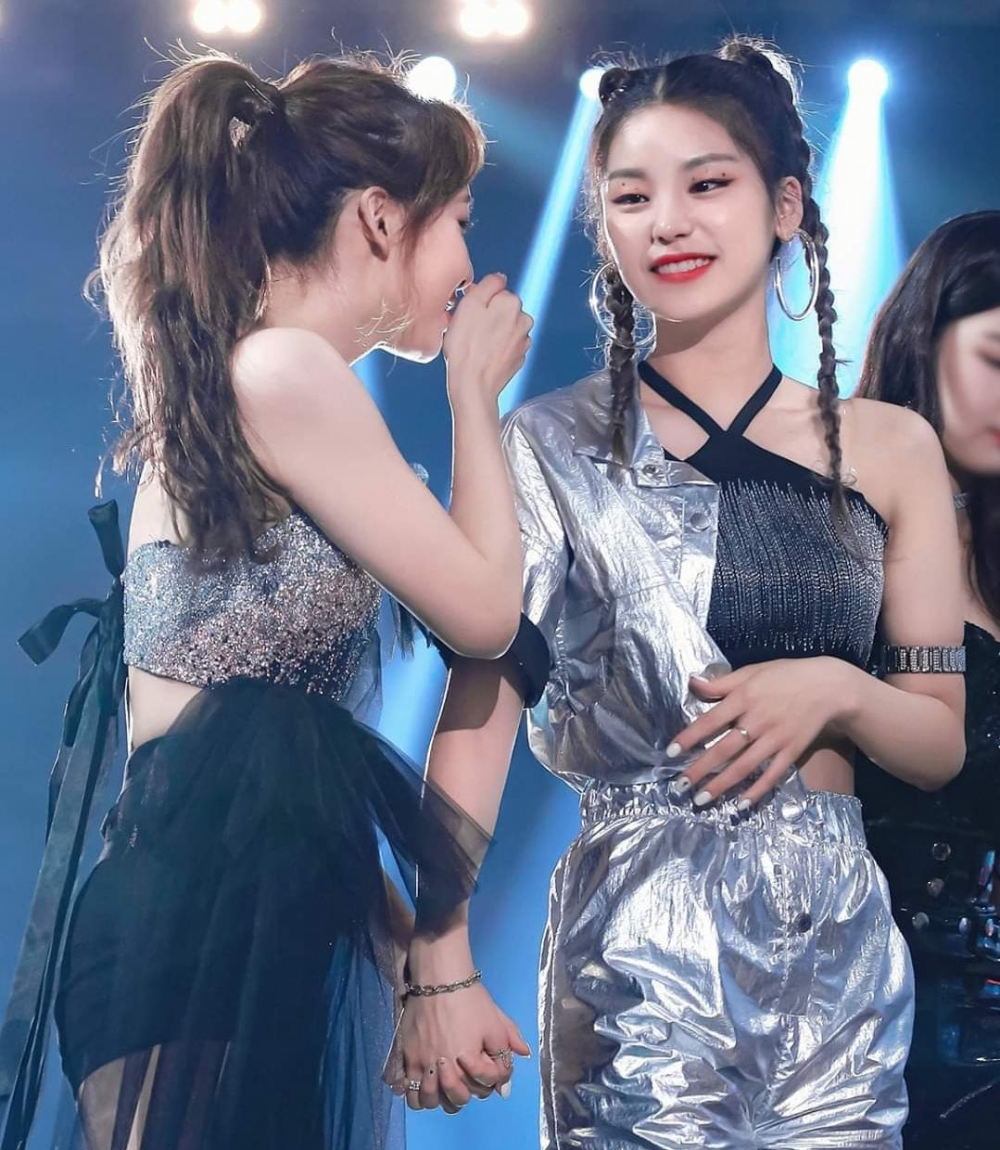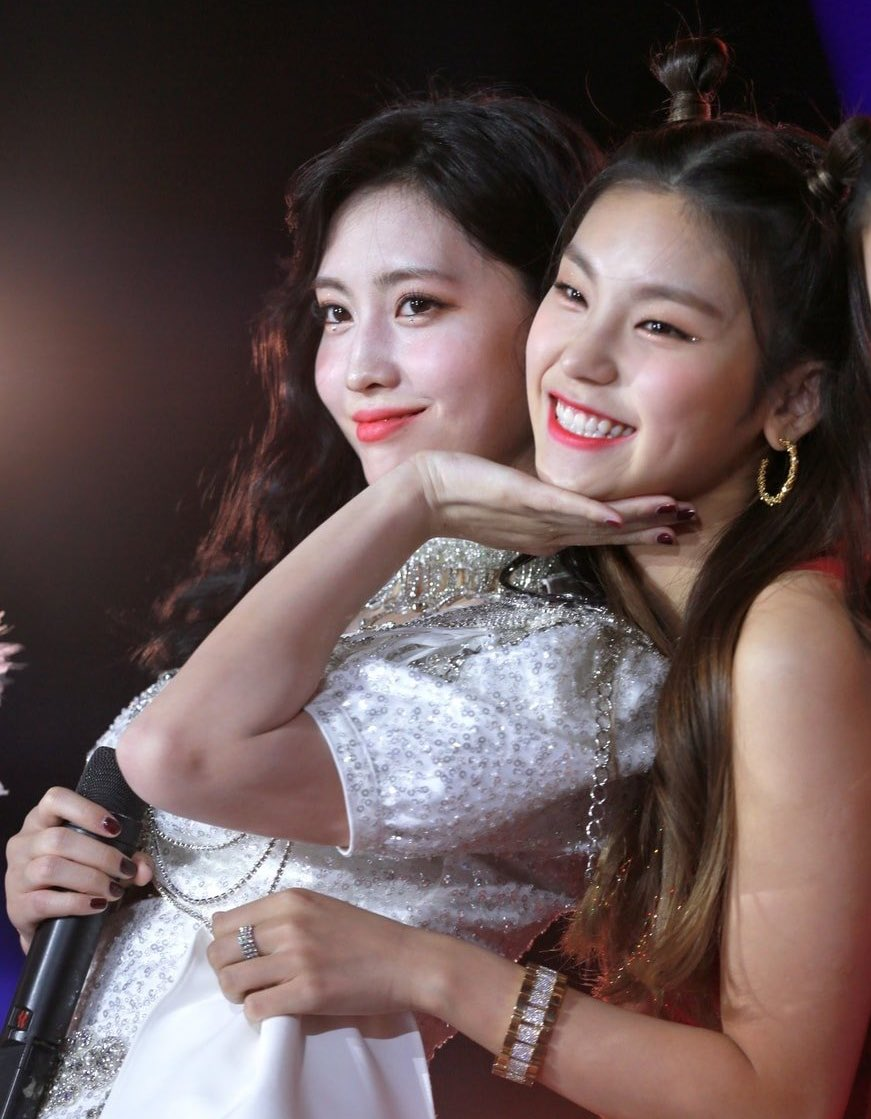 Other netizens commented, "The TWICE members must have loved Yeji buying them drinks. It must have been so cute," "That's adorable," "Nayeon is so pretty," "I love how these two groups interact with each other," "Their friendship is the cutest thing," and "I love all of them."