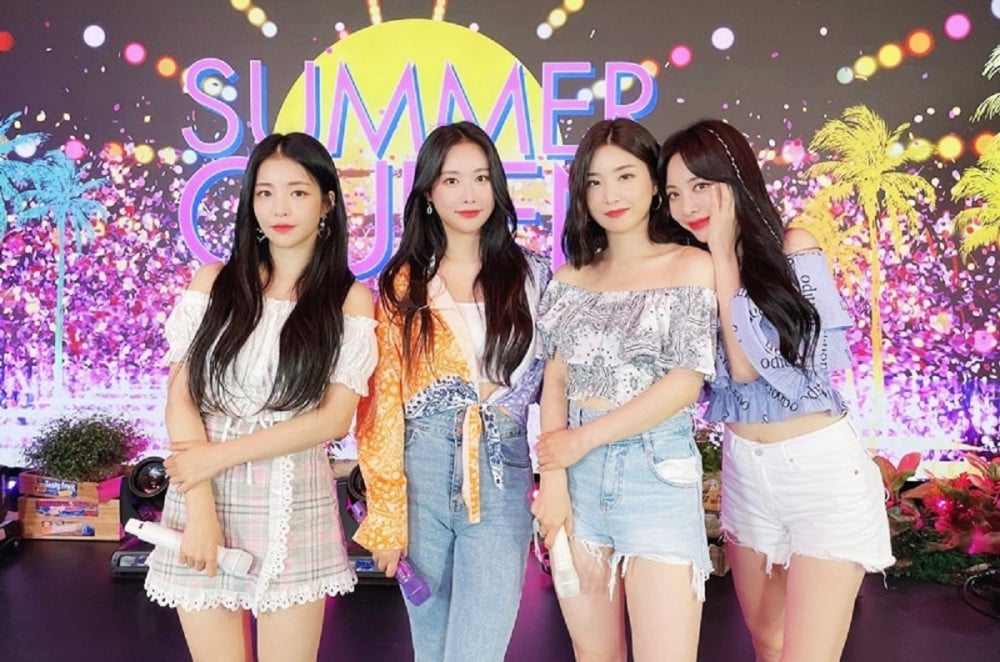 Brave Girls plan to spend a special time with their fans.

On June 24th, Brave Entertainment announced, "On July 25th, Brave Girls will be holding their first online and offline fan meeting event, 'Summer Queen Party'."

This fan meeting is very meaningful as it is the first official fan meeting held, since the debut of Brave Girls. Further, this fan meeting event had been announced as a promise if Brave Girls won first place on a music show for their new track "Chi Mat Ba Ram". After Brave Girls' first place win, many fans were overjoyed at the announcement of this long-awaited fan meeting event.

Brave Entertainment stated, "The Brave Girls are currently busy with their promotional activities for their new mini album 'Summer Queen', but the members are preparing for the fan meeting with excitement, and are actively offering their opinions for the event."