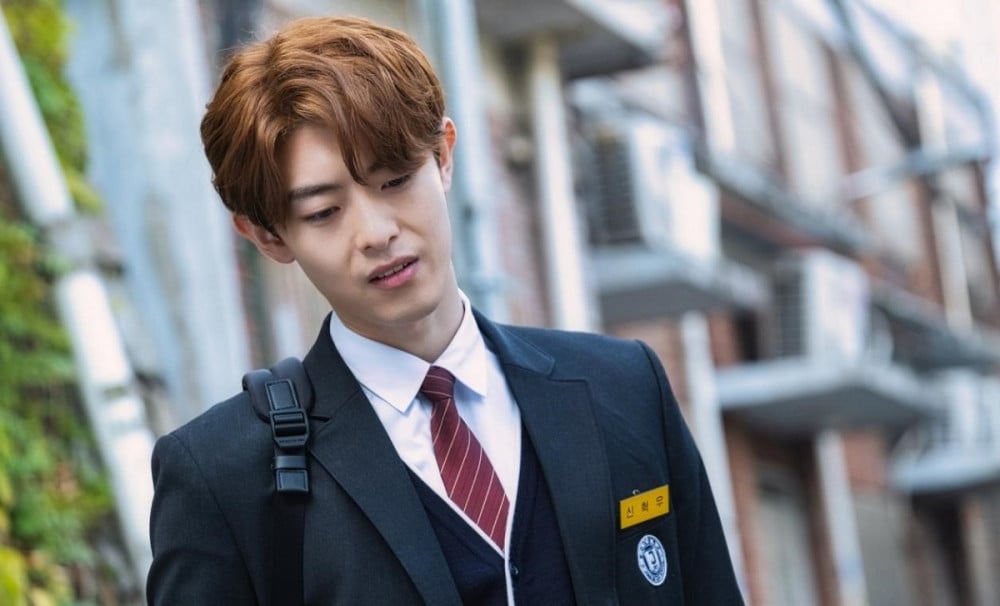 Actor Jung Won Chang talked about playing a bully once again, in upcoming TVING original movie 'Shark: The Beginning'.
On June 14, an online press conference of TVING original movie 'Shark: The Beginning' was held. Actors Kim Min Suk, Wi Ha Joon, Jung Won Chang, and director Chae Yeo Jun were present in this online event.

Jung Won Chang plays the role of Bae Seok-Chan in the film. Bae Seok-Chan is a boxing prospect who has a bad relationship with Cha Woo-Sol (played by Kim Min Suk). It is said that Jung Won Chang showed a strong passion for his role, without holding himself back, in order to express the quick and strong bursts of actions shown by his character Bae Seok-Chan. Actor Jung Won Chang, who took on the role of the high school bully Hyuk-Woo in the well-received drama 'Uncanny Counter', now plays a character who becomes increasingly evil for revenge in the upcoming film 'Shark: The Beginning'.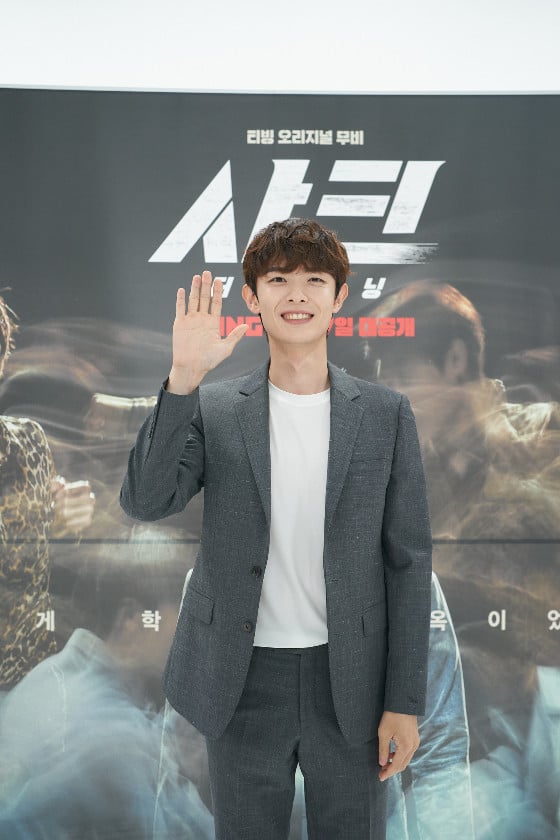 Jung Won Chang stated, "Meeting a new character is a challenge and a new experience for me as well. Through 'Shark: The Beginning', I was able to show action. I was thrilled to have a moment of opportunity and challenge." Jung Won Chang continued, "I was the perpetrator of school violence in the drama 'Uncanny Counters'. There were many reactions from people around me saying, 'He's coming out as a bully again?' A lot of my friends who enjoyed reading the webtoon commented, 'The action is unspeakably difficult here. Do you think you can do it?' Further, they worried about whether a webtoon, something that is a drawing but still lively, will be made well when recreated into a movie. But after watching the five-minute highlight of the film, it seems to have relieved the worries of my friends."

Meanwhile, the film 'Shark: The Beginning' will be released on TVING on June 17.