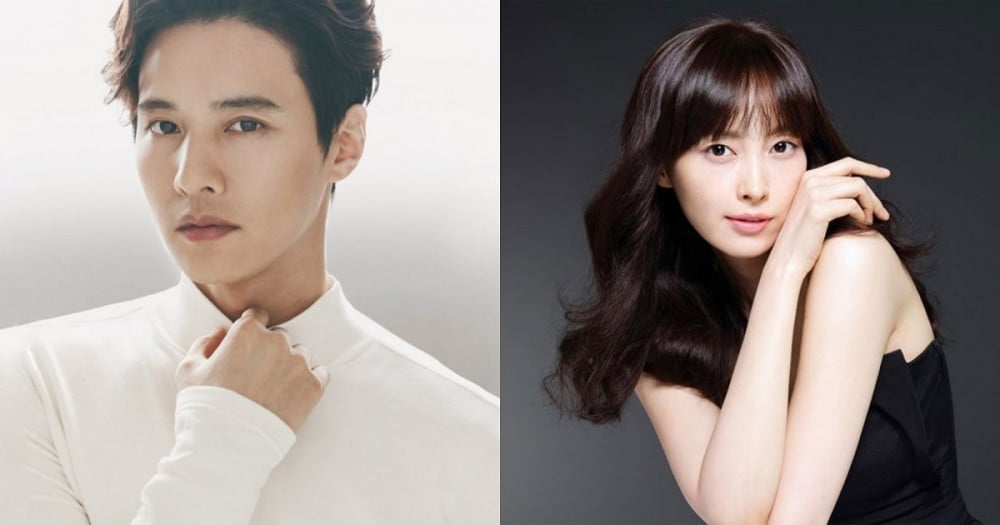 A past photo of Won Bin and Lee Na Young has garnered attention once again.
In an online community forum titled, 'Won Bin, Lee Na Young Two-shot (Two years before their dating scandal)', a photo of Lee Na Young and Won Bin was posted. In the photo, the couple is sitting side by side each other, enjoying some drinks together. They also have a lip-shaped sticker on their faces, showing the bright atmosphere during the time the photo had been taken.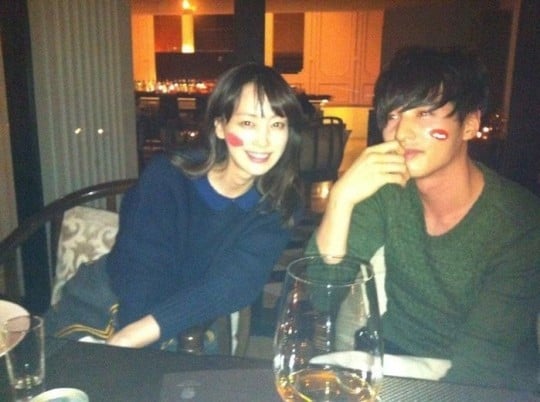 Won Bin and Lee Na Young are both known for their unchanging top-quality visuals and acting skills. Seeing their photo, netizens responded with, "It looks like they came out of a cartoon", "No wonder they are the visual couple", "Even if they are drunk, their visuals are still on top", and more.
Won Bin and Lee Na Young first confirmed their relationship in July 2013, and officially tied the knot through a small wedding in May 2015. They married in a field located in Won Bin's hometown Gangwon-do, and currently have one son.